What kind of charity project are you sewing?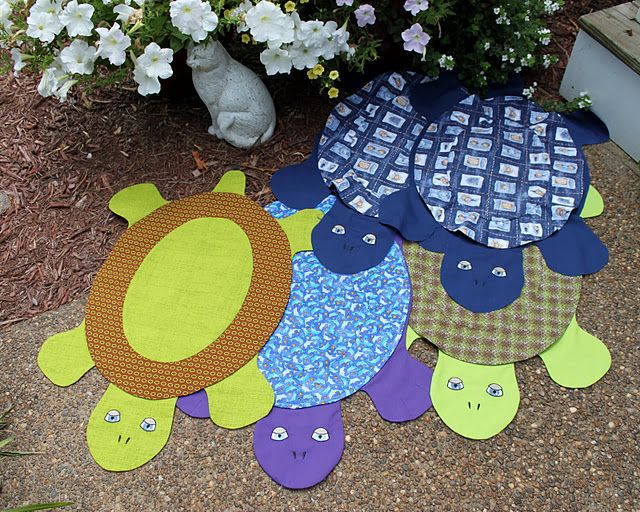 CHARITABLE NEEDS FOR SEWING ARE EVERYWHERE
Many large sewing organizations sponsor charity sewing projects, and many philanthropic organizations seek donated items for their good cause. Groups sew hats for cancer patients dealing with the ravages of chemotherapy treatments; hospitals welcome baby hats, booties, and other items for their nurseries; depressed areas of the world are happy to receive garments for their children or adults; and the list goes on. Some projects are local to a specific city or region, particularly following a natural disaster, while others are national or even global in nature. Your stash can often be put to good use by supporting one of these charitable groups. As with any giving, before donating your time or talent, be sure to check into the group and its project to make sure it's a legitimate cause.
ASG SELECTS AN ANNUAL CHARITY PROJECT
The American Sewing Guild (ASG) is an organization of sewing enthusiasts who connect with each other at local, national and web-based levels for activities, communication and networking. There are local Neighborhood Groups and Special Interest Groups as well as the National organization. Each year ASG announces a new community service project. So far in 2011 members have produced 4,241 Turtle Pillows that were donated to The Painted Turtle Camp (one of the Hole In the Wall camps for children with chronic and life-threatening illnesses). In 2012 the National ASG Community Project will focus on making blankets. Lap blankets for hospice patients or veterans in VA hopspitals, and receiving blankets for needy families welcoming a new baby are always needed.
SMALLER LOCAL GROUPS AND INDIVIDUALS ALSO SEW FOR CHARITY
In addition to large organized projects such as those of the National ASG, many local churches and other religious organizations encourage mission and charity work, and small service groups organize smaller projects for donation locally or around the world. They sometimes shy away from a lot of publicity about their generosity and caring, so we don't always hear about their efforts. In addition, many individuals sew independently to provide a cancer cap for a friend struggling with the results of chemotherapy, a colleague undergoing brain surgery, or a similar kind gesture.
RESEARCH SHOWS CHARITY MAKES US FEEL GOOD
The New York Sun newspaper in New York City, reported on research published in the publication Science. The study focused on charitable giving and why it appears to lead to happiness. The research found that "giving affects our brain chemistry" in a manner that is often referred to as the "Helper's High." The bottom line of their research is that "giving isn't just good for your favorite cause; it's good for you, too!"
WHAT ARE YOU SEWING?
Have you been sewing for charity? If so, what did you sew?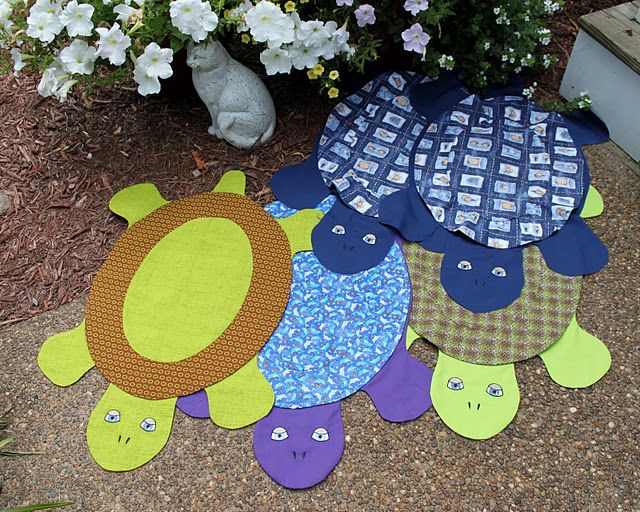 So far in 2011 ASG members have donated 4,241 Turtle Pillows to The Painted Turtle Camp in Lake Hughes, California. The turtles will be stuffed when they arrive.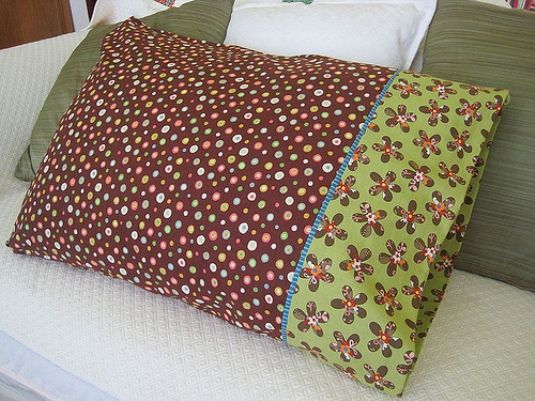 In 2010 The American Patchwork and Quilting magazine challenged readers to donate one million pillowcases to those in need.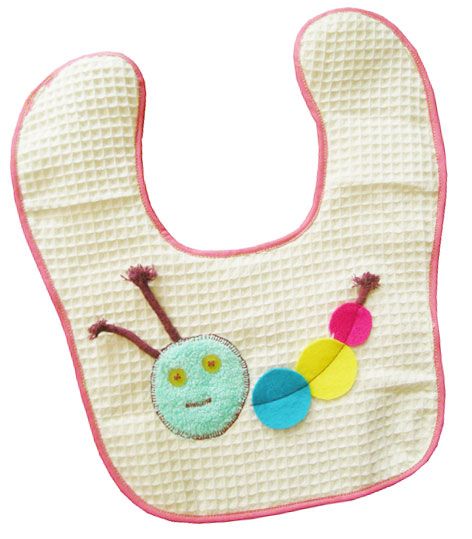 Baby bibs, hats, and kimonos are often donated in geographic areas experiencing a natural disaster.