Calling all Designers: Bendel's Hosts Open-See Event for Women's Accessoires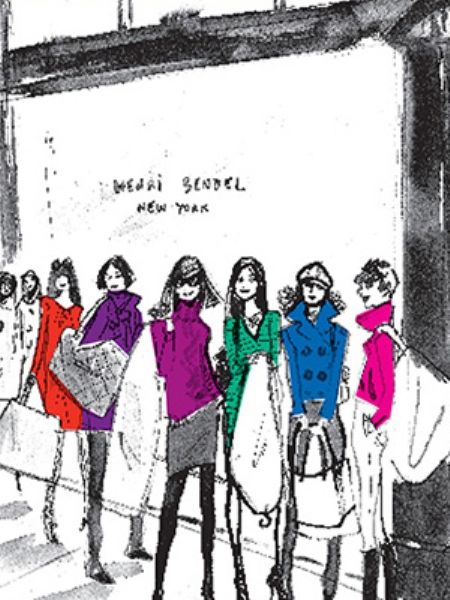 Henri Bendel's deparment store has a logo, "The New and the Next." If you're an aspiring accessory designer, here's how you can make that concept work for you!
Twice a year, for more than 40 years, the legendary department store has hosted "Open-See" events, casting calls for designers. It's a chance for the store's buyers to discover new talent – and for designers, to get a great start! The New York City department store is known for it's eclectic, high-fashion stock and has a history of fostering new designers.
This year's fall Open-See is Saturday, Oct. 28, 2011, at the Bendel's Fifth Avenue flagship store at 712 Fifth Avenue (use the 56th street entrance). The store's buyers are going to evaluate women's handbags, accessories, beauty, fragrance, gourmet edibles, and gifts.
According to a press release from Bendel's, Open-See has been the launching pad for designers inlcuding Pamela Dennis, Todd Oldham, Colette Malouf and Anna Sui.
Admission is open and on a first-come, first-seen basis. For additional information, you can call (212) 904-7992.
Good luck!