And the Winner of the Threads Magazine Archive is…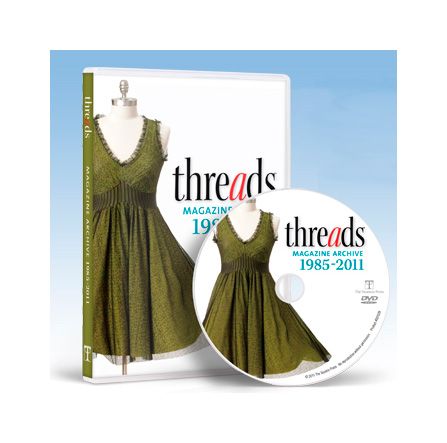 Congratulations to the Threads online member who was randomly selected in our current giveaway. Retrojean will be among the first to receive a copy of the Threads Magazine Archive (1985-2011) once it is complete in early December. The archive contains classic articles, timeless techniques, a wealth of information on the hottest topics, plus insight from our most popular contributors—all the expert advice you need to sew well-made clothes that fit and flatter. Find articles on every subject we've ever written about in no time.
Congratulations again! Enter our next giveaway now!