Project Runway 9: "Finale – Part 2"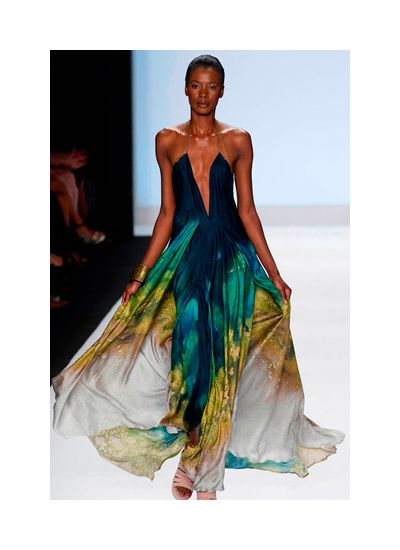 This dramatic season finally came to an end with a surprising (or not so surprising) result. The judges picked Anya Ayoung Chee as the winner of Season 9. With a lot of help throughout the season, Anya managed to pull together designs that impressed the judges, even without very extensive sewing experience. Would she have gotten so far without the construction help provided by the other designers?
Her Caribbean collection was finished in the final hours of the competition, with new garments being added after a surprise-shopping trip to Mood for provisions. This last-minute scramble managed to pay off for her in the end. They loved her style and were impressed at her grace under pressure. Viktor's collection was split into two separate sections. He had five looks that were modern and used prints in an exciting way, while the other garments focused on a sheer black concept. The judges thought this was a missed opportunity to pair the chiffon with the print. Kim had many good pieces, but did not provide a cohesive collection. The judges liked Josh's collection and thought he took chances, but in the end they wanted to see what Anya could do given the time and opportunity.
What do you think about the judges' decision? Is this result as bad as the "Gretchengate" season finale of last year?
Josh: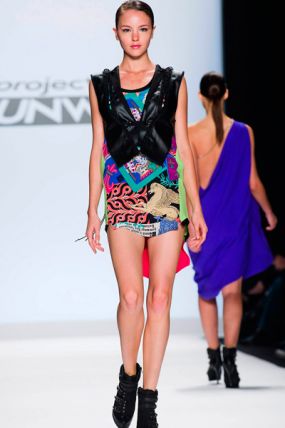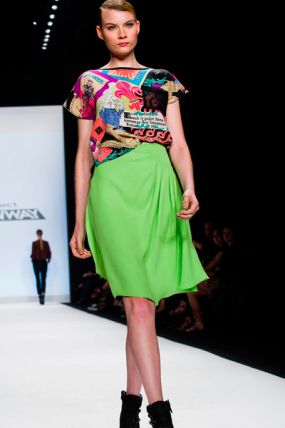 Viktor: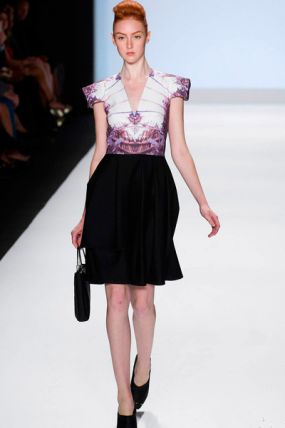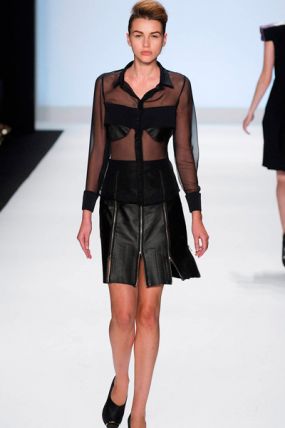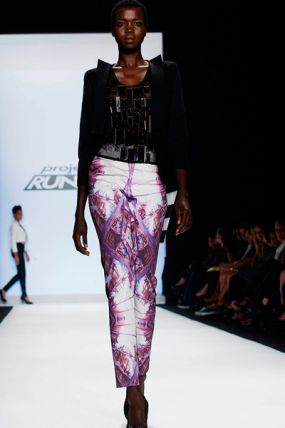 Kimberly: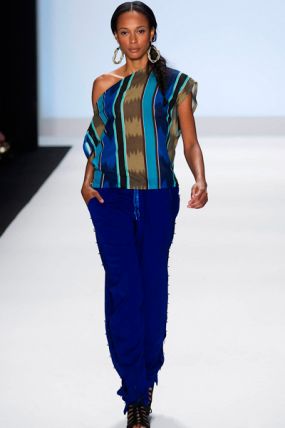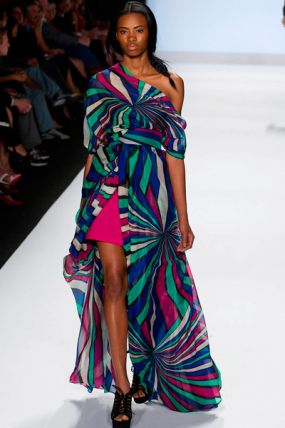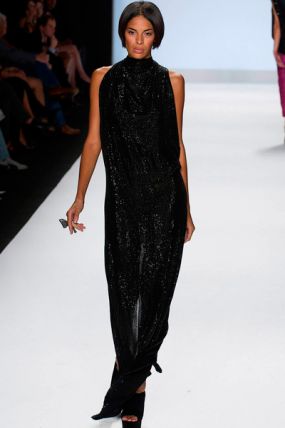 Anya: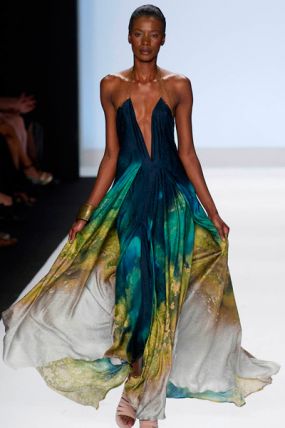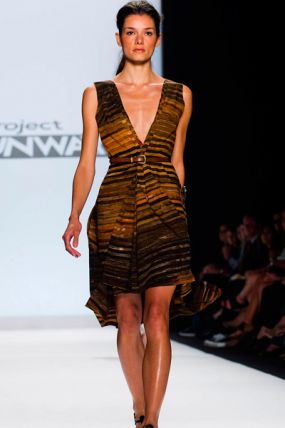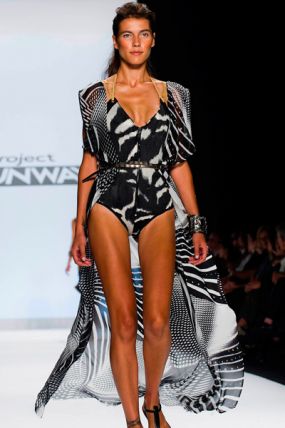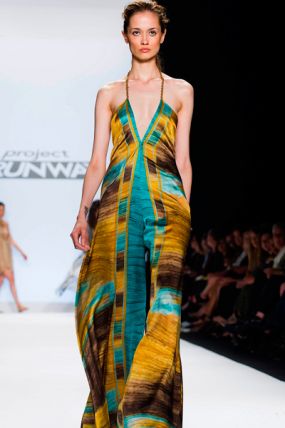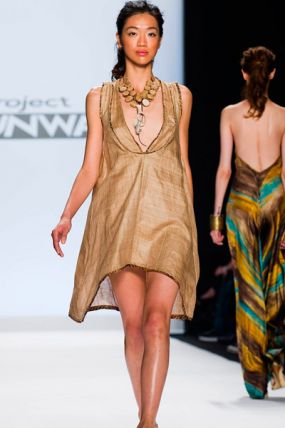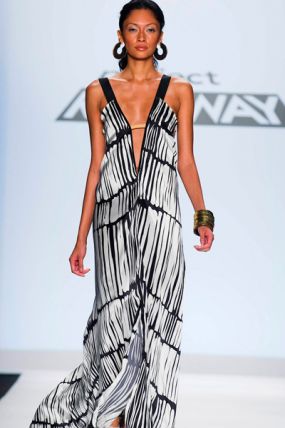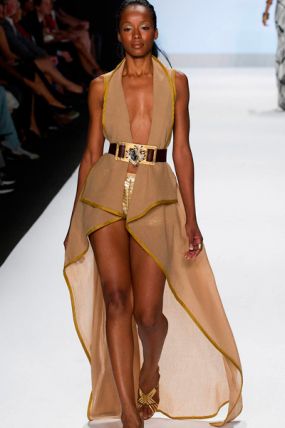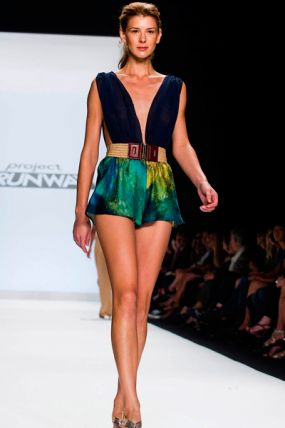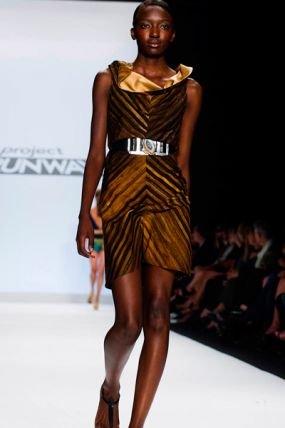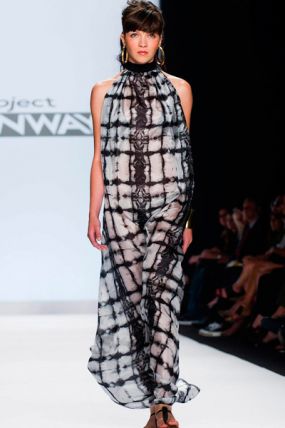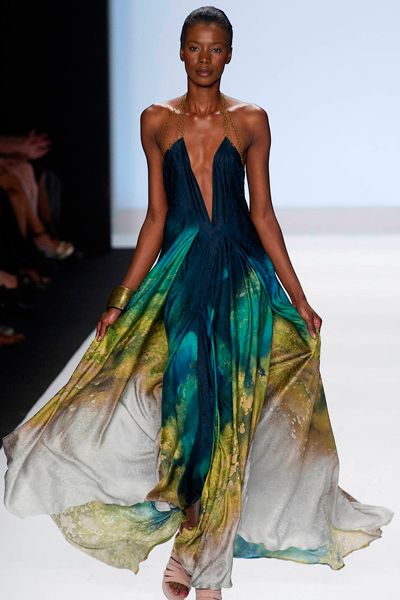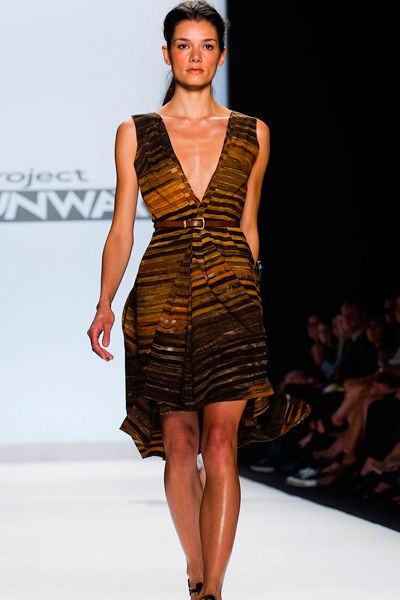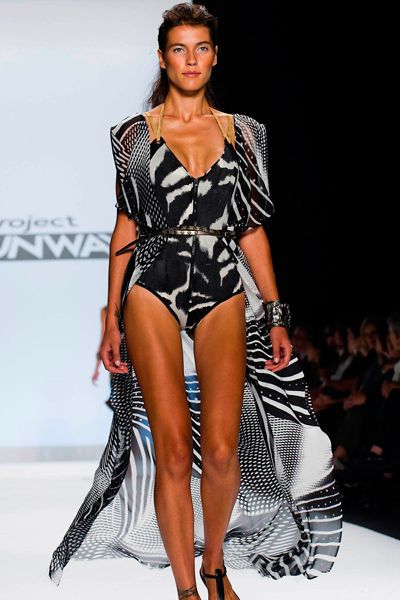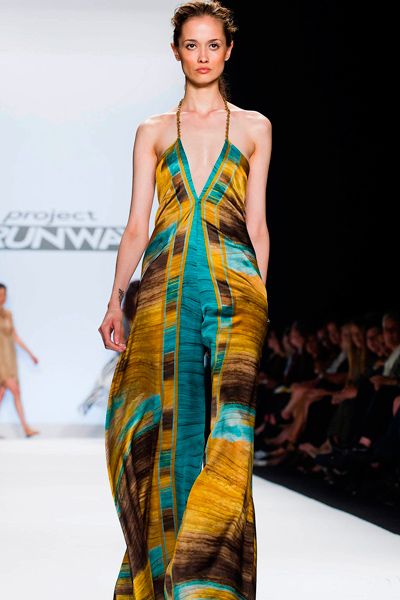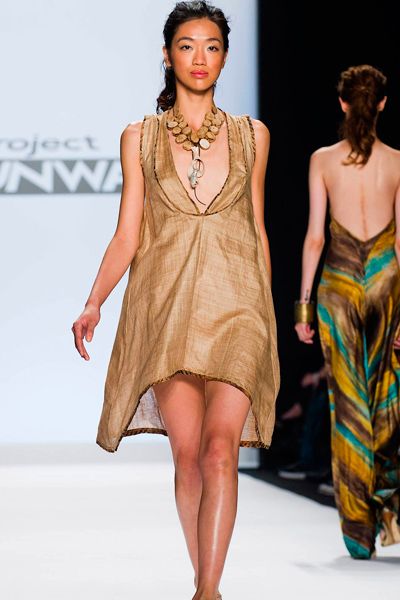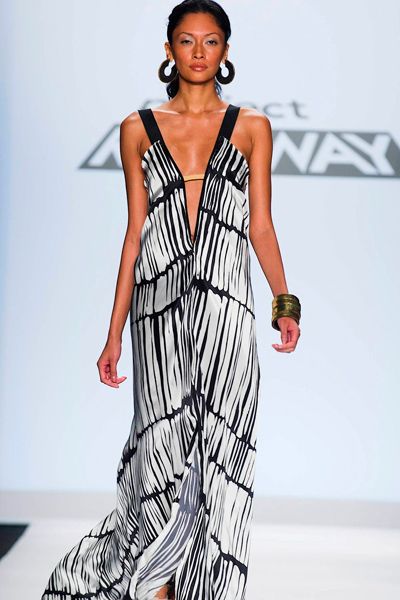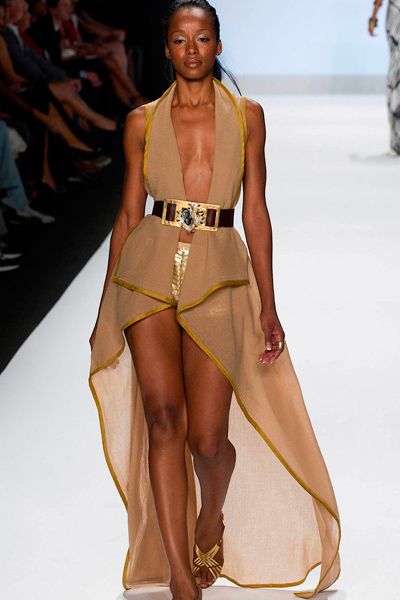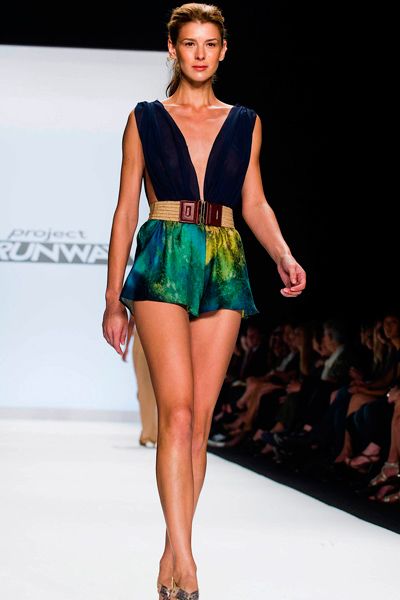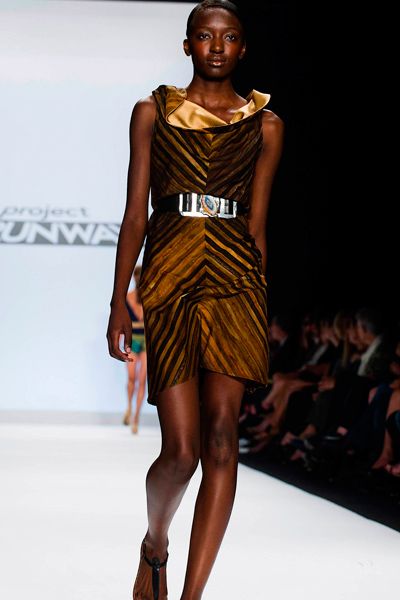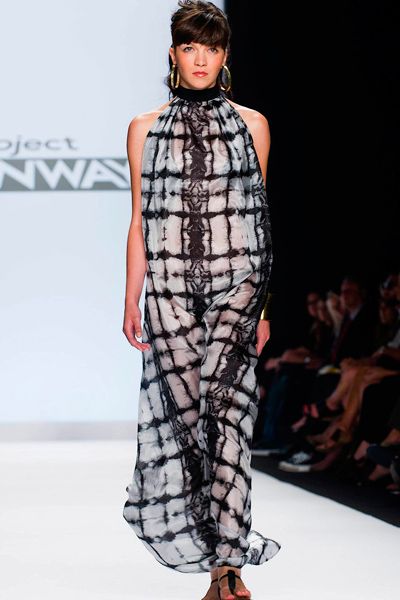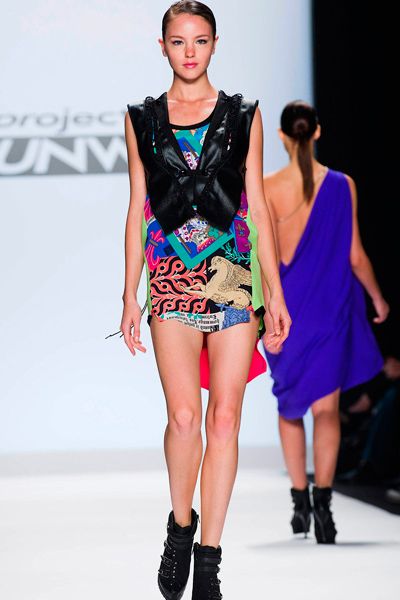 Josh's edgy collection took chances and impressed the judges enough to take second place.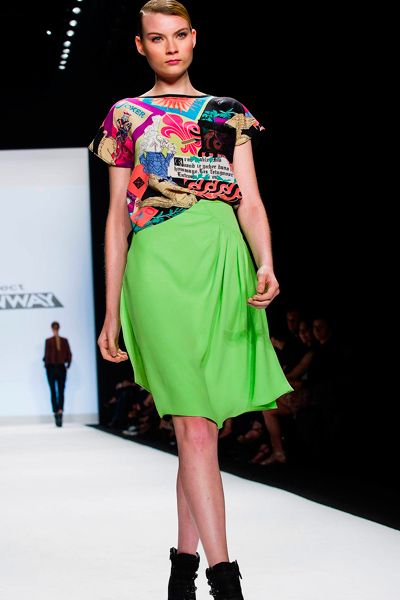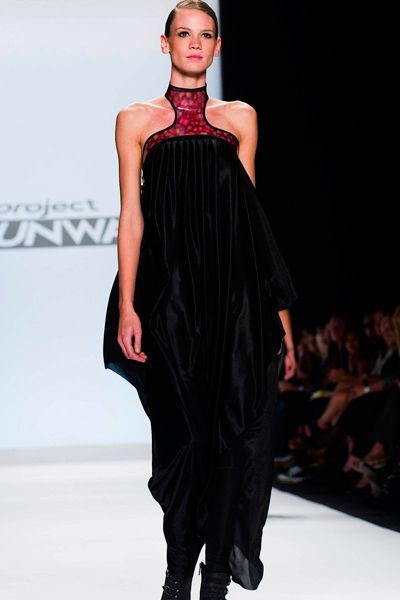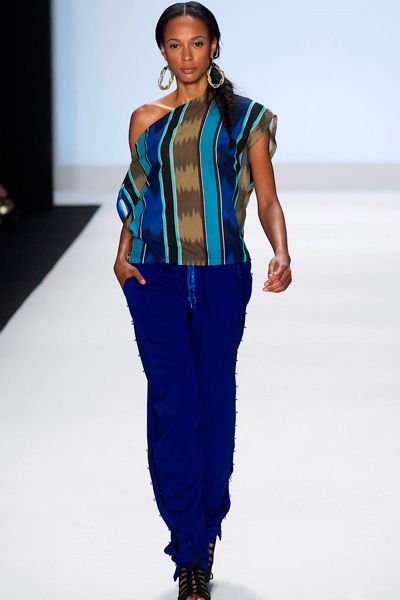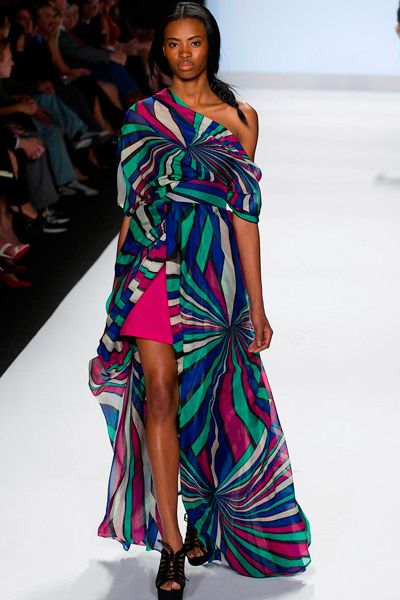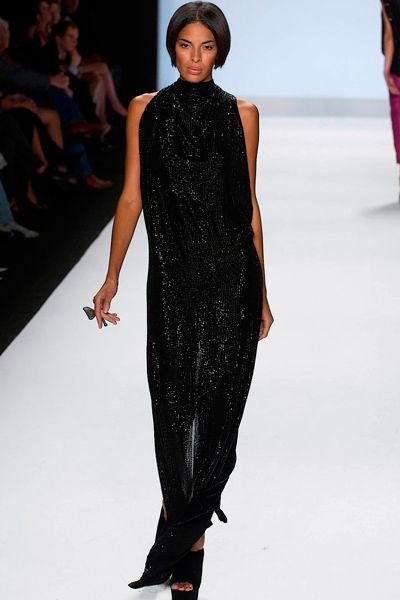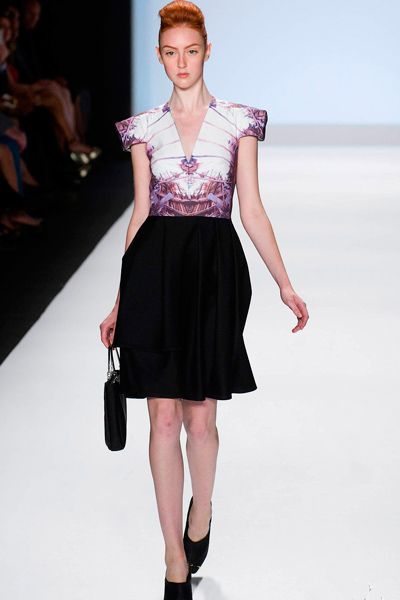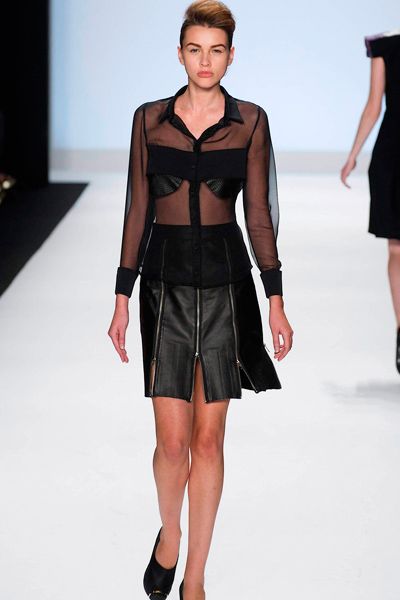 Viktor missed the opportunity to carry his exciting prints through to the garments made with chiffon.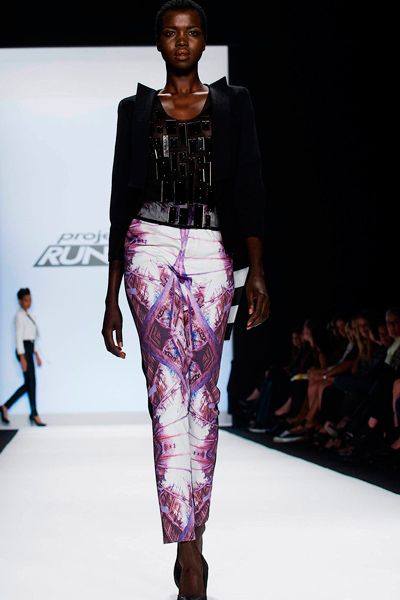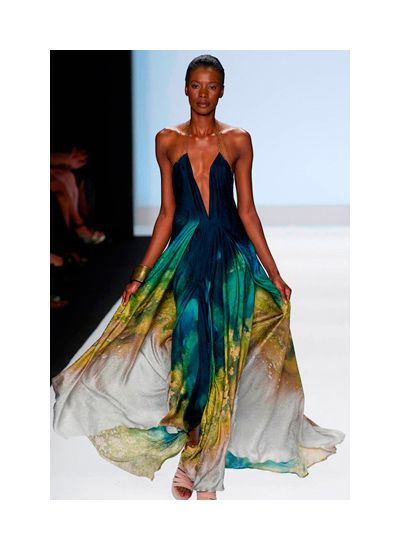 Anya's last-minute Carribean collection paid off in the end.