When downsizing, consider a new home for your stash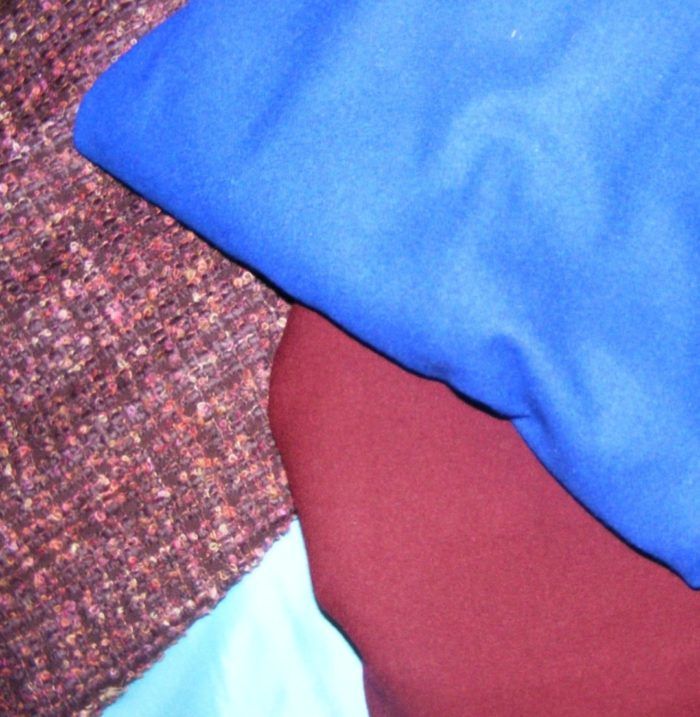 DOWNSIZING CAN BE A CONCERN:
Readers often write to Threads when they contemplate downsizing because of retirement, illness, or other reason. One of their greatest concerns is finding a new home for their excess sewing stash—fabric, notions, equipment, and even more importantly, their stash of Threads magazines! Knowing their cherished items will be equally treasured by a new owner is a huge comfort to them.
THERE ARE MANY POSSIBILITIES
Here are some suggestions:
Check your local library to see if they are interested in your Threads magazines. Some smaller libraries don't have extensive magazine budgets, and many welcome such a donation. If you want to continue to have access to all of the Threads issues, despite parting with your hard copies, consider investing in the Threads Archive DVD (currently on sale) which contains all issues from #1 through #158 in PDF format. Instead of a shelf of magazines, all you need is one DVD!
Check local churches, synagogues, etc. Often these groups are involved in charity sewing and are thrilled, particularly for fabric donations.
Check for a local branch of the American Sewing Guild (ASG). The ASG sponsors a national charity sewing project each year, and many of the local chapters participate in the project. Donations of any type are welcome, and you can be sure every ASG member is passionate when it comes to sewing.
Although many public and private junior high, middle, and high schools no longer include sewing classes in their curriculum, some of them do. Since school budgets are usually tight, usable donations are welcome.
Youth programs such as 4-H are another wonderful place to donate sewing supplies. What a wonderful way to encourage young people to learn to sew. Check the 4-H locator to see if there is an active group in your area. Sewing is only one of the many skills that are taught to 4-H members, so be sure you find a group that includes sewing. You could even volunteer to assist with the sewing instruction or perhaps start a sewing group if they don't have one.
Check the colleges, universities and other advanced education facilities in your area to see if they have a fashion design or similar department. Students attending secondary education classes are often strapped financially, and donations are particularly welcome.
I recently received an email from former Threads author Robbie Fanning. Robbie wrote many times for Threads over the years, including an article in our inaugural issue (#1). She recently downsized to a smaller home and donated her extensive collection of books, tools, fabrics, and patterns in this way:
Robbie told me she's happy that these materials, many of which are rare self-published books from all over the world, are now available to scholars and to those passionate about sewing.
Perhaps you have other suggestions for those who are downsizing. If so please share them by leaving a comment.