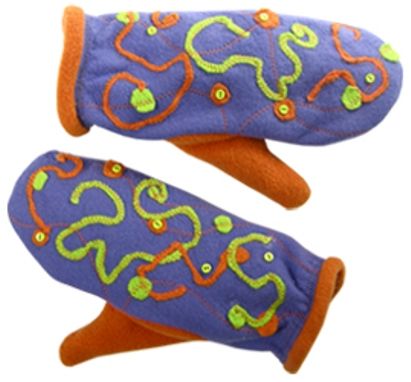 Calling all knitters, crocheters, and sewers! OttLite and The Simplicity Creative Group need your yarn-working skills to help provide warm winter mittens to people in need through the Mitten Commitment.
The two companies teamed up to launch the Mitten Commitment recently to collect donations of hand-made mittens and distribute them with the help of The Salvation Army. Use any mitten design or pattern and in any size you wish. Embellish them or leave them plain, make them creative or traditional, make adult-sized mittens or child-sized mittens. Use any materials—you can even repurpose second-hand sweaters or fleece garments.
Simplicity's website and OttLite's blog both offer free mitten patterns you can use and additional information about the project.
All you need to do to participate is make as many pairs of mittens as you wish and send them by December 3, 2011, to:
OttLite/The Mitten Commitment
220 West 7th Avenue
Tampa, FL 33602
Do you knit or crochet? Will you be making mittens for this project? Are there other charitable organizations you knit or crochet for?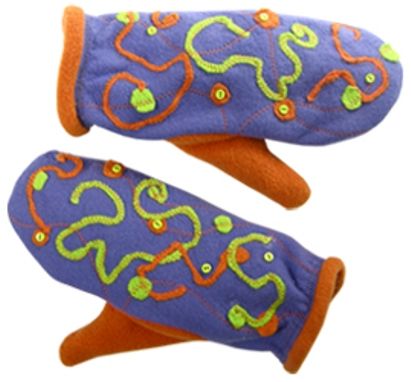 These are just a few of the mitten patterns and ideas offered by OttLite and Simplicity for the Mitten Commitment. Shown, Confetti mittens.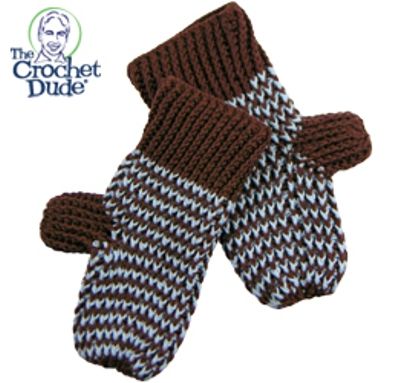 The Crochet Dude's Snow Kitten Mittens pattern.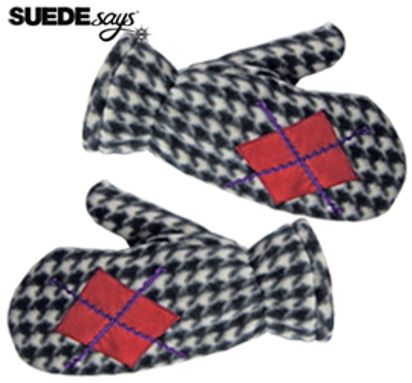 Simplicity's SUEDEsays Classic mittens pattern.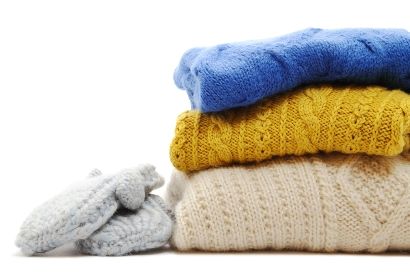 An idea for mittens upcycled from knitted sweaters.