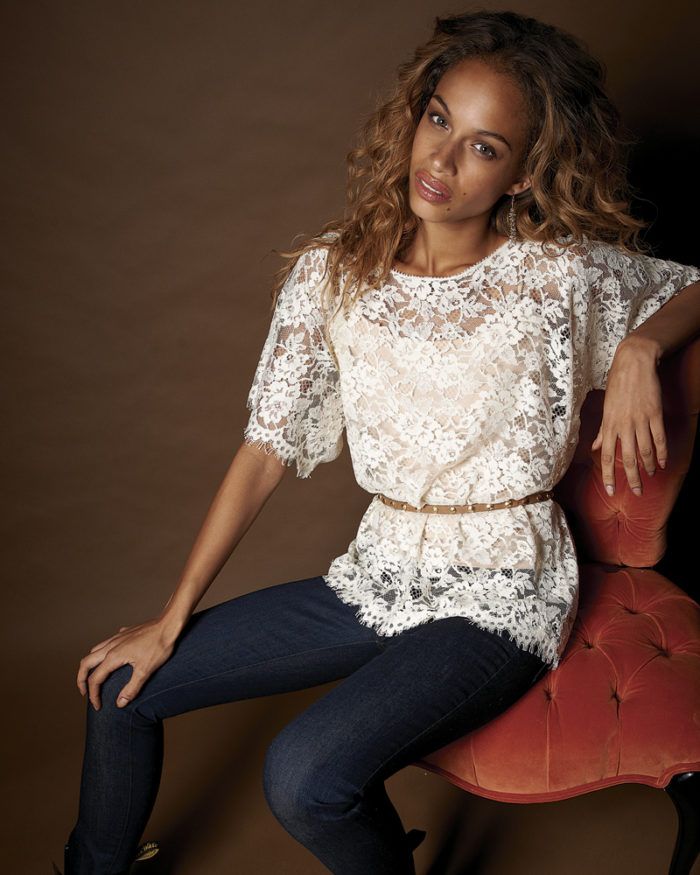 Lace can be feminine, sultry, sophisticated, and youthful or mature. It has always been a symbol of luxury, but fortunately, lace is more available than ever. It is in style, it can be affordable, and it's easy to sew. Judith Neukam shares what you need to know about sewing this fabric, including how to complete a seam and a couple of edge finishing techniques.
Click on the "View PDF" button below to read the entire article.
Try this easy-to-sew filigree fabric project from Quick Stuff to Sew, Vol. 5. You can also use this same pattern template to add a godet to this simple flared dress.
View PDF