Ultimate Sewing Challenge Sponsored by BERNINA: Vote and Win!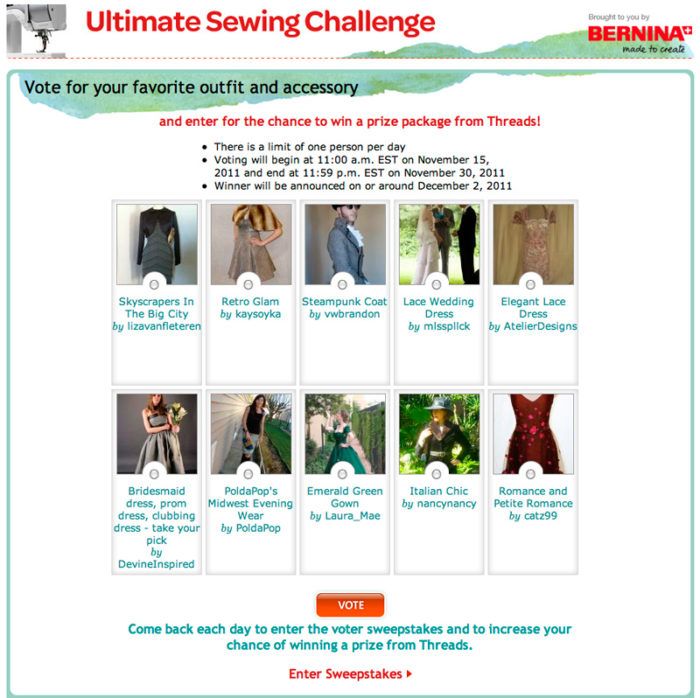 Vote for your favorite finalist in the Threads Ultimate Sewing Challenge sponsored by BERNINA, and you will be entered into our Voting Sweepstakes. The editors of Threads magazine have picked ten finalists, and now it is your turn to help choose the winner. By voting in the sweepstakes you will be entered to win a Threads prize package worth over $100.
We asked the community here at ThreadsMagazine.com to create the ultimate party ensemble with three or more pieces, including an accessory. Take a look through the finalists, and you will find everything from a tailored men's coat to a bridal gown. The range of handmade accessories included bags, hats, and even a coordinating dog outfit. It was very difficult to choose just ten finalists, but now you have the even harder job of narrowing the list down to just one winner. The grand prize winner of the challenge, chosen from the ten finalists, will receive a BERNINA 330 sewing machine and tote.
The ten finalists (in no particular order):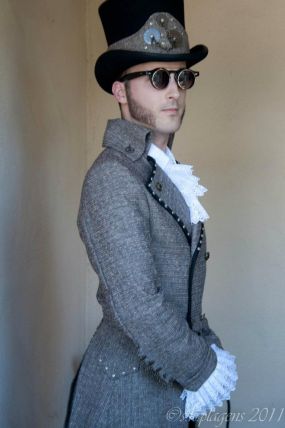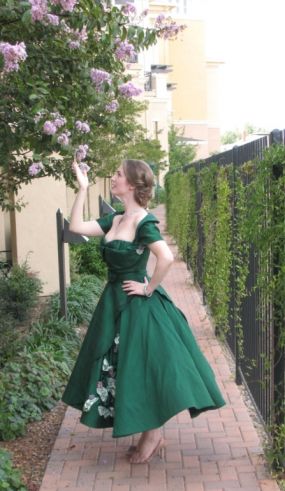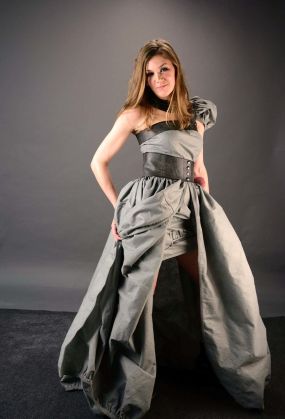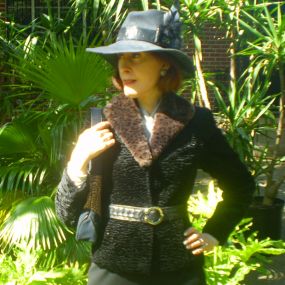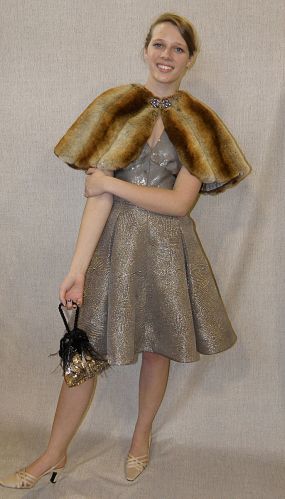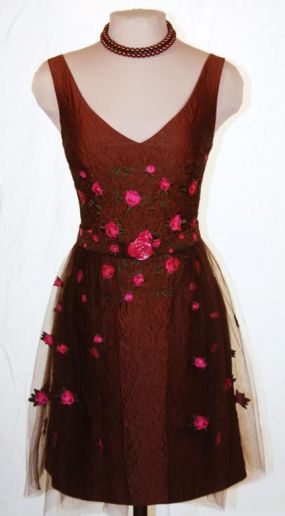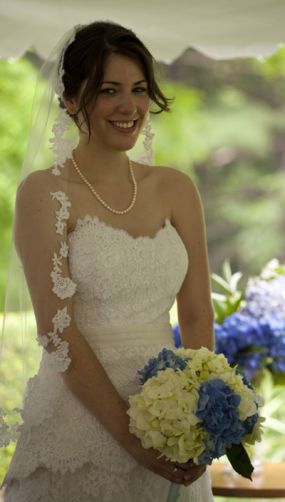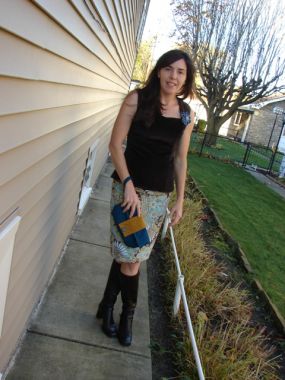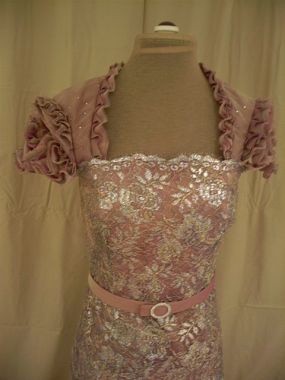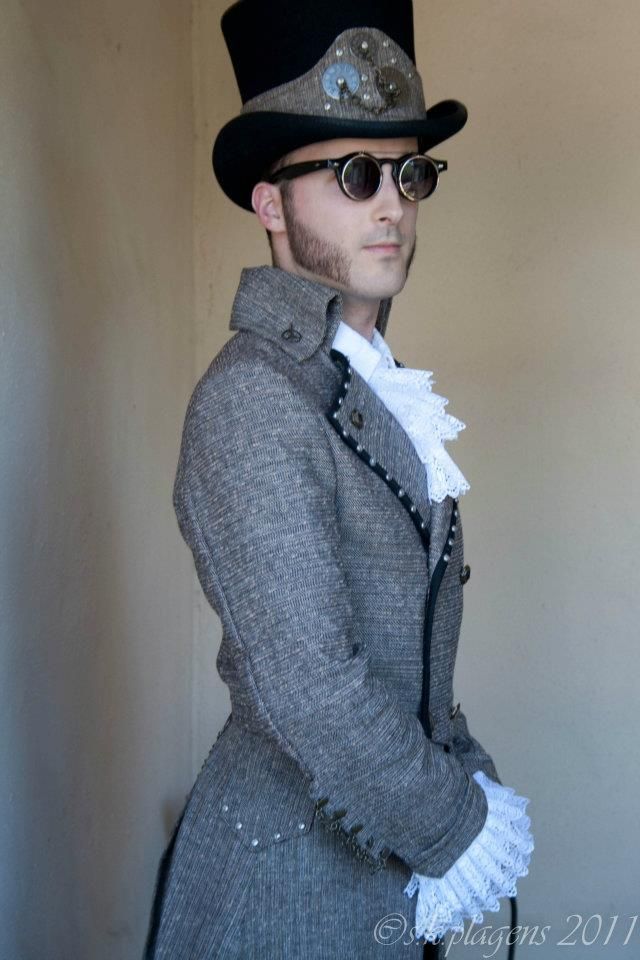 A tailored men's coat and top hat.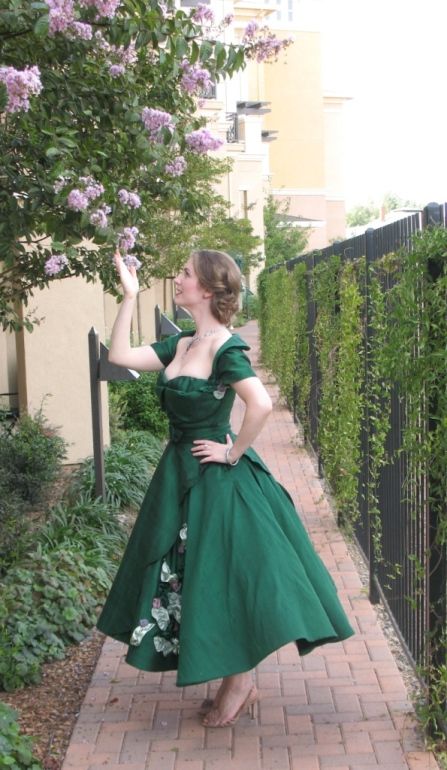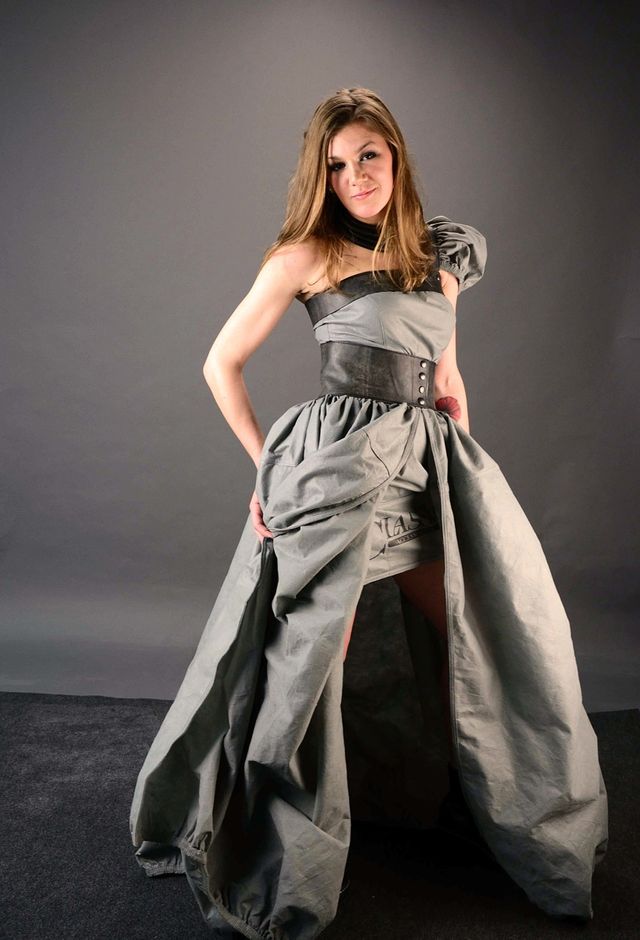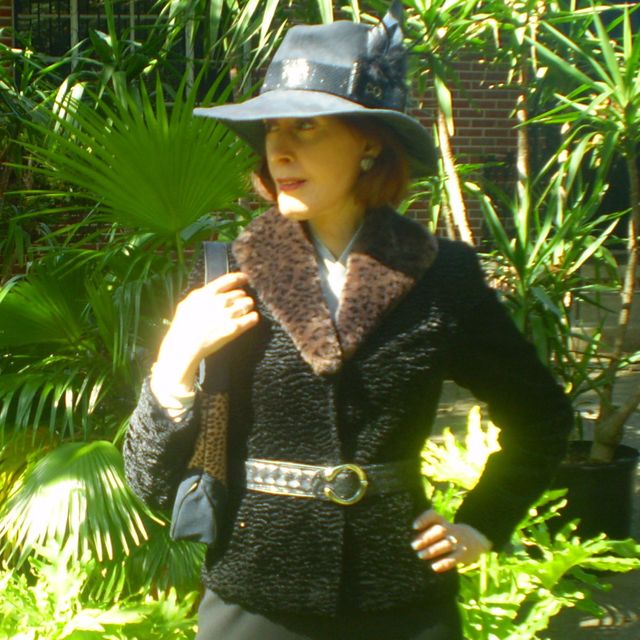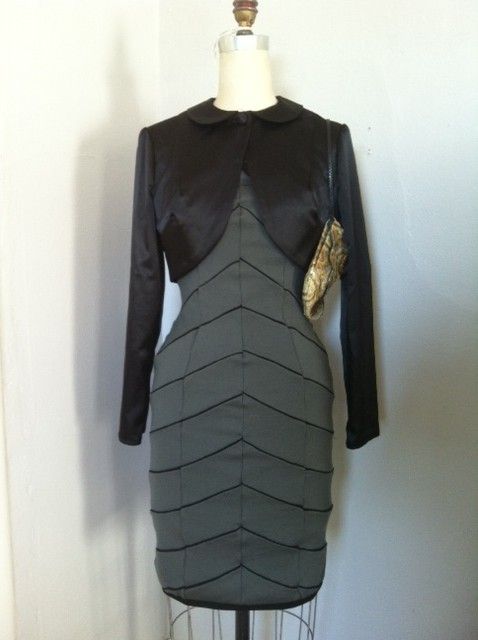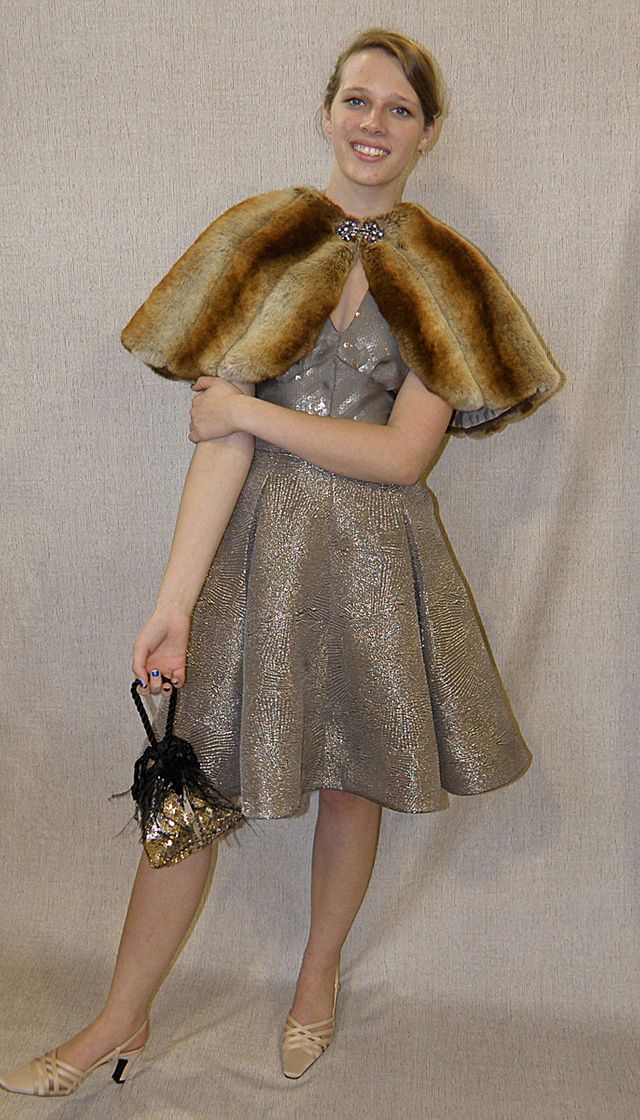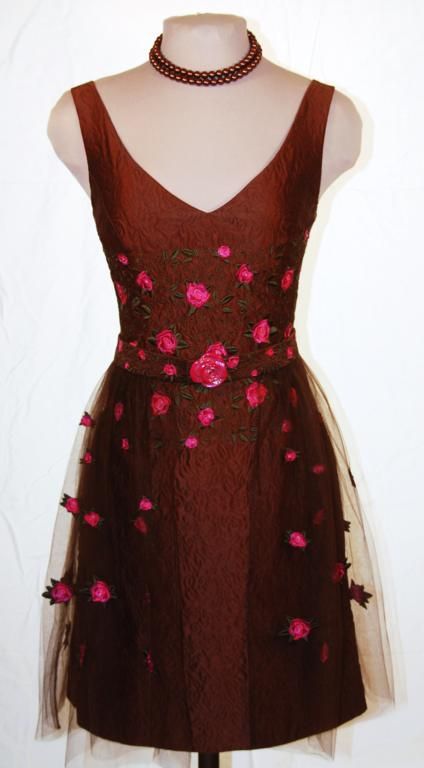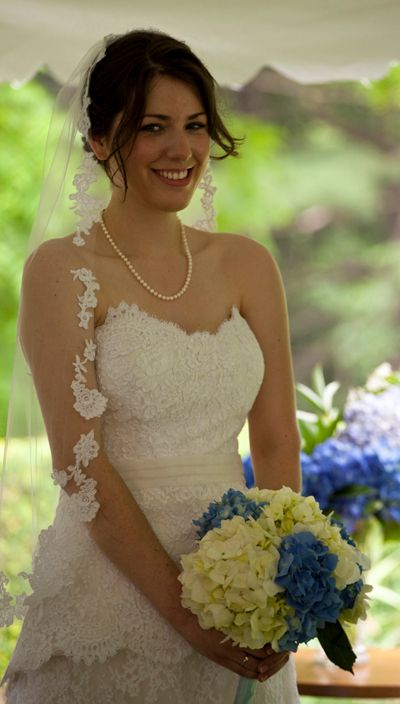 A bridal gown with handmade veil and bouquet.