Sneak Peek at "It's Sew Easy" Season 2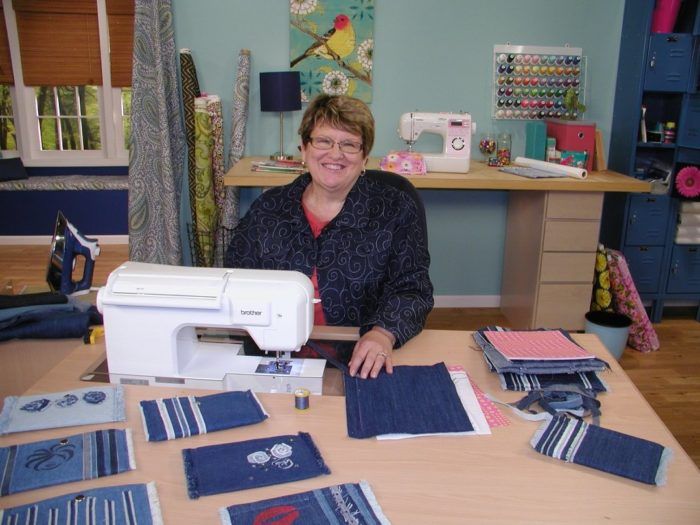 Last year, PBS launched a new national sewing show, It's Sew Easy. I can't believe it's been a year, but it's almost time for the second season! It's Sew Easy Season 2 starts on Dec. 29, 2011.
If you aren't familiar with the show, the premise is to feature well-known sewing instructors, sharing their expertise. (Hmm, sounds like a magazine I know!). Each week, the show features two main projects and a shorter technique segment. The content is planned to appeal to sewers from beginning to advanced levels of skill, with some of the most popular sewing instuctors in the country as presenters.
I thought I'd share just a few highlights in the upcoming season:
* See a unique method of sewing without pins from Janet Pray, the founder of the American Sewing Expo and the National Sewing Council. On another episode, Janet demonstrates a mobius scarf design.
* Learn how to fit pants with Silhouette Patterns creator Peggy Sagers – and Peggy appears in another episode to demystify jacket construction.
* Gretchen Hirsch, a designer featured in our latest Quick Stuff to Sew issue – and in the upcoming Spring issue of SewStylish magazine (available 2/2012) – takes viewers through creating a vintage-inspired, feminine blouse in a multi-segment project.
* Angela Wolf, a designer and patternmaker who contributes to Threads' Stitch in Time department, appears throughout the season to reveal the techniques behind couture details. (Angela's studio is part of a feature about sewing spaces in Threads no. 159, available in January.)
If you missed Season 1 of It's Sew Easy, a DVD compilation of the 13 episodes is available for $39.99 plus shipping and handling at ItsSewEasyTV.com.
Check the listings of your local PBS station for It's Sew Easy – and if they don't air the show, tell them to "mend" their ways!
What did you think of the first season? What kinds of techniques would you like to see demonstrated in the second season? And what type of projects make you want to tune in?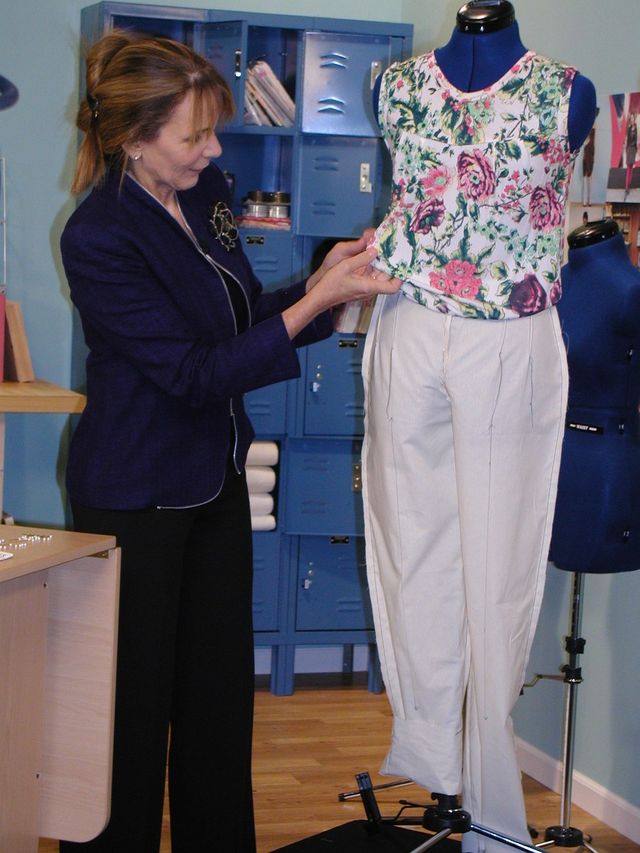 Peggy Sagers, creates the Silhouette Patterns line, with patented cup sizing. She's on "It's Sew Easy" this upcoming season to demonstrate pants-fitting techniques.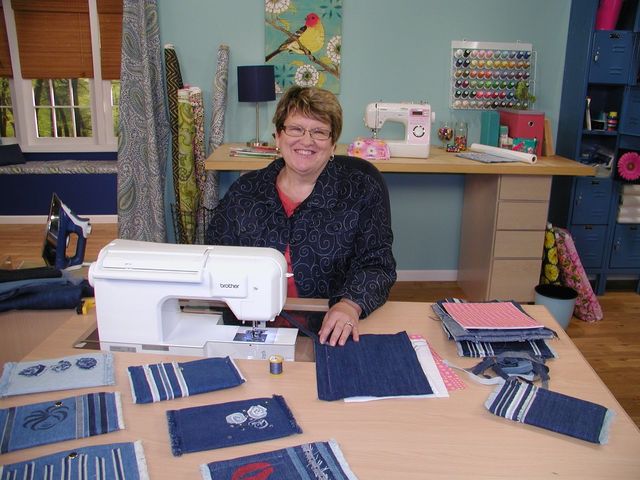 Janet Pray of the National Sewing Council is just one of the well-known sewing experts featured in the upcoming season of "It's Sew Easy." Check your local PBS listings for details; the new season starts Dec. 29.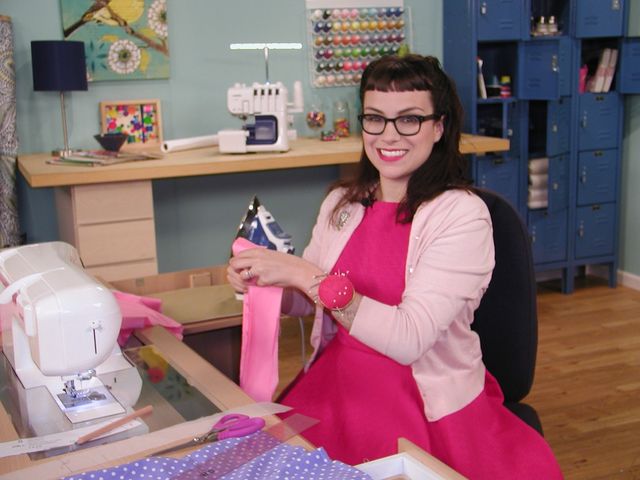 Blogger and sewing instructor Gretchen Hirsch is known for her retro and glamorous style. She has a vintage-style blouse project to share on the second season of "It's Sew Easy" on PBS.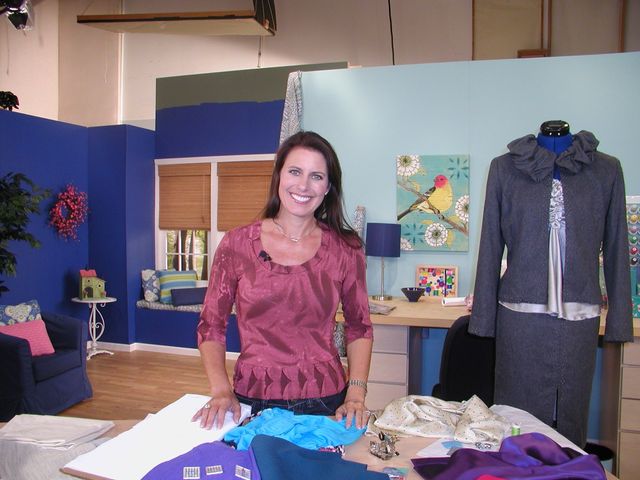 Angela Wolf of ABO Apparel is the "It's Sew Easy" couture expert. Her segments on the show demonstrate advanced techniques.