BOOK GIVEAWAY: "Sweet Stitches from the Heart"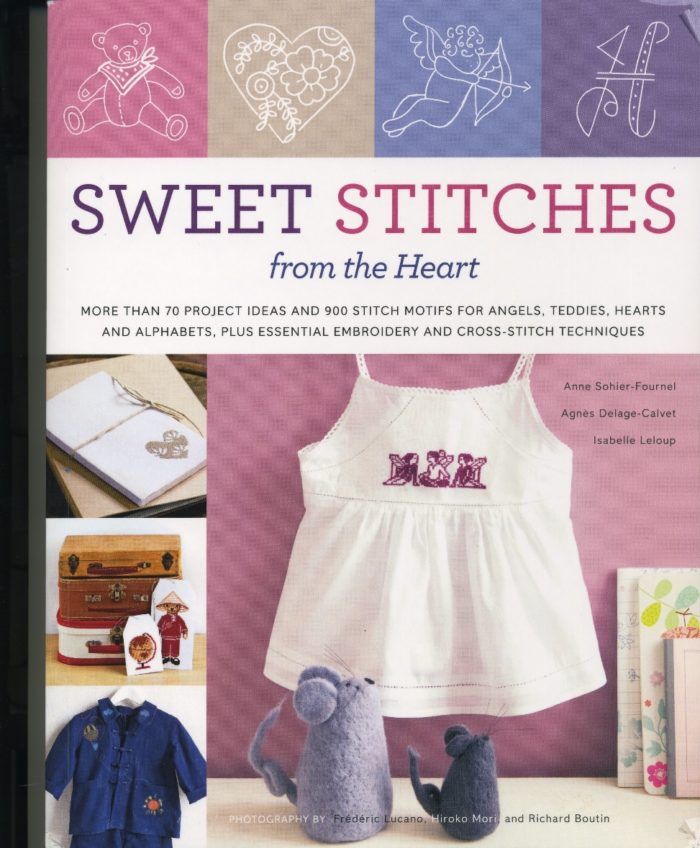 EMBROIDERY TO TAKE YOUR GARMENTS TO THE NEXT LEVEL
The most elegant way to embellish a T-shirt, a baby hat, a pillowcase, or even stationery is to embroider a meaningful motif. For those who want the basics of the craft along with a huge variety of whimsical, romantic, and classic designs Sweet Stitches from the Heart by Anne Sohier-Fournel, Agnes Delage-Calvet, and Isabelle Leloup (Potter Craft, 2011) offers a treasure trove of fabulous designs that embroiderers at all skill levels will love. The project ideas include simple gifts, home décor and personalized accessories.
THE BOOK INCLUDES ALL YOU'LL NEED TO KNOW, INCLUDING PATTERNS
The book begins with stitching essentials, a basic guide to the materials and techniques readers need to get started. In addition, the book provides simple instructions for creating simple, yet irresistible, projects. There are more than 900 motifs with more than 70 ideas for applying them.
LEAVE A COMMENT ON THIS POST TO WIN
Simply tell us why you'd love to have this book. Leave your comment on this post before the deadline—11:59 p.m., Friday, December 16—and you could win a copy of the book. The winner will be randomly selected during the week of December 19.
GOOD LUCK!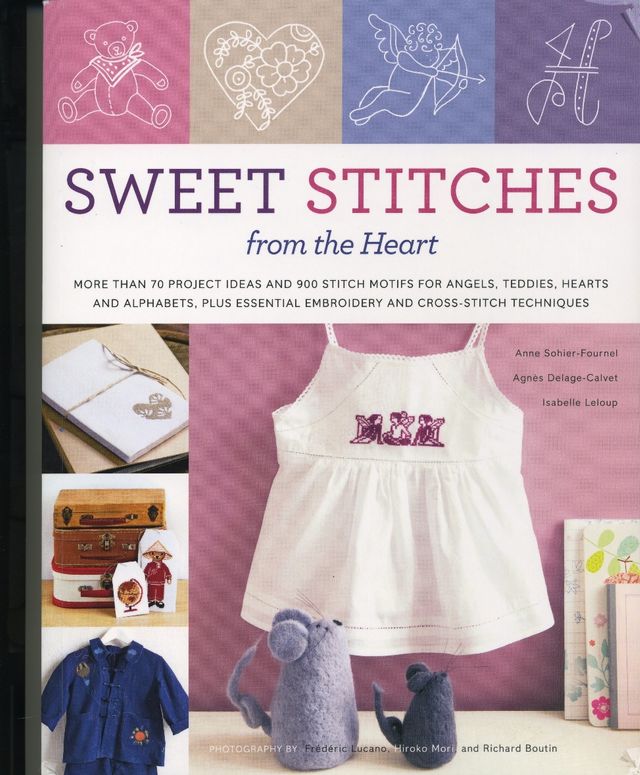 You could will this terrific book by simply leaving a message.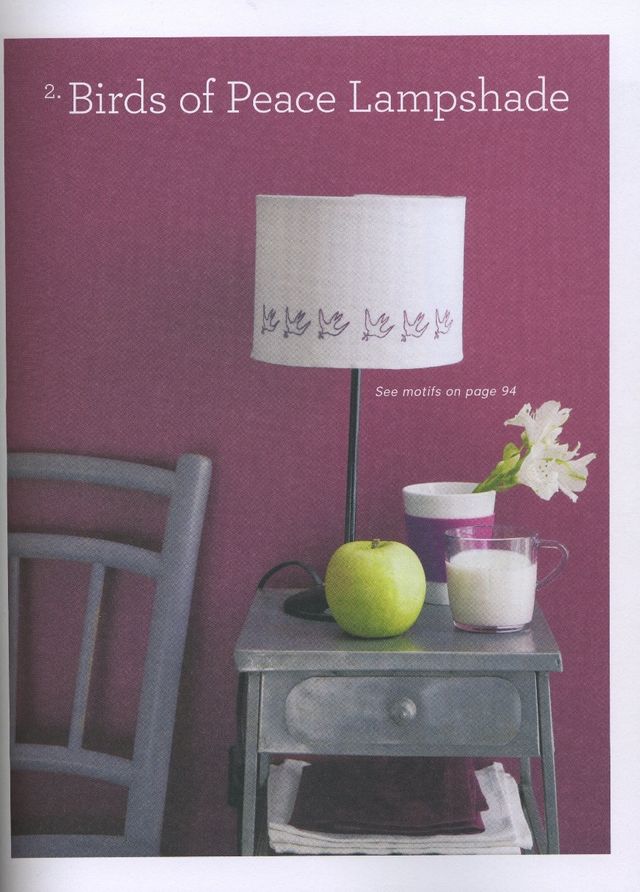 You'll find clever home decor ideas.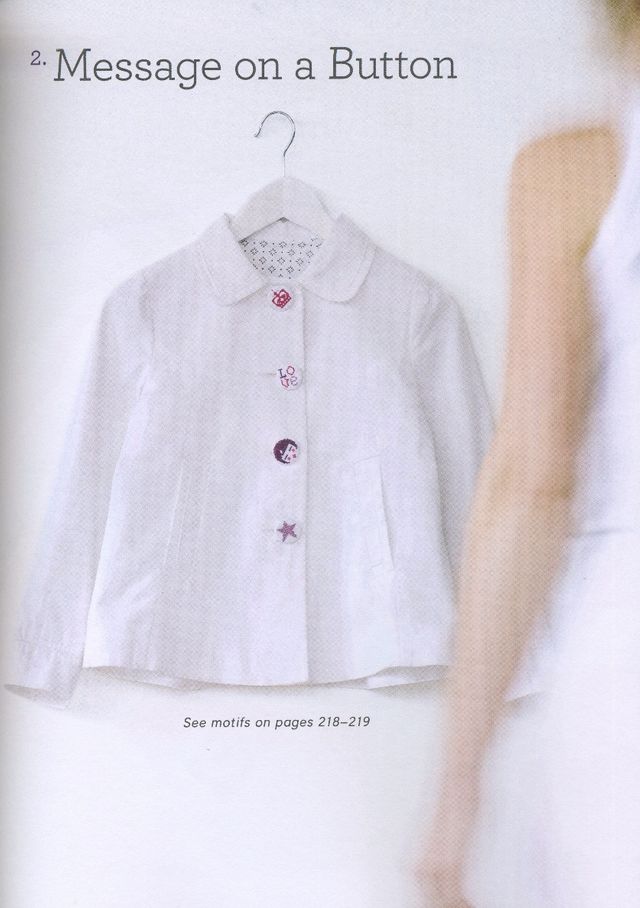 These embroidered buttons are just the perfect embellishment for this simple blouse.