And the Winner of Our Facebook Giveaway is…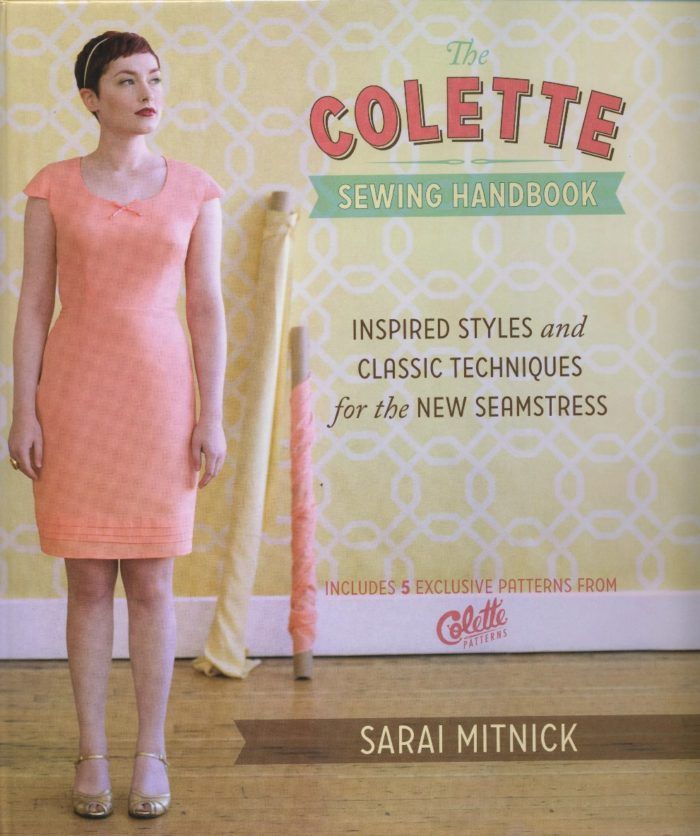 Congratulations to Margaret Martin McMurren! She was chosen as the winner of The Colette Sewing Handbook in our Facebook giveaway. The topics covered in the book include: sewing techniques, planning and fitting, working with patterns, working with fabrics, working with linings, and finishing techniques.
Visit us on Facebook to join the conversation and enter upcoming giveaways!