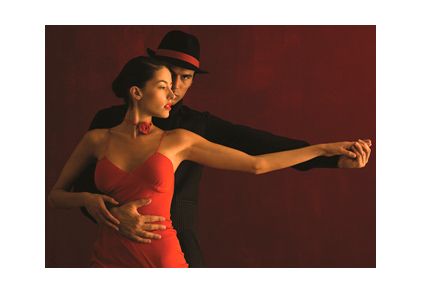 Pantone announces 2012's color of the year
Each year for over a decade, Pantone, the authority on color, selects one hue that they feel best represents the year and will be the leading color throughout fashion, cosmetics, interior design, and more. They meticulously search the world over and analyze anything that has an impact on color trends from what's hot in the entertainment industry to socio-economic conditions. 2011's color was honeysuckle.
Tangerine Tango is 2012's Color of the Year. Leatrice Eiseman, Pantone's executive director, described it as, "Sophisticated, but at the same time dramatic and seductive, Tangerine Tango is an orange with a lot of depth to it." Fashionable for both men's and women's apparel, it was a leading color in the spring runway shows and will continue into fall with equal strength.
Look for Tangerine Tango outside of apparel as well. It is popular for cosmetics (lip, cheeks, nails and even eye shadow) and interior design.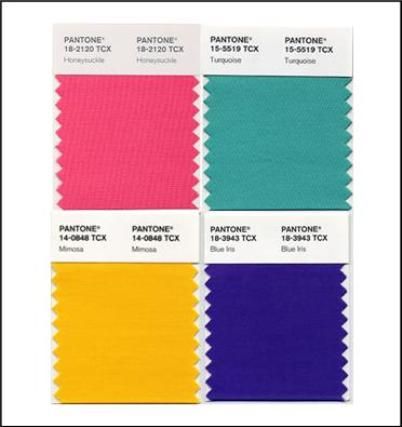 2011-Honeysuckle
2010- Turquoise
2009- Mimosa
2008- Blue Iris