And the Winner of Sweet Stitches From The Heart is…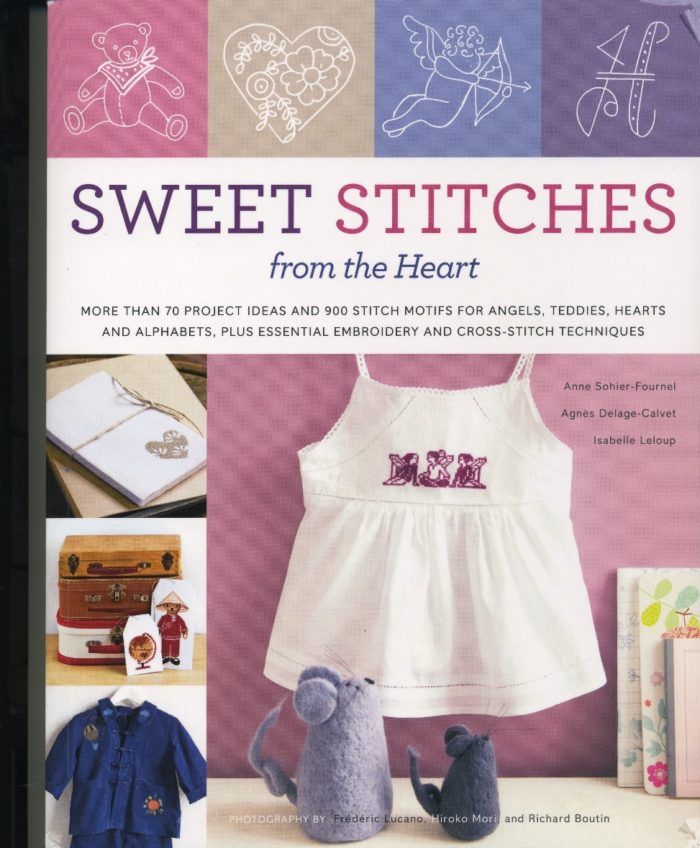 Congratulations to the Threads online member who was randomly selected in our current giveaway. Bakertoo will receive a copy of Sweet Stitches from the Heart by Anne Sohier-Fournel, Agnes Delage-Calvet, and Isabelle Leloup. The book provides simple instructions for creating simple, yet irresistible, projects. There are more than 900 motifs with more than 70 ideas for applying them.
Congratulations again! Look for more book giveaways coming soon.