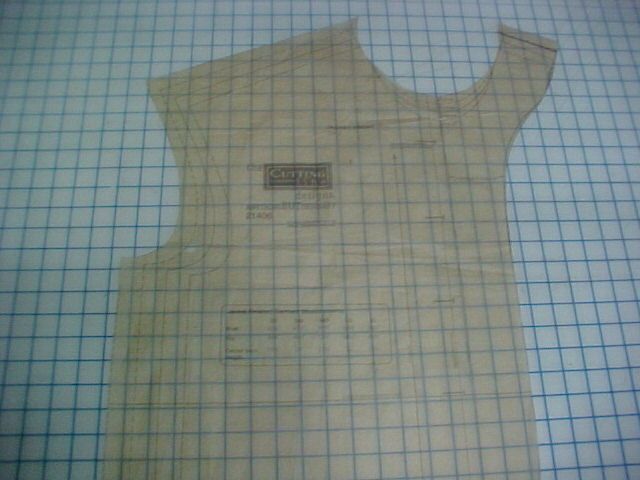 This high fashion buttonhole treatment is a perfect solution when fabric is very dimensional and a machine stitched buttonhole that's not perfect can ruin a beautifully sewn garment.
1. To minimize the front bulk use a jacket pattern with a cut-on facing. That means the facing is one piece with the pattern and is just folded under at the vertical front edges.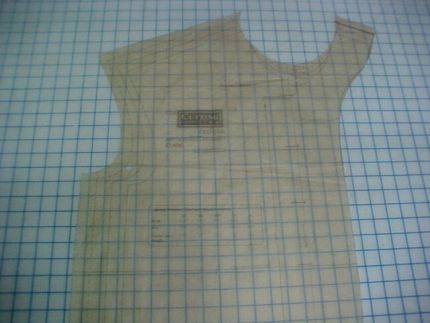 2. Draw two lines perpendicular to the center front line.The first line passes through your bust point and the second line is 8-inches below the first line. These lines will become the horizontal seams that house the slot buttonholes. The seams can be sewn on the jacket front only or completely around the front and back. If the seams are to be featured around the circumference of the garment, mark the front pattern piece first and then align the back side seam with the front and continue drawing the horizontal seam lines in the same position so the front and back match.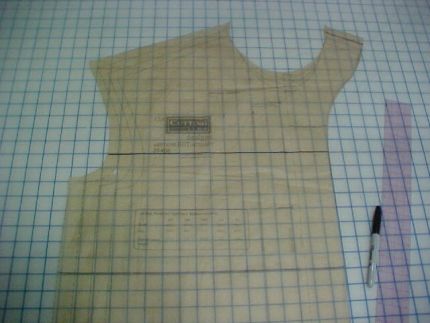 3. On the horizontal lines draw buttonhole placement lines on each side and equal distance from the front fold line to position the buttonholes. Mark the ends of the buttonhole. These marks indicate the stitch termination points when sewing the horizontal seams together. In the example pictured the buttonholes are exactly 1-inch long. Make a sample with your fabric to see if the buttonhole size is right so the button can pass easily through the slot once completed. The thickness of the garment fabric and interfacing can make the finished buttonhole smaller than desired.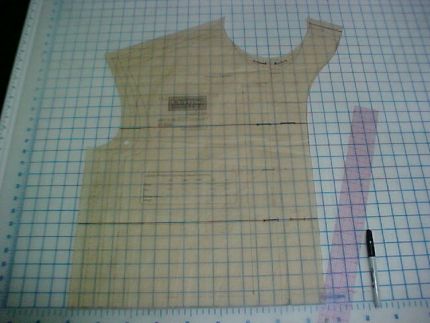 4. At the neckline stitching line, mark the buttonhole the same distance away from the front fold line as the others. Mark both the garment front and facing. If it is difficult to mark the stitch termination dots along the collar stitching line, wait until…
Start your 14-day FREE trial to access this story.
Start your FREE trial today and get instant access to this article plus access to all Threads Insider content.
Start Your Free Trial
Already an Insider? Log in