New Life for Used Sewing Machines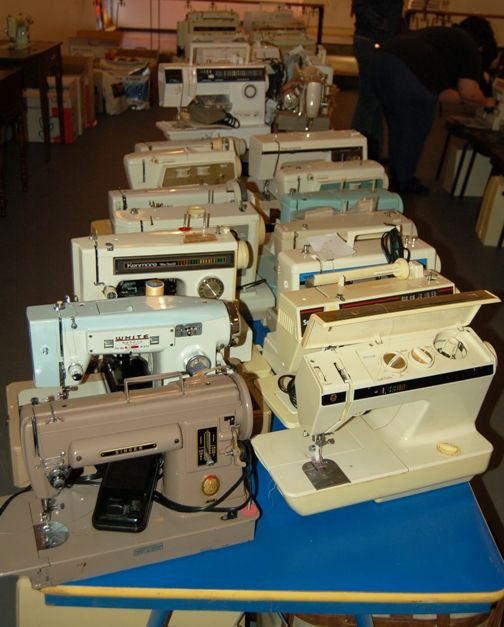 Have you heard about The Sewing Machine Project?
If you're replacing your old—but still operational—sewing machine or serger with a new one, consider donating the old one to someone who can get some use out of it. You might take it to your local charity shop, give it to a friend, or sell it on eBay, or you could donate it to an organization that reaches farther afield. The Sewing Machine Project accepts donations of used sewing machines and sergers in good working condition and distributes them to people around the world whose lives have been upended by a natural disaster or who live in extreme poverty. A sewing machine can give these people the means to generate income and support their families.
Margaret Jankowski started The Sewing Machine Project in 2005 after a tsunami devastated parts of Southeast Asia. Her goal was to help "mend the communities" affected by the disaster. She received many donations for her project and found funding to ship the machines overseas and distribute them locally.
After Hurricane Katrina later that year, Margaret shifted her efforts to the U.S. Gulf Coast. There was such demand for sewing machine donations in New Orleans alone that she has made 11 trips and distributed more than 750 sewing machines there. To date, the organization has distributed nearly 1,000 sewing machines in Sri Lanka, Mexico, Haiti, the Republic of Kosovo, Liberia, El Salvador, and the United States.
The Sewing Machine Project has other initiatives, as well:
SewingShares, a sewing machine lending library in Madison, Wis.;
Forget Me Not, which allows people to memorialize loved ones who were dedicated sewers by making monetary donations to The Sewing Machine Project; and
SeaHope Partners, an initiative to help with clean up and recovery from 2010's Gulf Coast oil spill, funded by the sale of messenger bags.
For donation information, visit TheSewingMachineProject.org.
What do you do with your old sewing equipment? Do you sell it, re-home it, or donate it? Would you consider donating to an organization like The Sewing Machine Project?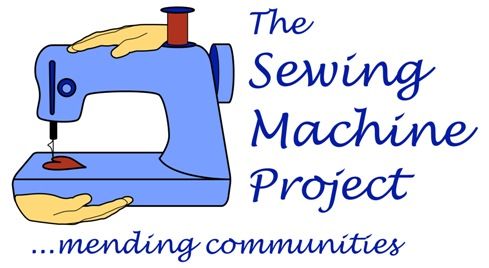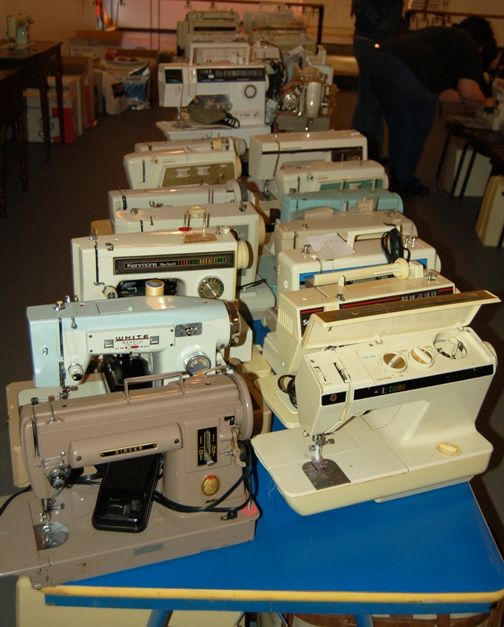 The Sewing Machine Project has visited New Orleans, Louisiana, 11 times since Hurricane Katrina to distribute donated sewing machines.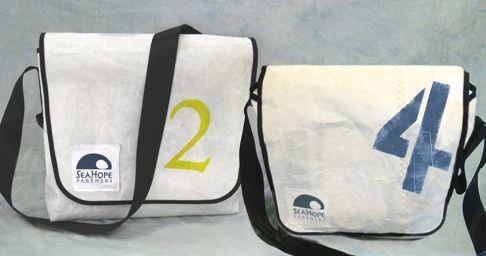 One of The Sewing Machine Project's other charitable initiatives is selling SeaHope messenger bags. The bags are made from recycled materials, and the profits from their sale go to restoring the lives of Gulf Coast residents impacted by the oil spill in 2010.