Project Runway All Stars: "Clothes Off Your Back"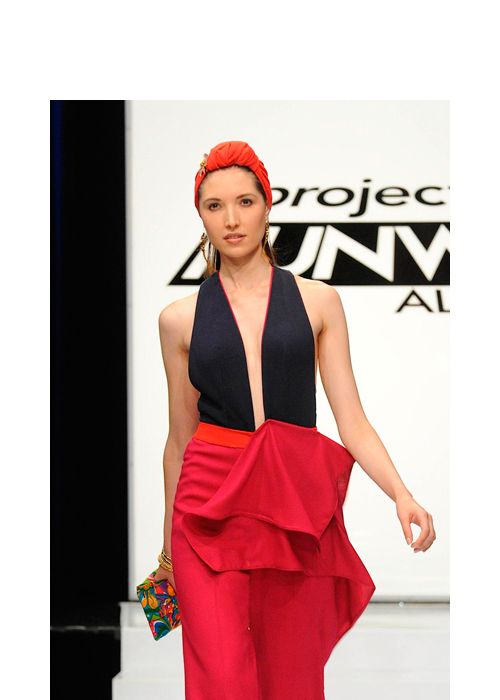 The challenge this week is to find New Yorkers on the street that will give the designers the clothes off their back. Unfortunately, many people did not want to part with their fashionable clothes, and the designers were left wandering the park without a muse for some time. After the comic relief of the designers asking people to strip, they get down to the business of designing. Over fifty percent of their garment must be created with the found fabrics. 
Guest judge Sean Avery helps to send Anthony home this week, with the top spot going to Mondo. Did you agree Anthony should have been sent home? Should Austin have won this week? 
Anthony: (out)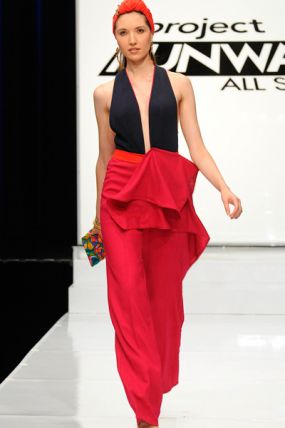 Austin: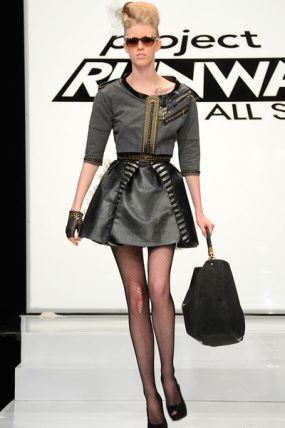 Jerell: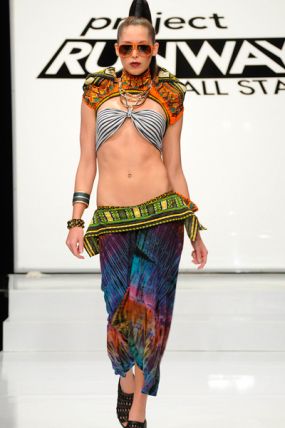 Kara: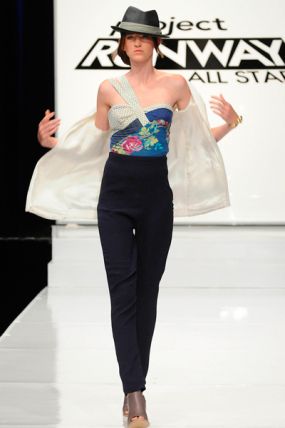 Kenley: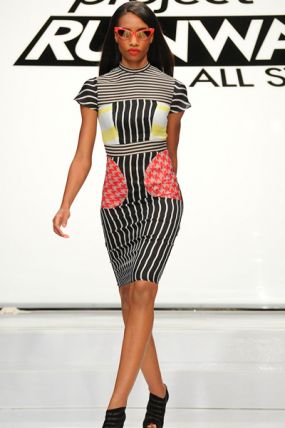 Michael: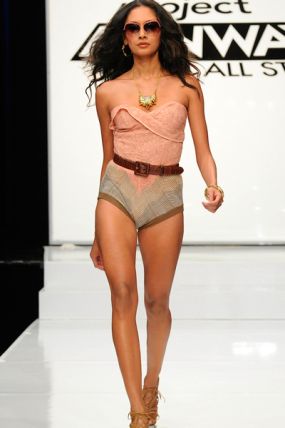 Mila: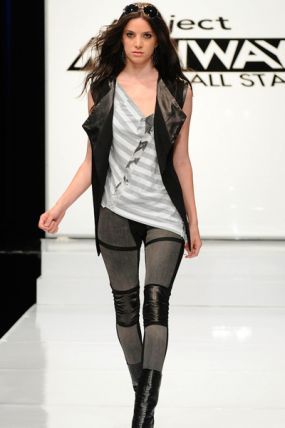 Mondo: (winner)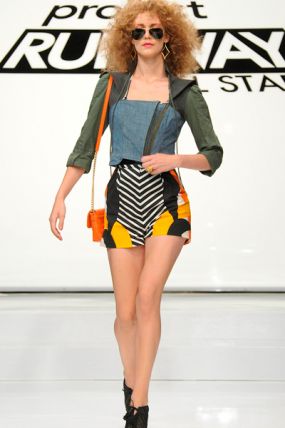 Rami: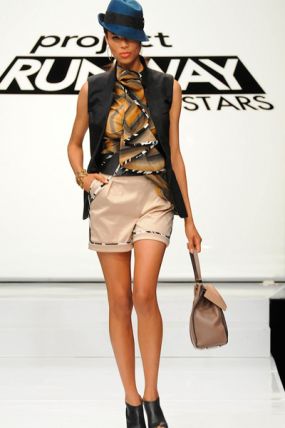 The All Stars (* = eliminated)
Anthony Williams*
April Johnston*
Austin Scarlett
Elisa Jimenez*
Gordana Gehlhausen*
Jerell Scott
Kara Janx
Kenley Collins
Michael Costello
Mila Hermanovski
Mondo Guerra
Rami Kashou
Sweet P*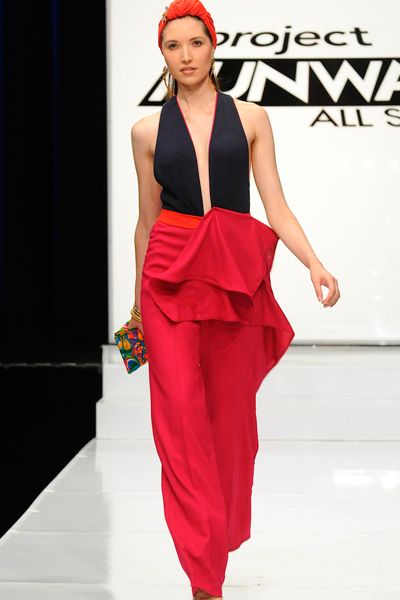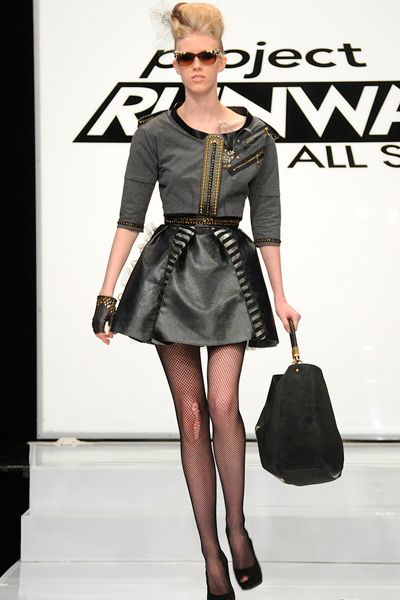 It was a tough decision between Austin and Mondo.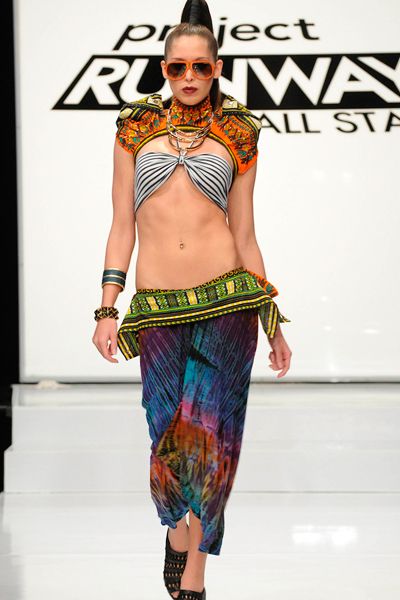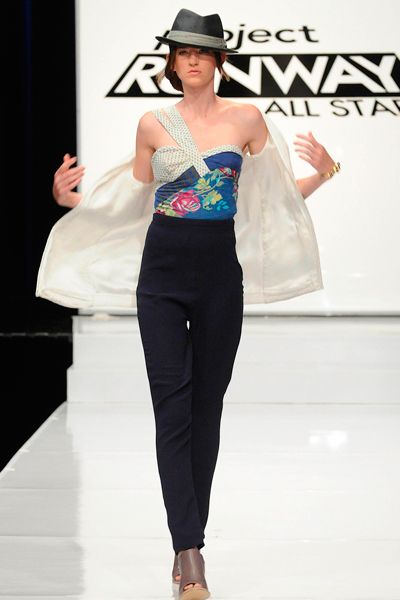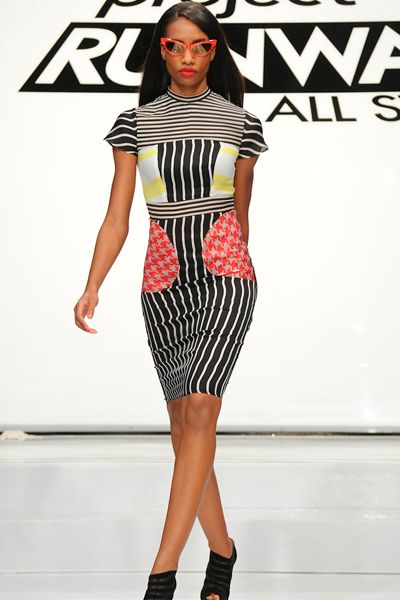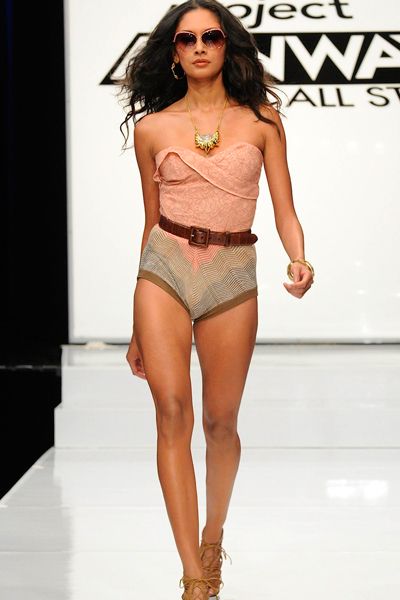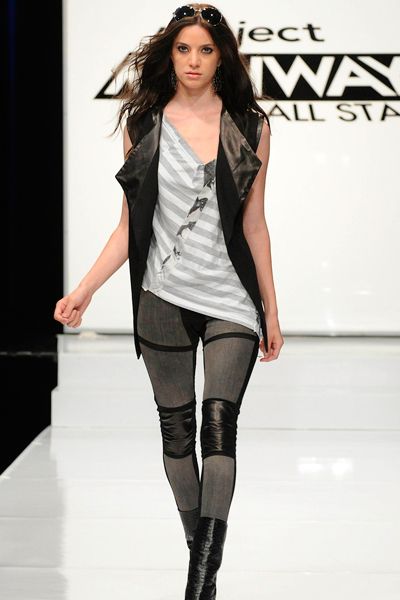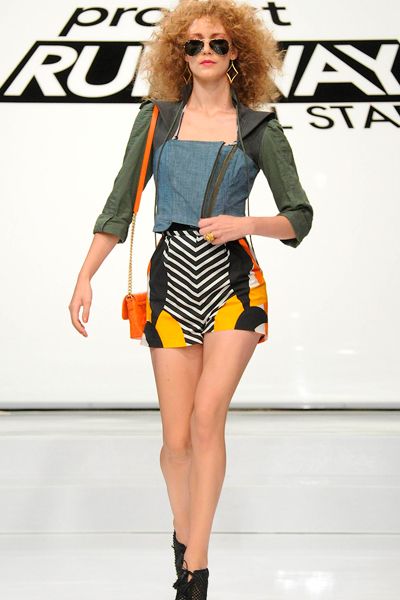 Mondo is picked as the winner.