Get Sewing Deals at Stitch Social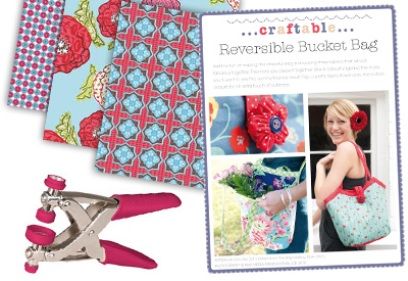 Smart shoppers love discounts. Even better: we love discounts that find us, rather than having to search high and low for them. Flash-deal site StitchSocial.com, launched last fall by F+W Media with Martha Pullen Co., brings discounted product deals to your email inbox or your preferred Internet feed reader.
Much like other flash-deal sites–such as Groupon, DealPulp, and LivingSocial–Stitch Social lists limited-time deals on products. The difference is that they're all geared to sewers, knitters, quilters, and other needlecrafters. One product at a time is offered until supplies run out. Discounts generally range between 35 and 60 percent off the original price. You don't have to become a member to get the deals; just click and buy. And you can share the deal with your sewing friends, via Facebook, Twitter, or email–or you can keep it all to yourself.
Do you like flash-deal sites? Have you used Stitch Social? Are there other sewing-related deal sites you recommend?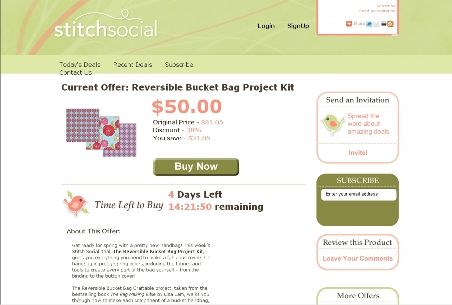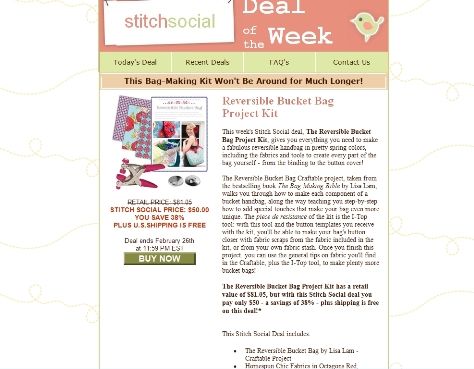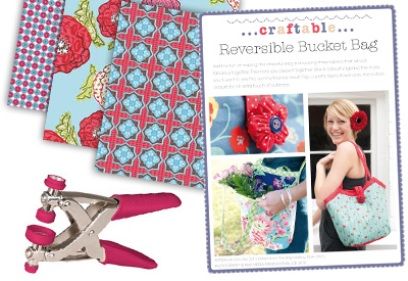 This week's deal is a reversible bucket bag kit.