Watch It's Sew Easy Online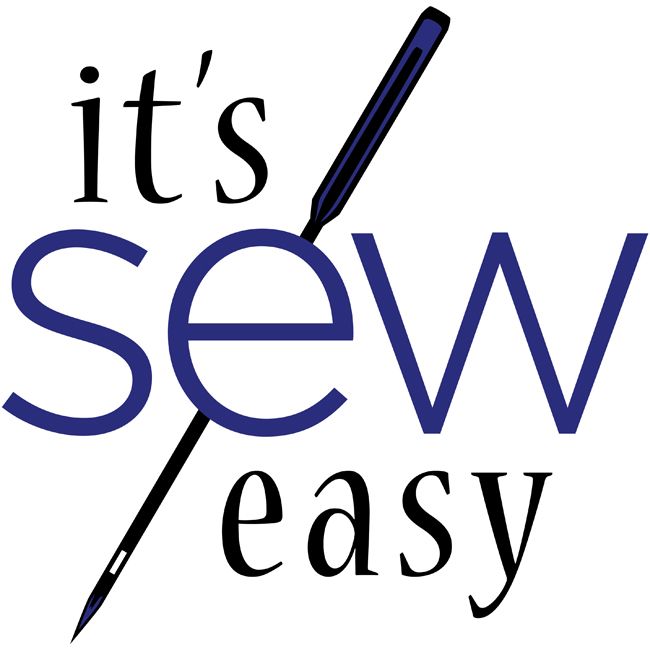 If you like to get your sewing tutorials online on-demand rather than on a television station's schedule, you're in luck. The sewing show It's Sew Easy, broadcast by public television stations around the country, will begin airing episodes on ItsSewEasyTV.com starting March 30. Each episode will only be available for one week after its initial post date, however.
The online episode airings will begin with season one, episode 101. Season one's experts included such well-known talents as Project Runway competitors Suede and Valerie Mayen, National Sewing Council founder Janet Pray, couture designer Angela Wolf, Silhouette Patterns' Peggy Sagers, blogger Gretchen Hirsch, designer and teacher Londa Rohlfing, and many others. Episodes will be posted online at noon Eastern Standard Time each Friday and will be available until the following Friday.
Season two is currently airing on PBS stations that have picked it up, but if your local station isn't among them, you can purchase the complete season two DVD set, or wait for season two to begin airing online at ItsSewEasyTV.com. You can also write to your local PBS station to ask them to pick up It's Sew Easy.
Incidentally, projects and tutorials from Threads magazine will be featured in It's Sew Easy's third season, which will begin airing later this year-so stay tuned!
Visit ItsSewEasyTV.com and register to watch episodes and to access project patterns and instructions. You can also follow the show on Facebook at facebook.com/ItsSewEasyTV and watch episode clips on YouTube.
Have you watched It's Sew Easy? Do you like watching instructional videos online?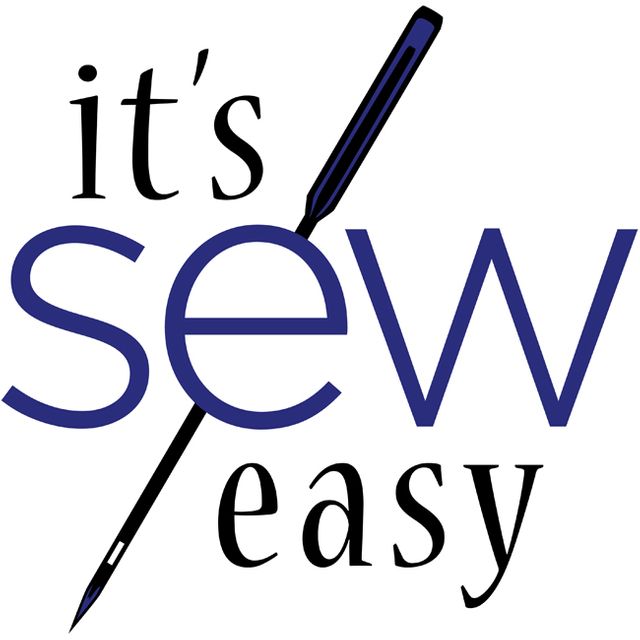 It's Sew Easy will begin airing season one episodes online on March 30. Visit ItsSewEasyTV.com to watch!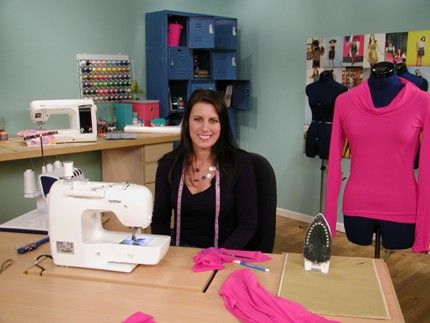 Designer Angela Wolf, who has contributed to Threads and SewStylish magazines, teaches several segments during season one of It's Sew Easy.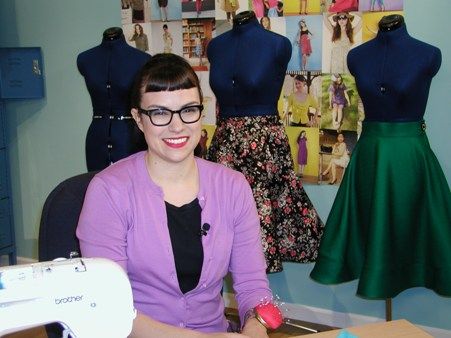 Blogger and SewStylish contributor Gretchen Hirsch demonstrates how to make a retro-inspired skirt in episode 101.