And the Winner of Threads April/May 2012 issue is…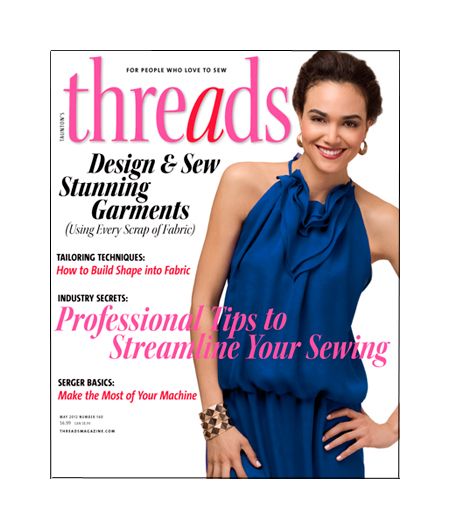 Congratulations to the Threads online member who was randomly selected in our current giveaway. Mitzi will receive a copy of Threads April/May 2012 magazine. This issue will definitely help with your spring sewing. It is filled with professional, sophisticated tips that you will love. Enjoy!
Congratulations again!