Eliminate Separate Facings for Elegant Edges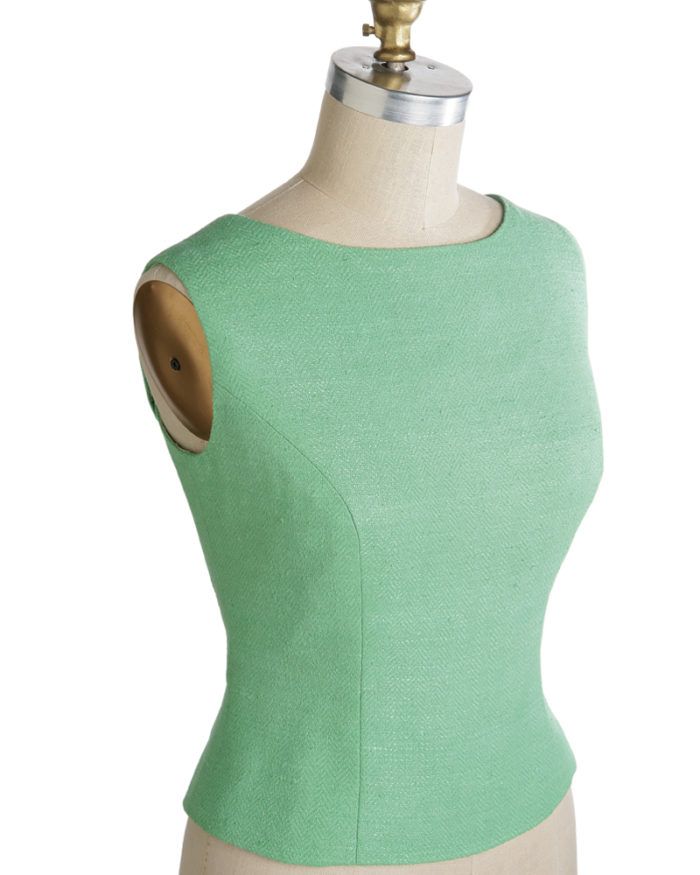 Independently applied facings are seldom used in couture garments. While machine-sewn facings are a fast and easy finish for ready-to-wear clothing, couture garments use another approach.
The cumbersome facing, along with its seam allowances and rows of machine stitching and understitching, is eliminated. The seam allowances are then cut generously enough to serve as built-in/cut-on facings.
Linings are applied by hand—often right up to the garment's edge. An underlining is included to strengthen the area and to serve as a base for the hand stitches that are a part of the process.
Contributing Editor Susan Khalje demonstrates how to apply a lining to a curved neckline and an armhole edge for an elegant couture technique.
From Threads #125 (June/July 2006).
View PDF