And the winner of "Famous Frocks" is…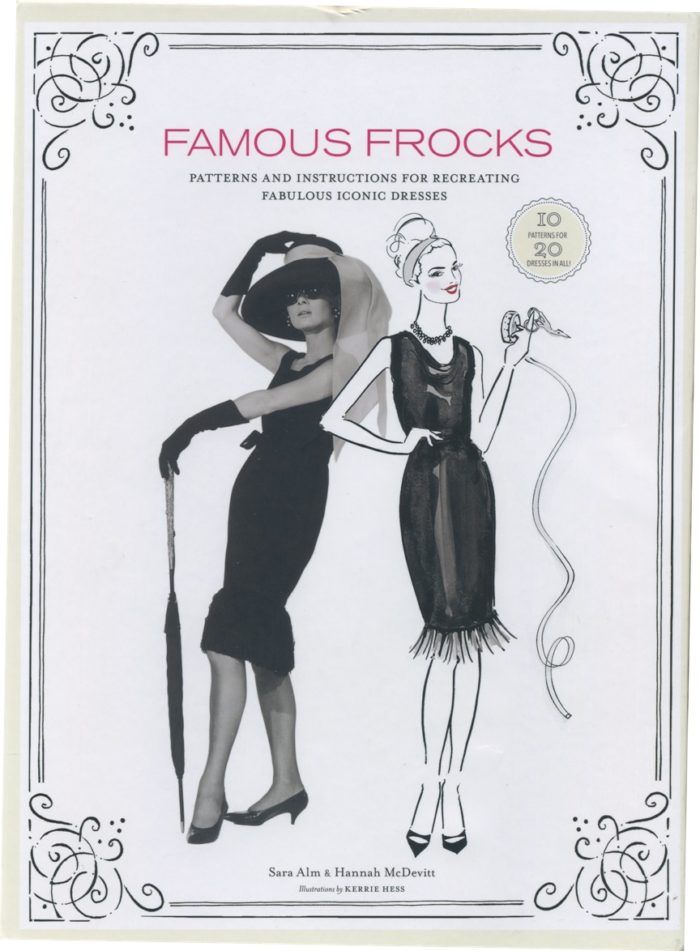 Congratulations to the Threads online member who was randomly selected in our most recent book giveaway. Oceanofsmiles will receive a copy of Famous Frocks by Sara Alm & Hannah McDevitt, with illustrations by Kerrie Hess (Chronicle Books, 2011). This unique book gives patterns and detailed steps to allow you to duplicate the stunning, iconic outfits worn by ten famous women.
Congratulations again! Enjoy!