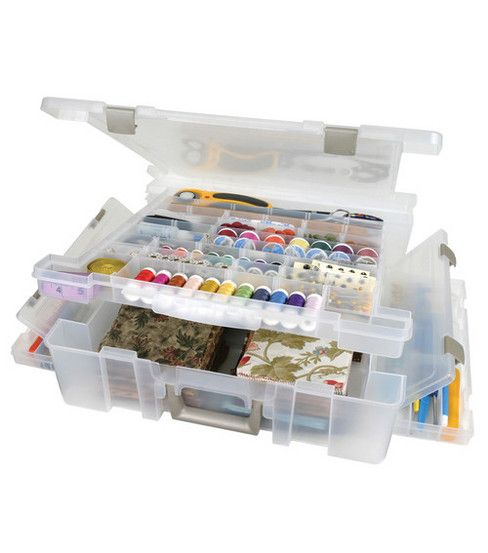 In "Fundamentals: Tend to Your Mending," Threads #161 (June/July 2012), author Fionn Zarubica explains how to analyze a damaged garment and determine if and how it can be repaired.
5 mending fixes
She also teaches five fixes for common problems: how to fix a small hole in wool with felting; repair holes from pulled-through buttons; close split seams; fix drooping sleeve hems on bag-lined jackets; and how to restitch worn buttonholes.
To get you started, Fionn put together this list of everything you need to tackle all of your garment repairs.
The ultimate mending kit
1. Scissors
2. Small scissors or snippers
3. Seam ripper
4. Measuring tape
5. Package of assorted hand sewing needles
6. Package of assorted craft needles
7. Felting needle
8. Darning needle set
9. Wood darning egg
10. Straight pins
11. Safety pins
12. Thimble
13. 6-inch ruler or sewing gauge
14. Bodkin
15. Crochet hook with interchangeable head set
16. Buttons
17. Pin cushion or magnetic pin holder
18. Thread in basic wardrobe colors such as: black, white, beige, brown, red, green, gray and navy
19. Buttonhole twist in black, white and beige
20. Assorted snaps
21. Assorted hooks and eyes
22. Assorted clear plastic buttons
23. Sewing box or plastic storage container
24. Iron
25. Ironing board