How to Upgrade a Basic Tee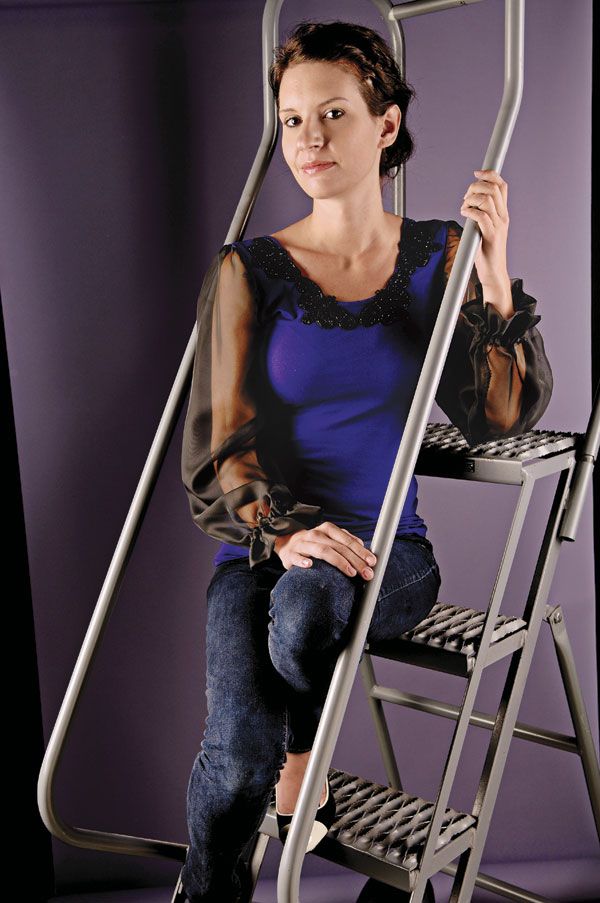 We've all got them–piles of so-so tees that are fine for throwing on to go to the grocery store but aren't living up to their full potential. One way to upgrade a basic tee is to restyle it for glamour. A little lace trim, beaded appliqué, and some sheer fabric are all you need. Or, better yet, look for a sheer curtain with a lace trim, and you've got all your materials in one item.
First, take scissors to your T-shirt sleeves, then put the sewing-machine pedal to floor as you trim out the neck, and add flowing sleeves to your soon-to-be fabulous tops from Quick Stuff to Sew, Vol. 2. As fashion-friendly blouses, these tees are still comfy, but now, they're dressy, too.
View PDF