Two More Chances to Win with BERNINA!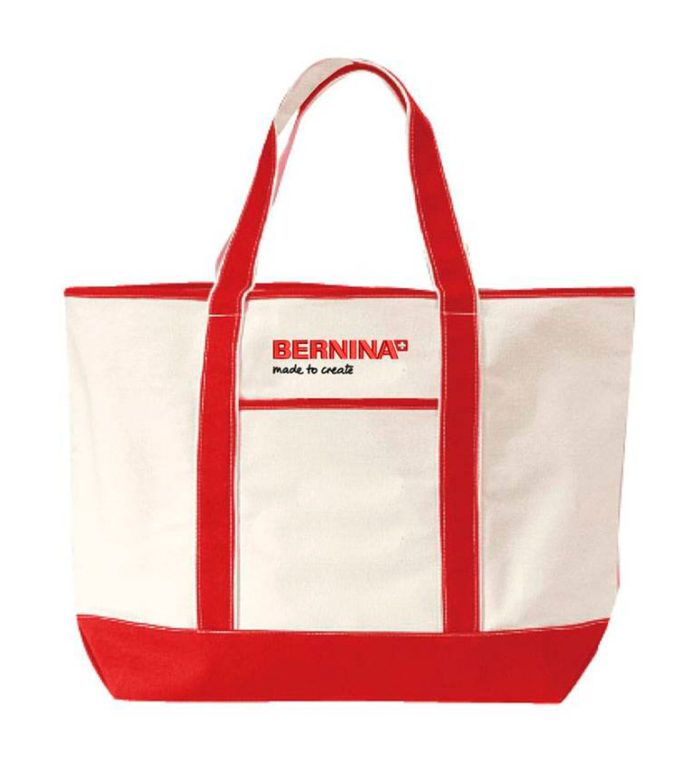 Throughout the month of April BERNINA and Threads are offering you the chance to win great prizes in our Facebook Like It Contest.
Laura Williamson was picked as the winner for week two. If you weren't the lucky winner this time, there are still two more chances to win left this month! Simply visit the Threads Magazine Facebook page to find this week's question posed by the editors of Threads, and then "Like" BERNINA's Facebook page to answer the question.
There is no right or wrong answer; we just want to hear from you. We will ask a different question each week, and there is no limit to how often you can enter.
You could win a BERNINA Swag Bag worth over $50. This awesome BERNINA gift bag includes a canvas tote, ceramic and stainless steel travel mug, laptop case, tumbler cup, and flash drive for quick access to your sewing tools. All practical, but fun! 
Also this week, we are giving away a one-year online membership to Threads Insider! As an Insider you will have access to digital issues of the magazine, the Threads video library, our project database, discounts and more. 
Be sure to visit OUR Facebook page to get this week's question and then answer on THEIR wall before April 22, 2012, 11:59 pm EST for your chance to win. 
See Official Rules for details.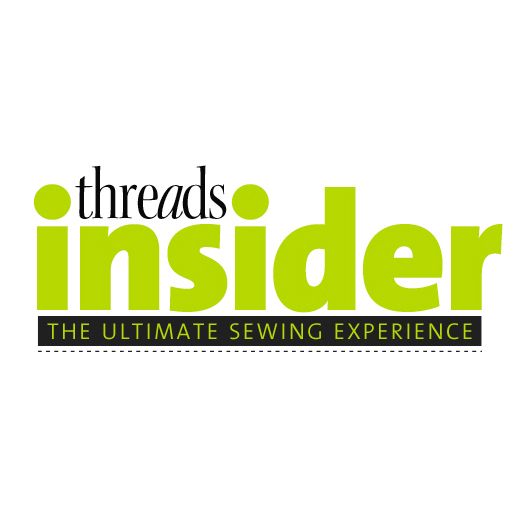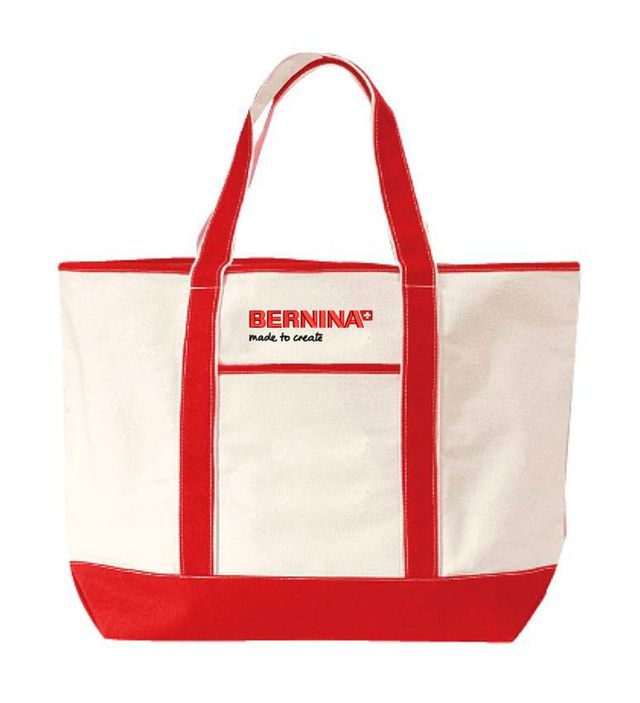 Win a BERNINA bag filled with all sorts of fun BERNINA Swag.