MUSEUM EXHIBIT: Elsa Schiaparelli and Miuccia Prada Impossible Conversations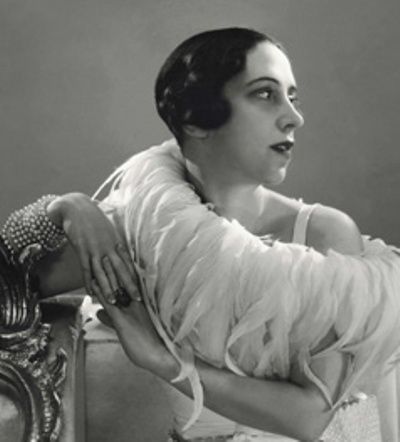 SCHIAPARELLI AND PRADA IN A JOINT EXHIBIT
The exhibit "Elsa Schiaparelli and Miuccia Prada: Impossible Conversations" organized by The Costume Institute of The Metropolitan Museum of Art will be held from May 10 through August 19, 2012. The exhibit will explore the striking similarities between these two Italian designers from different eras. "Juxtaposing the work of Elsa Schiaparelli and Miuccia Prada allows us to explore how the past enlightens the present and how the present enlivens the past," said Harold Koda, Curator in Charge of The Costume Institute.

THE EXHIBIT EXPLORES THEIR SIMILARITIES AND DIFFERENCES
The exhibition will feature approximately 80 designs by Elsa Schiaparelli (1890–1973) from the late 1920s to the early 1950s and Miuccia Prada from the late 1980s to the present. Signature objects by both designers will be compared and contrasted to explore the extraordinary impact of their aesthetics and sensibilities on contemporary notions of fashionability.
LEARN THE CHARACTERISTICS THAT MADE THEM BOTH EXTRAORDINARY
The exhibition will explore how both women employed unconventional textiles, colors, and prints to play with conventional ideas of good and bad taste, and how they exploited whimsical fastenings, fanciful trompe l'oeil details, and deliberately rudimentary embroideries for strange and provocative outcomes. Experimental technologies and modes of presentation will bring together masterworks from the designers in an unexpected series of conversations on the relationship between fashion and culture.
A BOOK IS ALSO AVAILABLE
A book by Harold Koda and Andrew Bolton will accompany the exhibition. "Schiaparelli & Prada Impossible Conversations" (Yale University Press, 2012) is also available to complement the exhibit.
A CELEBRATION GALA WILL BE LIVE STREAMED
On May 7, 3 days prior to the opening of the exhibit, the Met will celebrate the exhibit with a Gala Benefit fund raiser. Red carpet arrivals at The Metropolitan Museum of Art's renowned Costume Institute will be live streamed from 6:30 to 8:30 p.m. Hosted by Vogue's William Norwich and Elettra Wiedemann, the broadcast will include interviews with the gala co-chairs, including Carey Mulligan, Miuccia Prada, and Anna Wintour, as well as celebrities from the worlds of fashion, film, society, sports, art, business, and music. The hosts will ask attending celebrities five additional questions chosen from viewer submissions on Twitter (#MetQuestions) during the live stream. You can join the conversation about the exhibition and gala benefit by following the Met on Facebook and Twitter.
SHARE YOUR COMMENTS
Please share your comments below if you're lucky enough to visit the exhibit or watch the Bala Benefit streaming.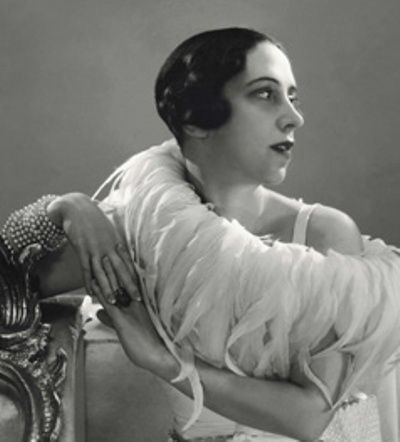 George Hoyningen-Huené (Russian, 1900–1968)
Portrait of Elsa Schiaparelli, 1932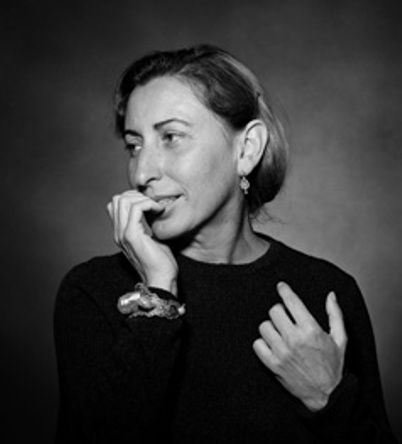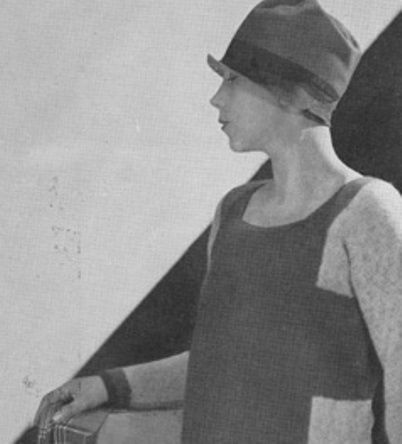 Elsa Schiaparelli, Vogue Paris, February 1927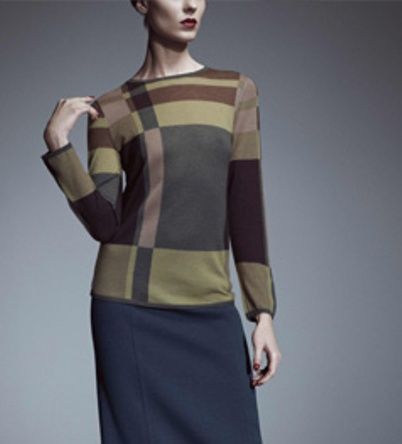 Miuccia Prada, autumn/winter 1996–97