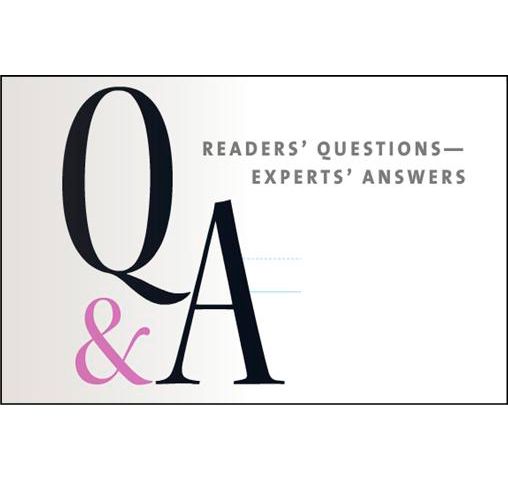 "What's the best foot for my fabric?" "Why does my thread keep bunching up?" "What's the best way to finish this seam?" We all run into questions like these. For me, it's usually during one of my many midnight sewing sessions.
In each issue of Threads, industry experts answer your sewing questions. Whether it's a technical sewing question, a pattern adjustment, a fitting concern, or simply a why-is-it-done-that-way question, the Threads Q&A department is the place to ask. There are three ways to contact us: go to the Contact the staff page to submit your inquiry, email your questions to ThreadsQ&[email protected], or write us a letter addressed to Threads Q&A. We'll make every effort to get you helpful answers.
In the current issue, number 161 June/July, you can read answers to readers' questions such as: how to "Downsize a roomy sleeve," how to "Fold and sew a narrow, neat seam finish" for princess seams, and how to "Sew a smooth edge on a curve."
What are your sewing questions? Let us know, and you may have your questions published in an upcoming Threads.