And the Winner of Threads June/July 2012 (#161) Issue is…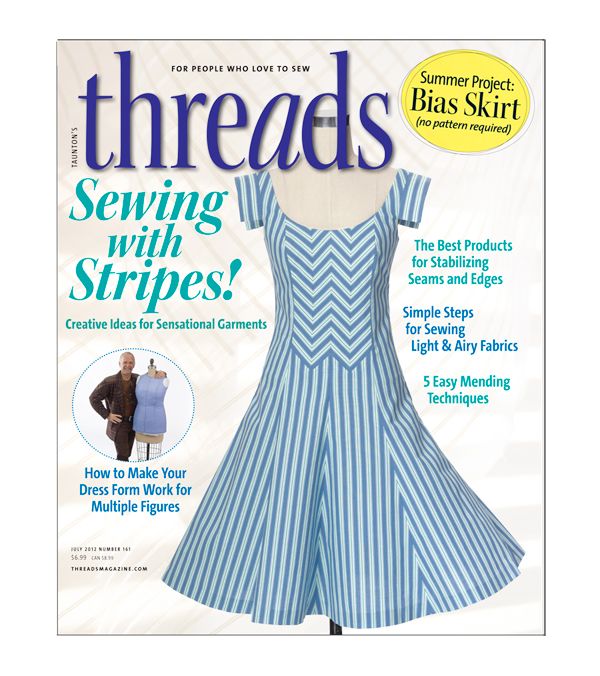 Congratulations to the Threads online member who was randomly selected in our current giveaway. Reynalay will receive a copy of Threads June/July magazine. This issue is packed with new, fun projects and tips to learn. There is no doubt you will enjoy it!
Congratulations again!