Book Giveaway: "Alexander McQueen: Savage Beauty"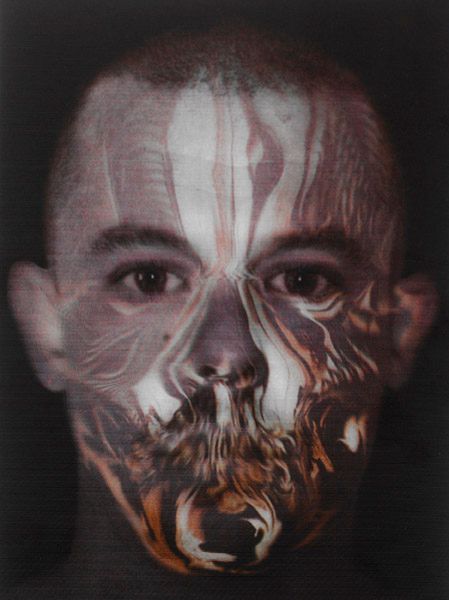 SAVAGE BEAUTY CELEBRATES THE DESIGNS OF ALEXANDER McQUEEN
Threads #161 (June/July 2012) featured the book Alexander McQueen: Savage Beauty in the "Notions" department on page 16. Alexander McQueen (1969-2010) was one of the most influential, imaginative, and provocative designers of his generation. The book Alexander McQueen: Savage Beauty (Yale University Press, 2011) features photography and information describing many of the most iconic and radical designs resulting from his prolific career. It also examines his evolution from the start of his fledgling label, to his years as a creative director at Givenchy in Paris, and finally to the collections of his own world-renowned London house. The book contains just fewer than 300 photographs, many full page, that illustrate the specialized techniques of haute couture and technological innovations he so often employed.
THE BOOK COINCIDES WITH THE MET EXHIBIT
The book was created in conjunction with The Metropolitan Museum of Art's exhibit of the same name (now closed). You'll be able to read about the exhibit in the next issue of Threads (#162, August/September 2012; on-sale date: 7-10-12).
LEAVE A COMMENT AND YOU COULD WIN THIS AMAZING BOOK
Leave your comment below and tell us why you'd love to have Alexander McQueen: Savage Beauty. Leave your post prior to the deadline–11:59 pm EST, Wednesday, May 23–and you could win a copy of the book. The winner will be randomly selected and announced during the week of May 28. The winner will also be notified via email.