BOOK GIVEAWAY: "Sew What You Love" by Tanya Whelan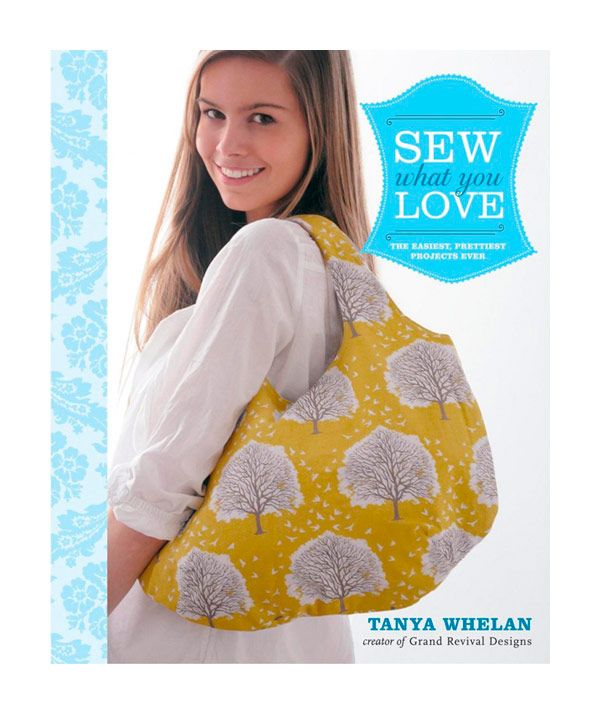 SEW WHAT YOU LOVE
I love the title of this book. Don't we all want to sew what we love?
Sew What You Love by Tanya Whelan (Potter Craft, 2011) is a terrific book to add to your sewing collection. It includes many stylish patterns for items such as handbags, clothes and toys for children, adult garments, and home décor items. You'll find plenty of sewing inspiration, and while many of the projects are easy enough for beginners, there are also more challenging items for intermediate and advanced sewers. Three pattern sheets are enclosed in a pocket at the back of the book that provide everything you'll need to complete each project. The step-by-step instructions are clear and easy to follow. Often additional tips and guidelines are also included to help you avoid pitfalls.
YOU COULD WIN A COPY OF THE BOOK!
You could win a copy of Tanya's useful book by simply leaving a comment at the bottom of the page. Tell us why you'd like to have her book. Leave your comment on this post before the deadline–11:59 p.m. EST, Wednesday, June 13, 2012–and you could win a copy of the book. The winner will be randomly selected and announced during the week of June 18, 2012.
Good luck!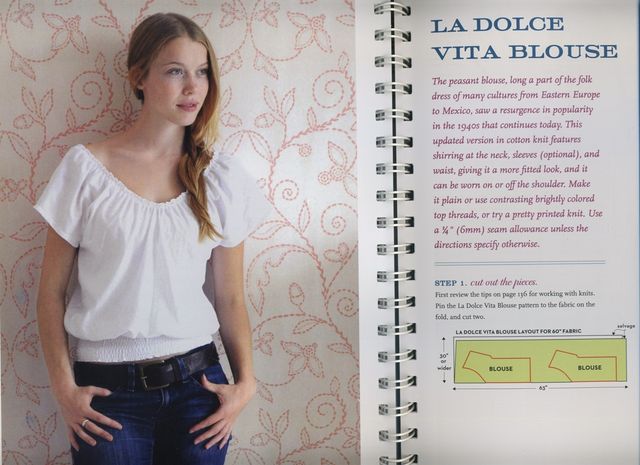 There are garment patterns and clear instructions for kids and adults.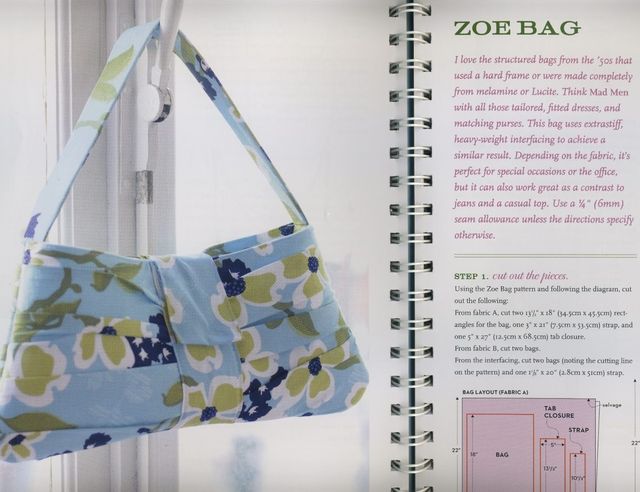 You'll find patterns for several cute, but practical bag patterns to make.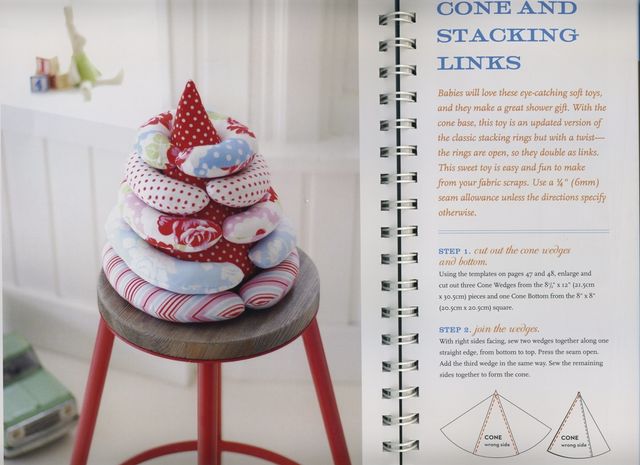 There are also patterns for cute baby playthings and even practical home décor items.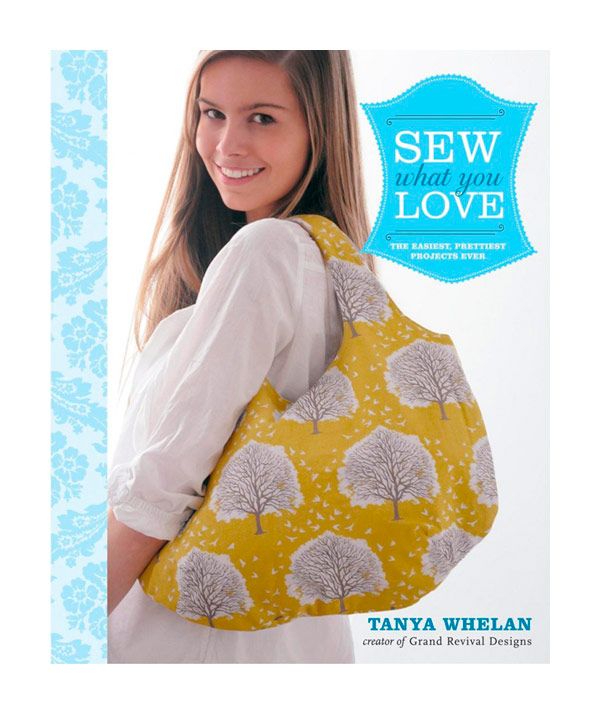 You could win this fabulous book!