[CLOSED] Book Giveaway: Heart-Felt Holidays & Baby Times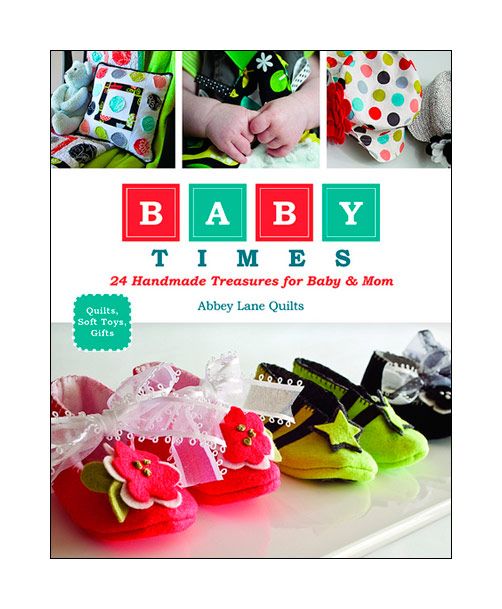 TWO GREAT BOOKS FOR MOMS WHO SEW

We're giving away both Heart-Felt Holiday by Kathy Sheldon & Amanda Carestio (Lark Crafts, 2012) AND Baby Times by Abbey Lane Quilts (Stash Books, 2012). These new books feature lots of adorable gift and accessory projects.
HEART FELT HOLIDAYS
This book has 40 festive projects to celebrate each season. The projects range from a pirate eye patch for Halloween to decorative spring-time garland. They are fast and simple to make with step-by-step instructions and templates. Some projects are even no-sew so kids can help with these cute creations.
BABY TIMES
Packed with everything the modern baby (and mom) needs, this book is separated into occasions: party time, home time, go time, dress-up time, and of course, play time. The designs are creative and imaginative, yet practical. With such a variety of projects, and the option of colorful fabrics, your baby and you will be very stylish.
LEAVE A COMMENT AND YOU COULD WITH THESE TERRIFIC BOOKS
Comment below telling us why you'd like to win Heart-Felt Holiday and Baby Times. Leave your post prior to the deadline–11:59 pm EST, June 15, 2012–and you could win a copy of these books. The winner will be randomly selected and announced (and notified via email) during the week of June 18th.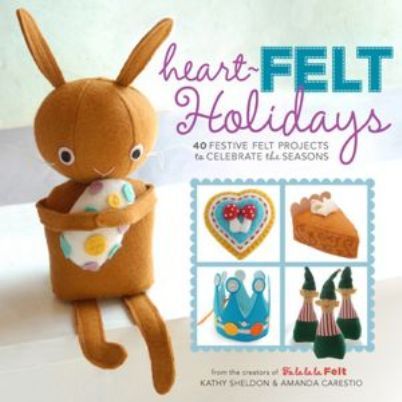 Baby Times by Abby Lane Quilts.