Book Giveaway: "Power Sewing Toolbox 1 and 2" by Sandra Betzina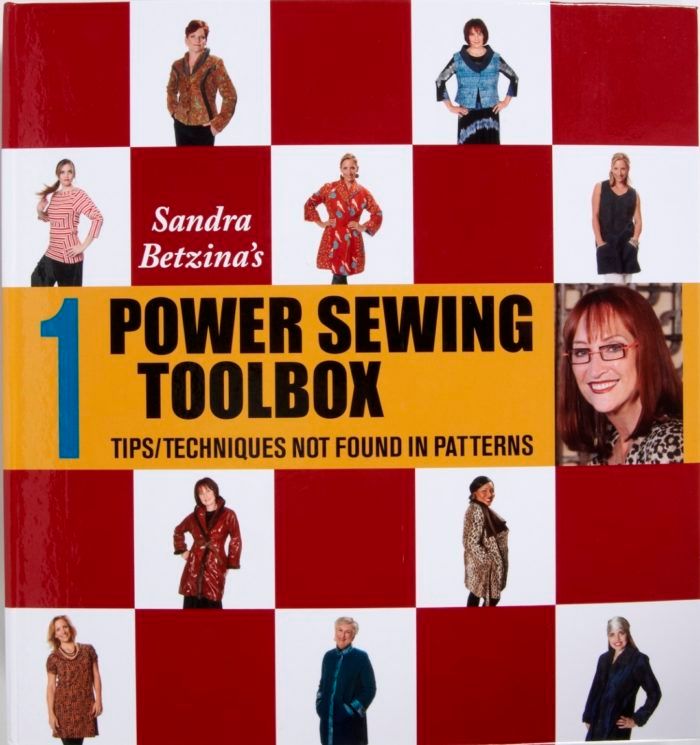 The June/July 2012 issue of Threads includes a book review of Sandra Betzina's fabulous book duo: Power Sewing Toolbox 1 and 2: Tips/Techniques Not Found in Patterns (Power Sewing, 2011). The books are a collection of useful tips that are sure to boost your sewing skills. It's easy to find tips and techniques appropriate for whatever sewing task you're about to do because the tips and techniques are separated into logical sections such as Pockets, Closures, Creative Sleeve Details, and much, much more. Both hard-cover books are spiral bound, allowing you to open them flat while working, The books include more than 500 tips and 26 detailed techniques. There are even 2 DVDs which demonstrate some of the more in-depth techniques.
We're thrilled because Sandra has personally signed each of the books especially for this giveaway!  If you'd like to enter the drawing, just leave a comment about why you'd love to win these books prior to 11:59 pm EST, June 26, 2012. A winner will be randomly selected on June 27, and will be annouced during the week of July 1. The winner will also be notified via email.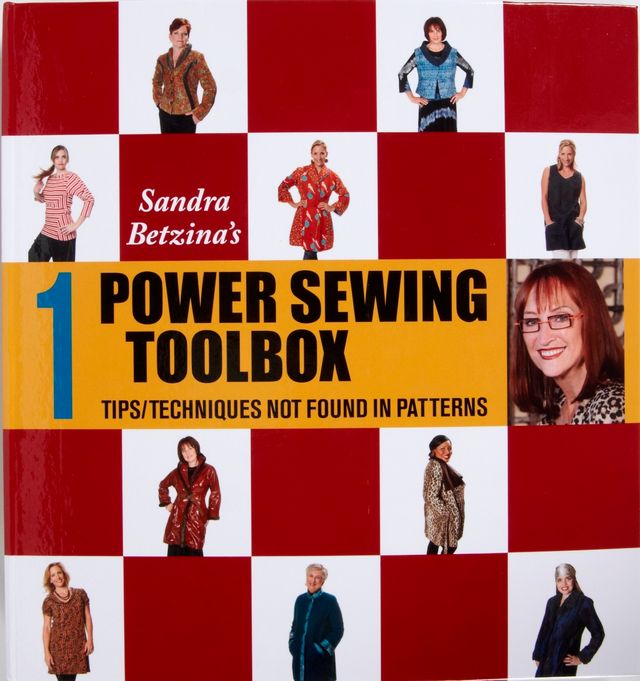 You could win this book which has been personally signed by Sandra Betzina.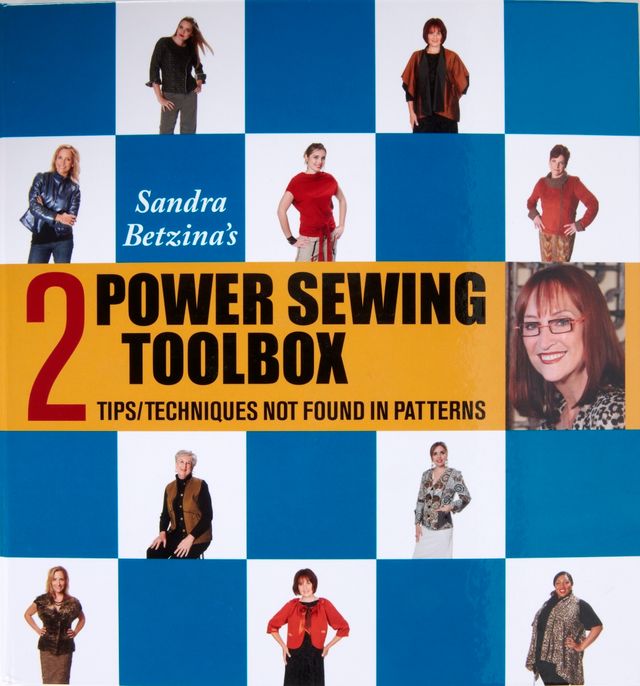 If you're the winner, you'll also win volume 2 of the Toolbox set.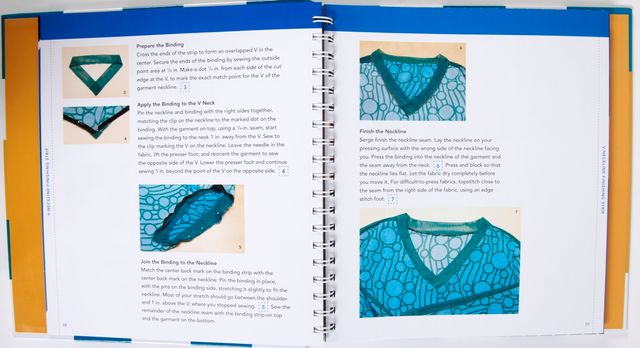 The clear photos and illustrations make it easy to understand each tip or technique.