How to Work with Lace Fabric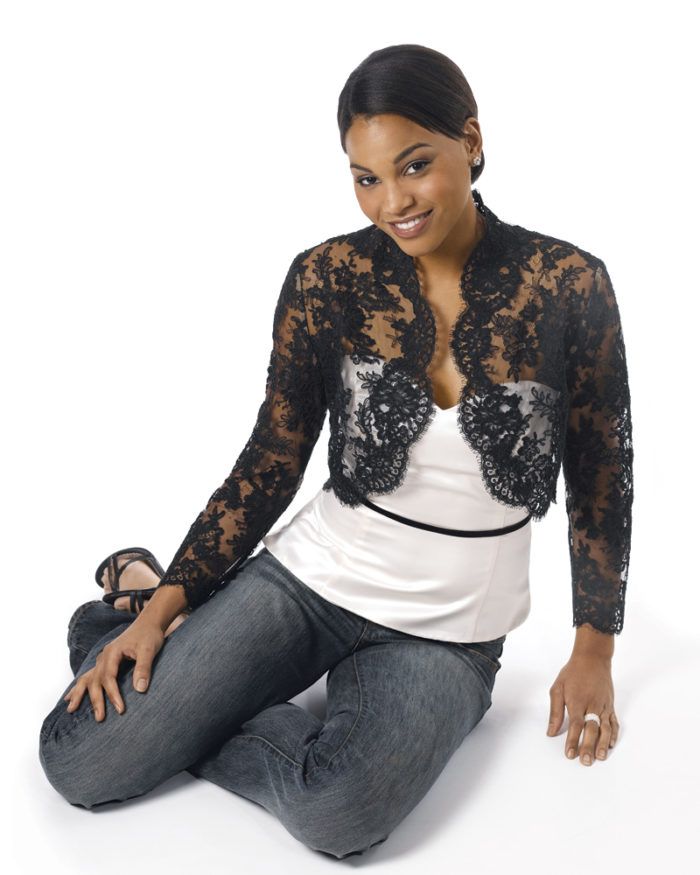 Lace fabric is unlike any other: Its unique weave structure calls for special (though not difficult) sewing techniques, but garments made from it always stand out in a crowd. Lace can be as elegant, sophisticated, feminine, and frivolous as you like. Lace can be incorporated into almost any wardrobe, even if you favor tailored or casual looks.
Sewing lace is more straightforward than you might guess. Some of the techniques for constructing a lace garment are unconventional, but they make perfect sense once you're familiar with the fabric's characteristics.
Here, Susan Khalje shares techniques for working with lace. With these new skills you will find that lace is versatile, forgiving, and surprisingly easy to sew.
From Threads #124
View PDF