The winner of "Alexander McQueen: Savage Beauty" giveaway is…..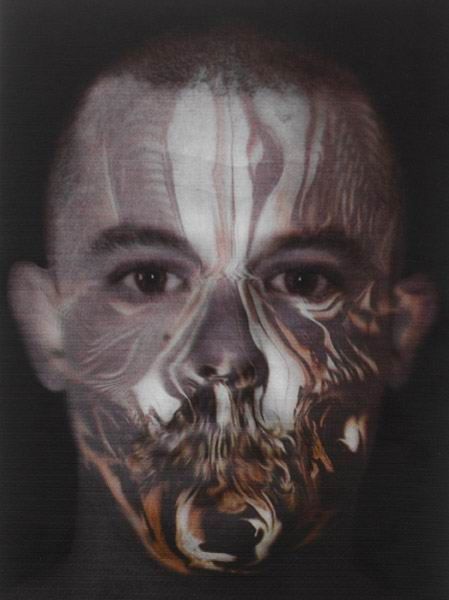 Congratulations to the Threads online winner who was randomly selected in our most recent book giveaway. Meetz will receive a copy of Alexander McQueen: Savage Beauty by Andrew Bolton (Yale University Press, 2011). This book was created in conjunction with The Metropolitan Museum of Art's exhibit, which celebrates one of the most influential and creative designers of his time. Beautiful images of his designs, along with information on the amazing, yet rare, man McQueen was, are all included in this well put together book. Enjoy and congratulations again!
Get the latest including tips, techniques and special offers straight to your inbox.