The Winner of "Heart-Felt Holidays" & "Baby Times" Book Giveaway is…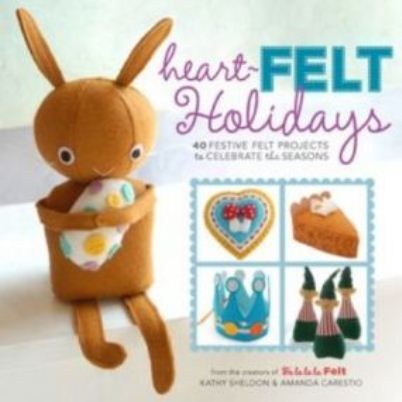 Congratulations to the Threads online winner who was randomly selected in our most recent book giveaway. Missahope will receive a copy of both Heart-Felt Holidays by Kathy Sheldon & Amanda Carestio (Lark Crafts, 2012) AND Baby Times by Abbey Lane Quilts (Stash Books, 2012). These new books feature lots of adorable gift and accessory projects. Sew and create a variety of projects for any and every occasion with these two great books to add to your collection!
Congratulations and enjoy!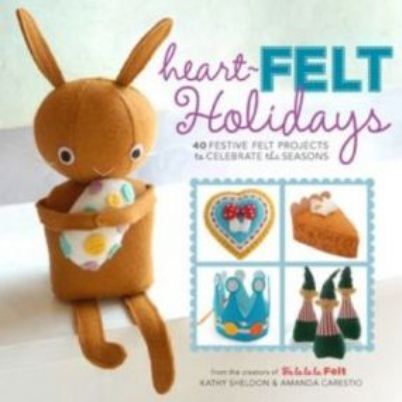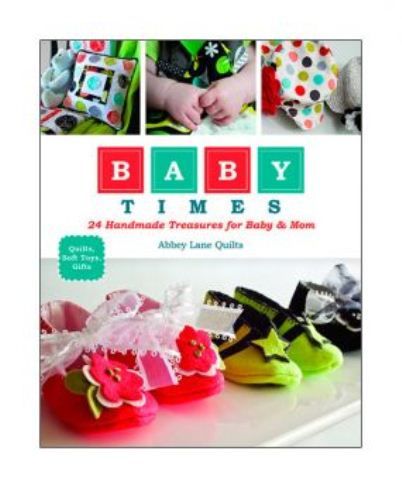 Baby Times by Abby Lane Quilts