Get the Ideal Silhouette: Self-Evaluation Worksheet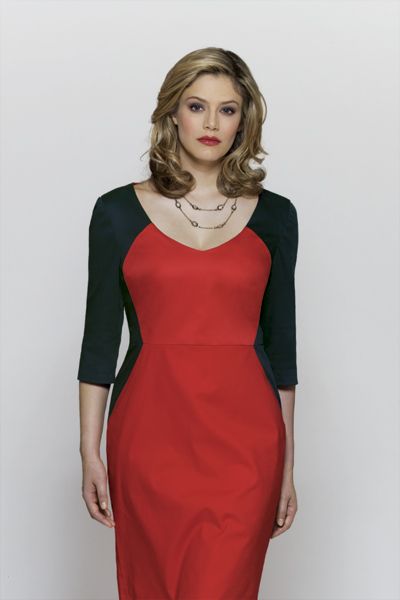 Although we are three-dimensional beings, we tend to view ourselves as one flat plane, usually from the front. Your figure type determines your silhouette. In this article, Susan Lazear helps you to figure out the silhouette that most closely resembles your figure. This personal analysis worksheet will help you document your figure evaluation. We have included the entire article, "Get the Ideal Silhouette" by Susan Lazear, with the worksheet for your convenience. 
The Threads August/September issue (#162) will be available on newsstands July 10. Become a Threads Insider to get full access to the complete issue today.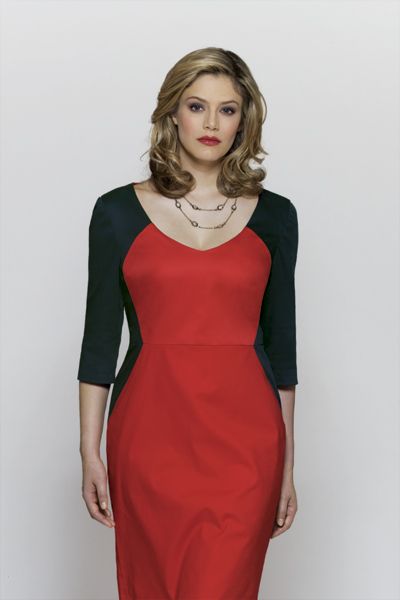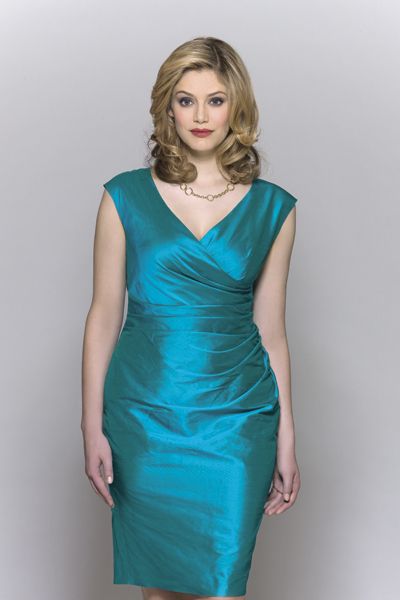 View PDF