Book Giveaway: "The Big Book of Flax"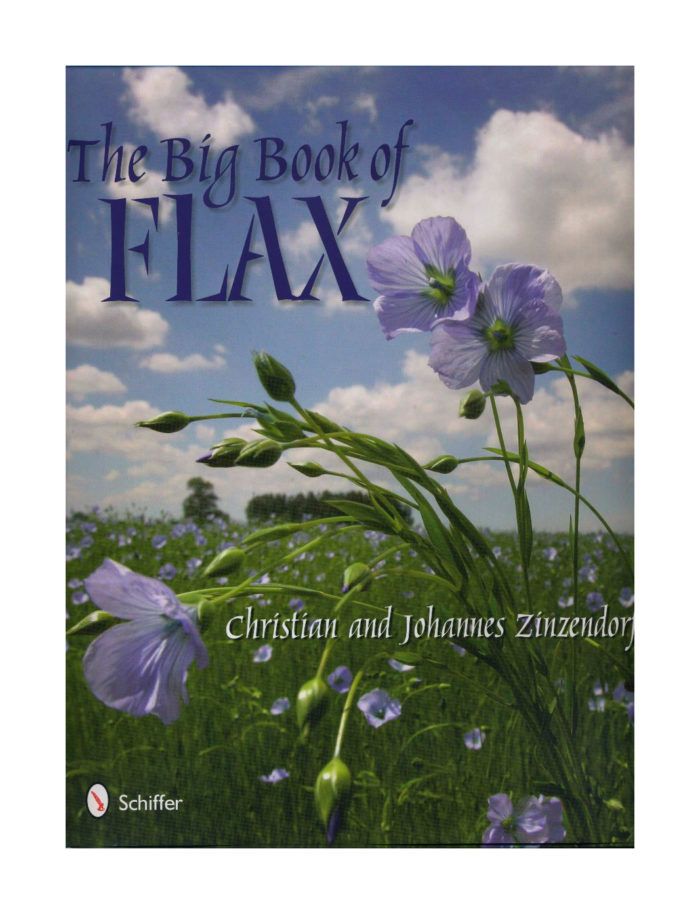 THE BIG BOOK OF FLAX
The latest issue of Threads (issue #162, August/September 2012) featured The Big Book of Flax in the "Notions" department (pg. 17). This unusual book will keep you enthralled with surprising facts about flax, and you could win a copy by merely leaving a comment at the end of this post.
AN EXPLORATION OF FLAX THROUGH THE AGES
Authors Christian and Johannes Zinzendorf explain the fascinating story of the flax-to-linen process throughout history, in legend, song, crafts, and even recipes! With over 400 images, this comprehensive book covers thousands of years beginning with how flax was cultivated in the Middle East and Europe, its beginnings in America, and ending with its current-day uses. This is a detailed resource for history buffs, collectors, educators, and anyone who wants to try their hand at this ancient, yet still modern, craft.
YOU COULD WIN THIS BOOK
Have you ever worked with flax? Share your thoughts in a comment, and you'll be entered into our drawing for a copy of this book. Just leave your comment prior to the deadline–11:59 pm EST, Wednesday, July 11. The winner will be randomly selected and announced during the week of July 16. The winner will also be notified via email.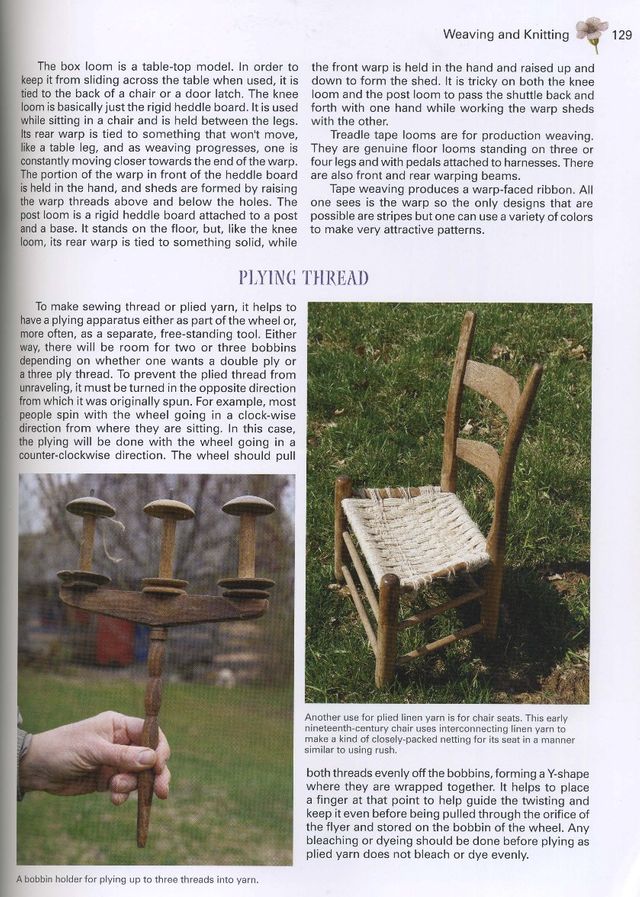 You will learn amazing things about flax and how it's been used throughout history.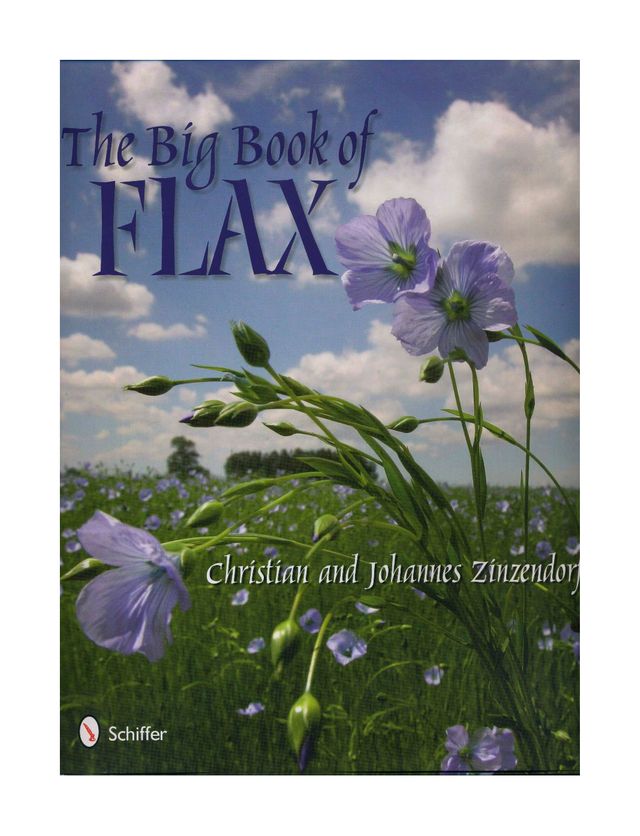 You could win this unusual book!