The Winner of "Power Sewing Toolbox 1 and 2" by Sandra Betzina is…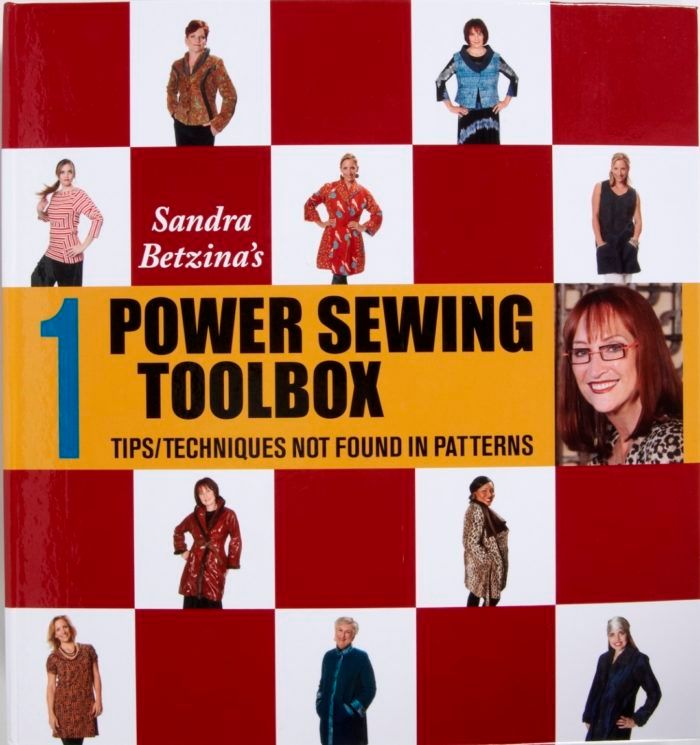 Congratulations to the Threads online winner who was randomly selected in our most recent book giveaway. Aquifer will receive a copy of both Power Sewing Toolbox Volumes 1 and 2: Tips/Tecniques not Found in Patterns by Sandra Betzina (Power Sewing, 2011). These books provide collections of great tips meant to develop your sewing skills and help you with your projects. Containing over 500 tips and 26 techniques, you will learn many useful new methods.
Congratulations and enjoy these SIGNED books!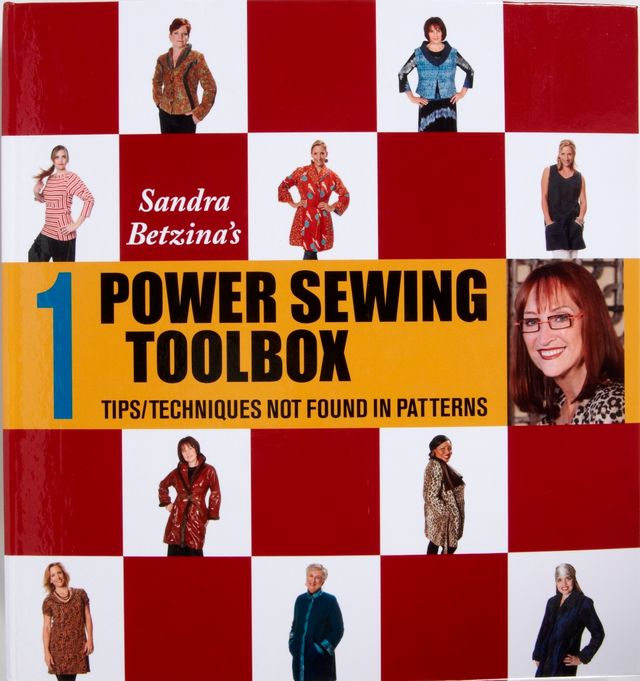 Volume 1 signed by Sandra Betzina!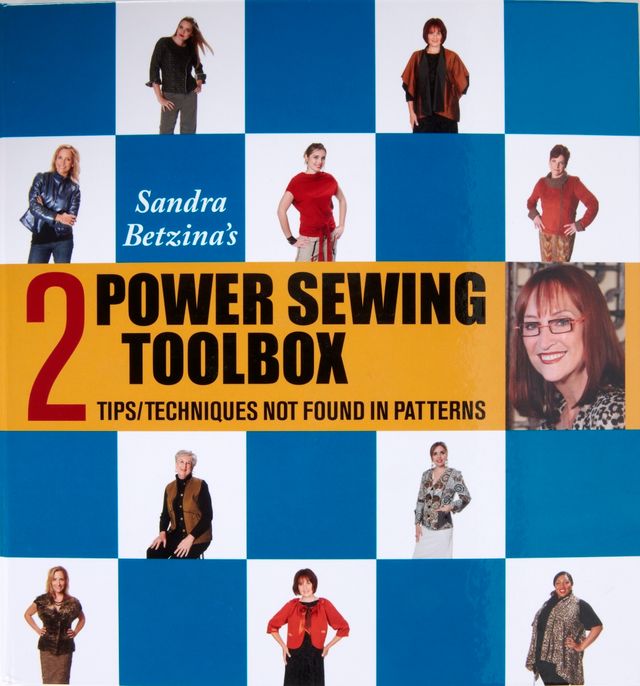 Volume 2 signed by Sandra Betzina!