ARE YOU READY? Project Runway Season 10 airs this Thursday!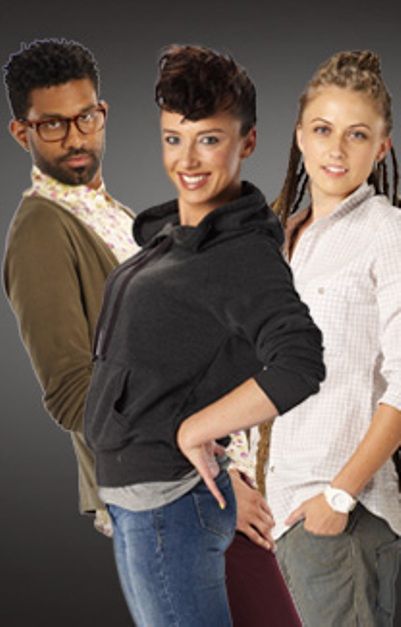 Tune in to see host Heidi Klum return with judges Michael Kors and Nina Garcia, as well as mentor Tim Gunn in season 10 of "Project Runway" this Thursday, July 19 at 9/8c.
The 10th season will kick off with 16 new designers displaying their garments in front of a live audience in Times Square for their first challenge.
Fighting to impress the judges, the designers strive to stay in the competition long enough to get the chance to show their work at New York Fashion Week. The winner will receive a prize package including $100,000 from L'Oreal Paris to put towards the creation of his or her own fashion line, a spread in Marie Claire magazine, and the chance to create a new fashion collection at Lord & Taylor, among other great prizes.
Check out the 16 unique designers and their portfolios.
Don't forget to check back here where we'll post recaps of the weekly episodes every Friday. We'll tell you the winners, who got eliminated, and discuss any interesting details or techniques used by the designers.
What is your favorite part of "Project Runway"? Have you already picked a favorite designer? What do you hope to see more of in season 10?