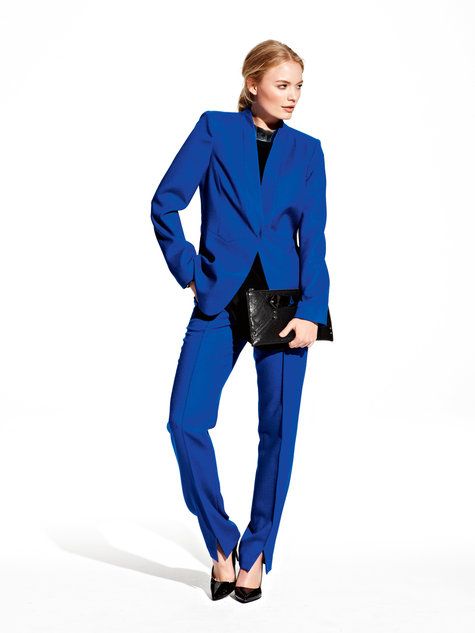 In Threads issue 163, Connie Crawford forecasts the key looks for the Fall/Winter 2012/2013 season. We've rounded up a selection of patterns that you can use to keep up with the leading styles, colors, and fabrics.
Connie looks ahead to this season's essentials, including tailored suits, oversized coats, blouses, straight dresses, and knee-length skirts in various neutrals and winter brights. Create your neutral palette with colors inspired by wood and leather, such as mahogany and honey toffee. The brights, labeled by some experts as "neon," include greens, turquoise, reds, and coral. Contrast is in, as you'll find warm and cool colors as well as shine and matte fabrics paired together. Natural fibers and cozy wools, stripes, plaids, and faux furs are popular, especially combined with soft, feminine silks and laces.
Daywear
Classic pieces rule the fall season, with pieces that define the waist and emphasize the hip, creating feminine silhouettes.
Slim-fit masculine pants with defined pleats or a cuffed hem continue to be a staple garment this season.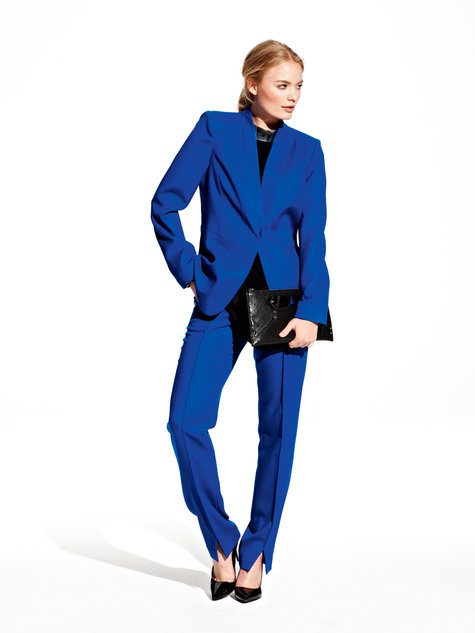 Jackets with fur collars and a belt or tie at the waist to create a distinct shape are popular.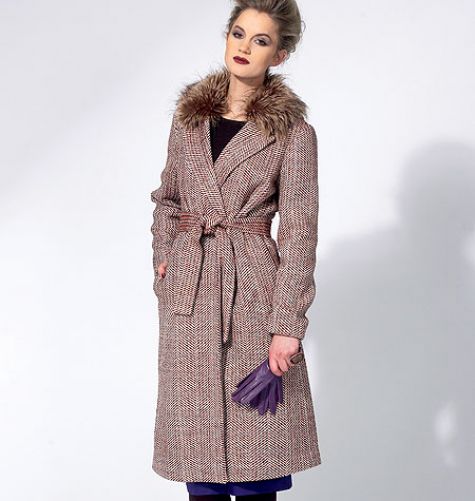 One of the key looks for fall includes peplum tops combined with a tapered pencil skirt.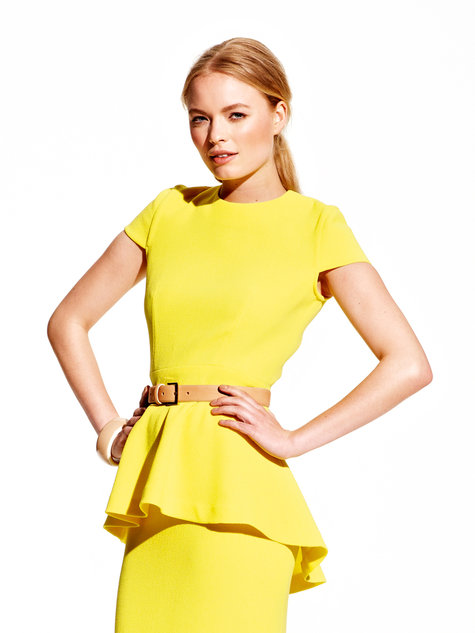 Color blocking continues to be a popular style, with the added flair of Princess seams and structured yokes. These details spice up a classic sheath dress.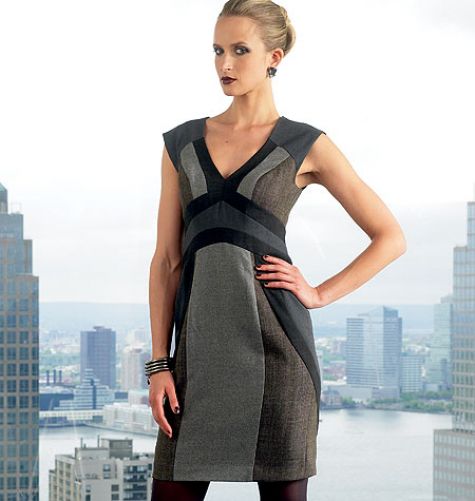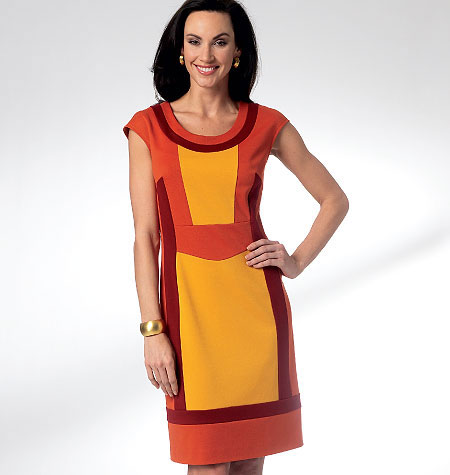 Weekend
Casual weekend wear embodies the contrasting theme, as slim-fits and voluminous pieces are combined in natural and stretch fabrics.
Oversized jackets with kimono sleeves or dropped shoulders are in, some featuring faux fur or leather details.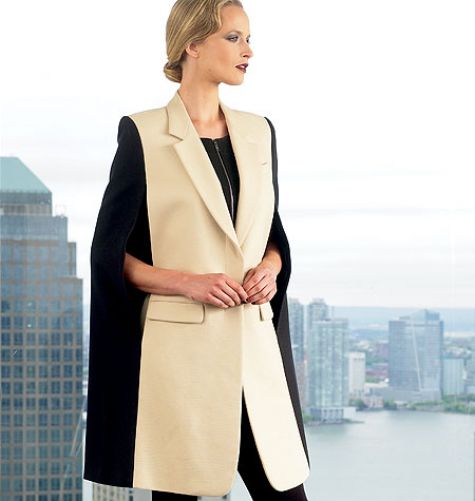 Lightweight, loose-fitting dresses lead the scene in weekend wear. Drawstrings and pin tucks give shape to the dress.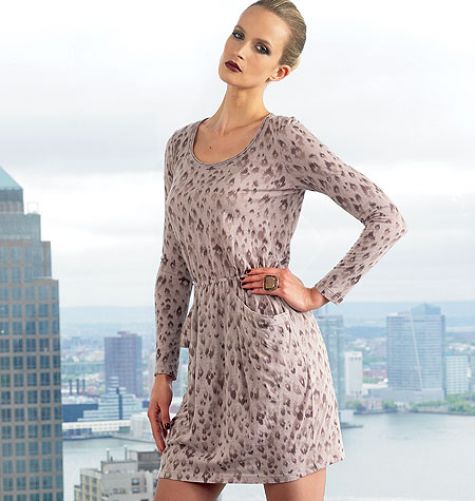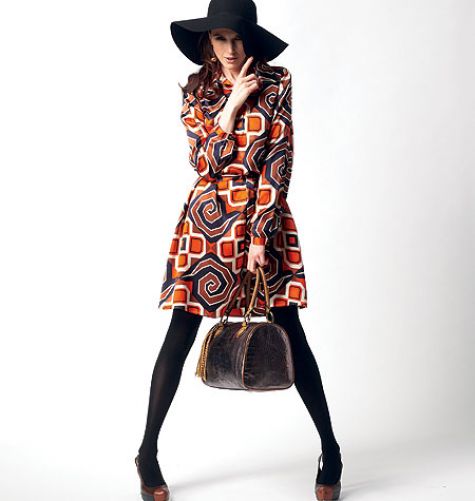 A boxy top combined with slim-fit pants is the go-to look for the fall season.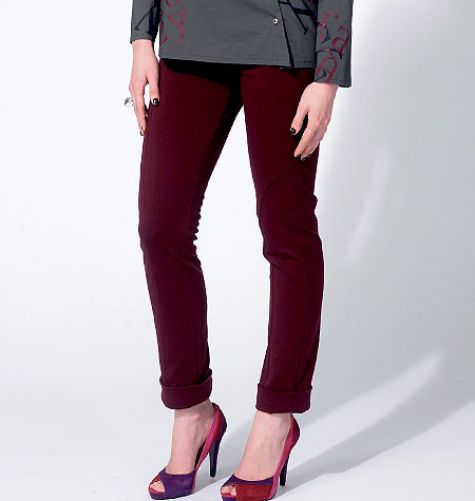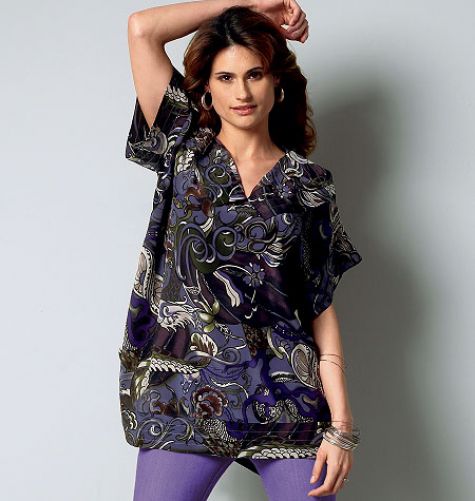 Evening
Long gowns and formal pieces are in for the fall season. Create them in soft, metallic fabrics or include faux fur accents to dress up a more casual piece.
Long, draped gowns and long-sleeved dresses are in, made in a shiny or soft fabric.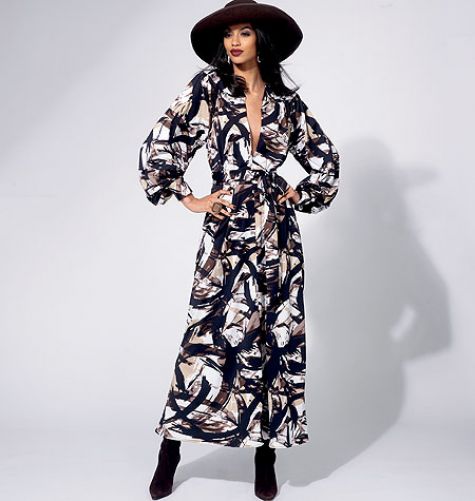 Try embellishing a draped mock-wrap dress with sequins or metal applique for a great evening look.
To dress up a daytime style, pair a faux fur, beaded, or collared top with your slim-fit pants.