BOOK GIVEAWAY: "The Art of Fashion Draping" by Connie Amaden-Crawford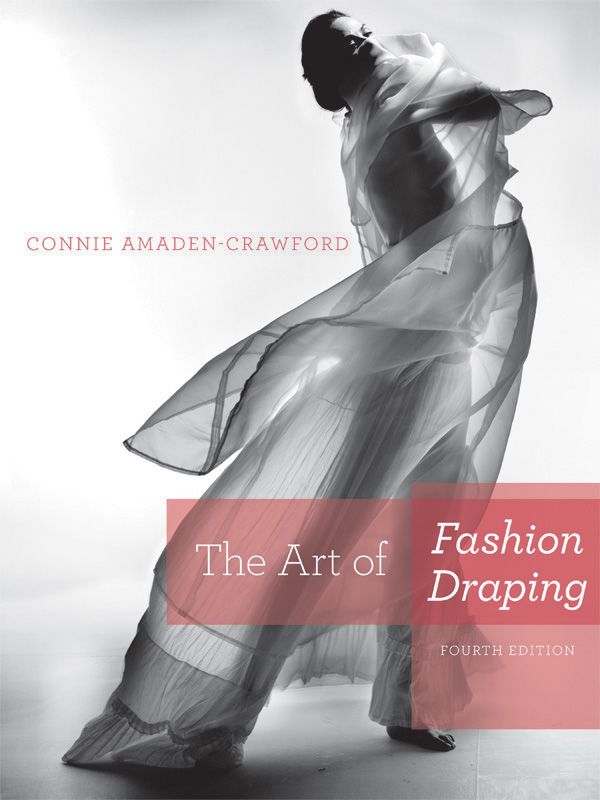 THE ART OF FASHION DRAPING
Threads issue #163 (October/November 2012) will be on sale September 4. Subscriber issues have already been mailed, and the digital version is now available to Threads Insiders. The "Notions" department in the issue features Threads author Connie Amaden-Crawford's book, The Art of Fashion Draping (Fairchild Books, 2012). In its fourth edition, Connie has updated her book to include more illustrations, a new chapter regarding fitting methods, and much more. With basic to advanced techniques for draping just about every garment, you can learn about fashion draping with Connie's simple step-by-step instructions. It's the perfect book for students and professionals alike. This book has recently been nominated for the 2013 Golden Pen Award by the United States Institute for Theatre Technology! This award is presented to the author of a publication in the design and production field for the performing arts, and recognizes their outstanding work.
YOU COULD WIN A COPY OF CONNIE'S BOOK!
Leave a comment at the bottom of the page telling us what garment you would love to drape. Leave your comment before the deadline (11:59 p.m. EST, Wednesday September 12, 2012) and you could win a copy of the book! The winner will be randomly selected, announced, and notified by email during the week of September 17.
GOOD LUCK!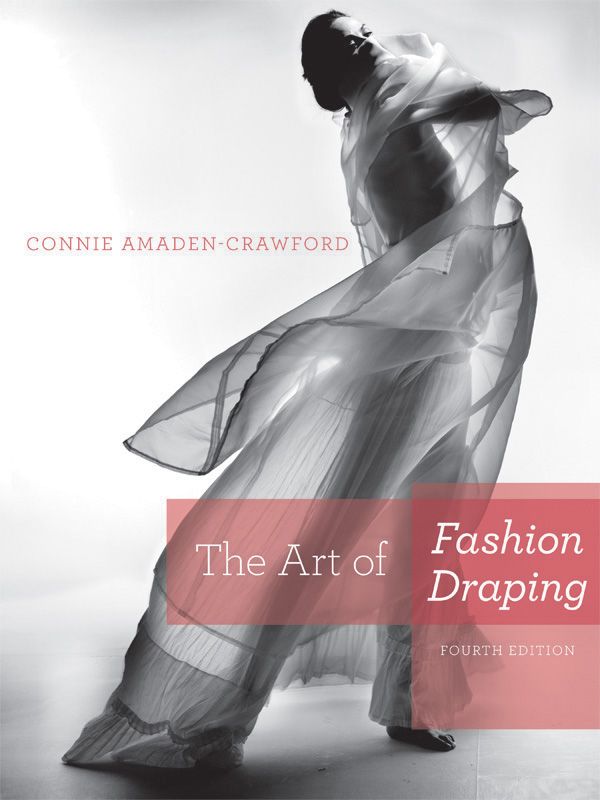 You could win a copy of this terrific book!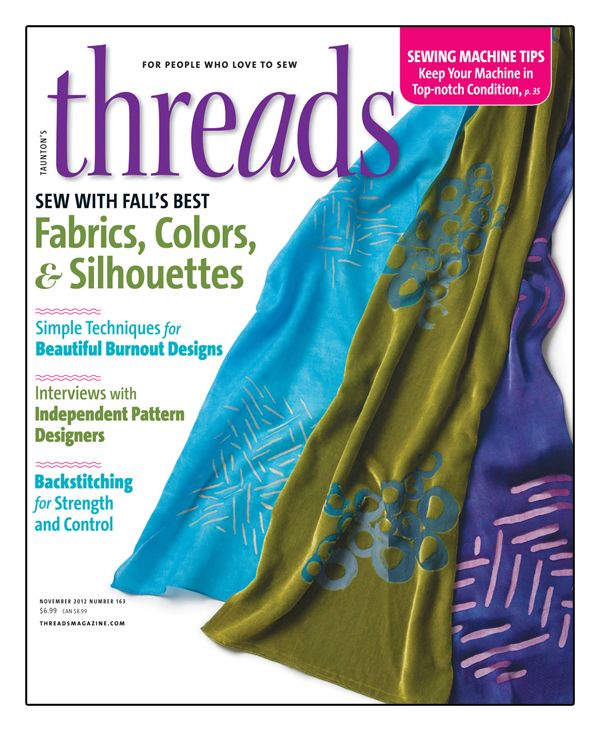 Threads issue #163 on sale September 4.