ASG Honors Claire Shaeffer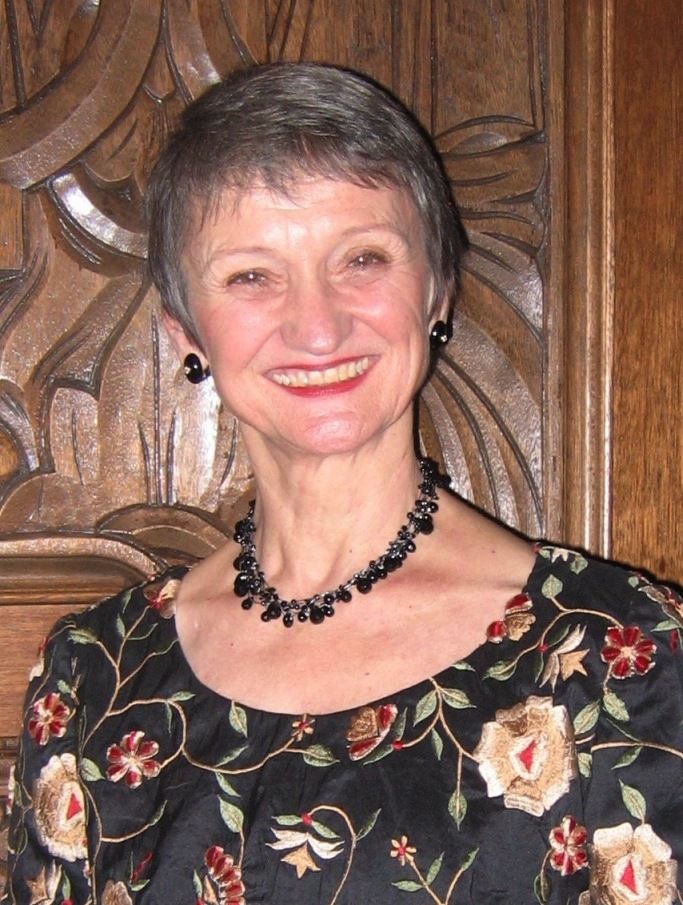 The American Sewing Guild inducted Claire Shaeffer into its Hall of Fame at the 2012 ASG Conference last week. The award recognizes Claire's role as a respected teacher, a prolific author, and a longtime supporter of the organization and its mission of advancing sewing as an art and life skill.
"Claire has taken the concept of sewing as an art to its highest level," notes Margo Martin, ASG's executive director.
Accepting the award, Claire spoke about her involvement in ASG and about the organization's importance in the sewing world.
Claire has spent much of her career demystifying couture for home sewers by teaching many of the sewing techniques used in couture fashions. "Anyone can develop the skills to make garments that are as good as those sold by couture houses in Paris, and that's very exciting," Claire says.
Claire is frequent Threads contributor and has written more than 15 instructional books. Her expertise has earned her behind-the-scenes access to design houses, and she has worked with several museums to identify vintage garments and consult on fashion exhibits. She also designs a collection of couture-inspired patterns for Vogue Patterns. In 2003, she received the Association of Sewing & Design Professionals' Lifetime Achievement Award.
Currently, Claire has two new books, each packaged with companion DVDs, slated to be published in 2013 by The Taunton Press. Couture Sewing: Tailoring Techniques will be released in February 2013, and Couture Sewing: The Couture Cardigan Jacket, Secrets From a Chanel Collector will be released in October 2013. Each DVD runs 90 minutes. Her latest book Couture Sewing Techniques (Revised and Updated) and DVD Couture Techniques: Workshop Basics are available now.
Have you ever taken a class taught by Claire Shaeffer? Did any Threads readers attend the ASG Conference in Houston? What were your favorite workshops?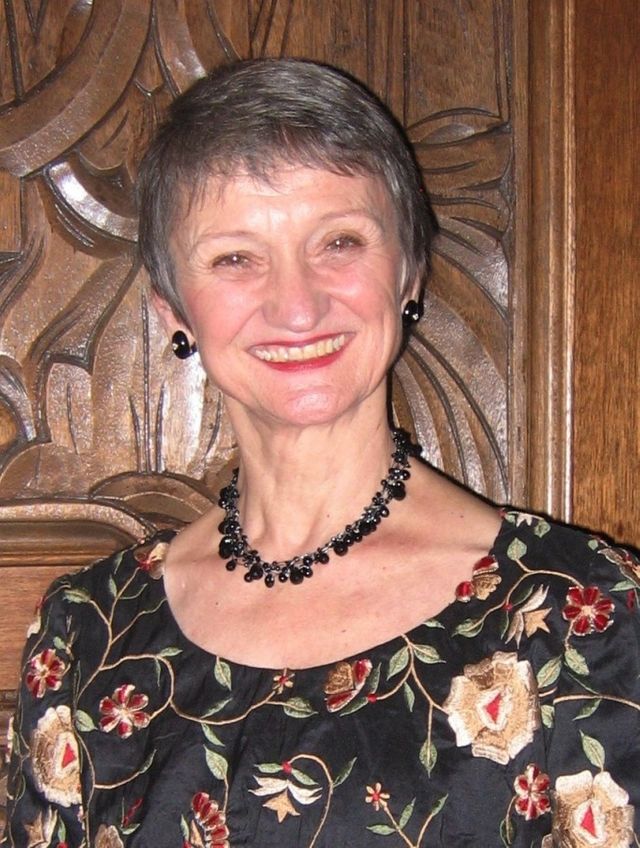 Author and couture expert Claire Shaeffer was inducted into the ASG's Sewing Hall of Fame during the ASG annual conference in Houston.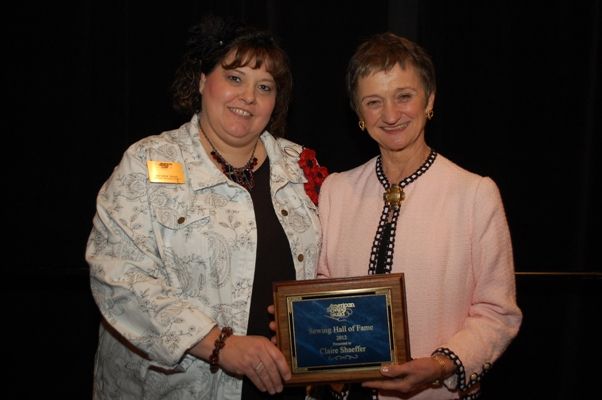 Claire Shaeffer (right) accepts the ASG Sewing Hall of Fame recognition from Denise Dias, ASG's Chairman of the Board.