Project Runway Episode 6: "Fix My Friend!"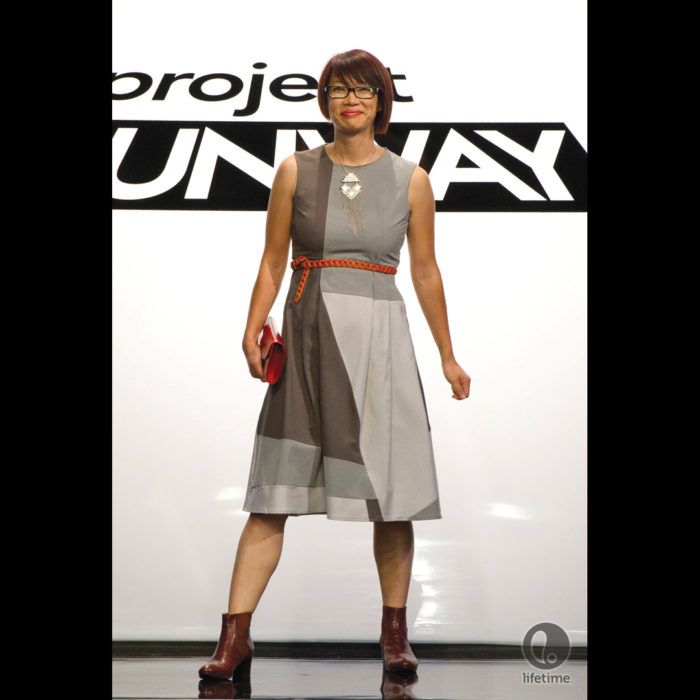 You can't let your hairdo outdo your clothing – or vice versa. In this hairstyle-influenced episode, the designers had to come up with makeover looks to match new L'Oreal stylist-created hairstyles on real women. The women approached the designers as friends of clients, so every designer had to deal with two opinionated women. Some designers were more gracious than others (ahem, Ven) about the "real" figures of the women they were designing for.
The guest judge for the episode was British designer Alice Temperley. 
The winner
Fabio's winning look: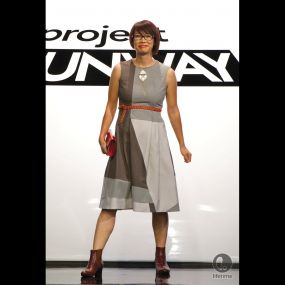 The loser
Nathan's losing look: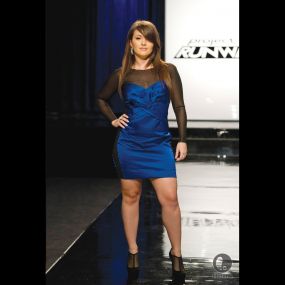 The rest of the top three
Dmitry's design: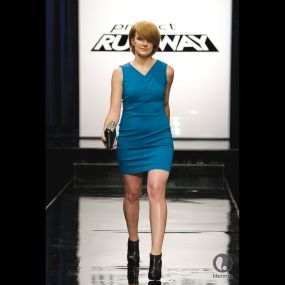 and Gunnar's design: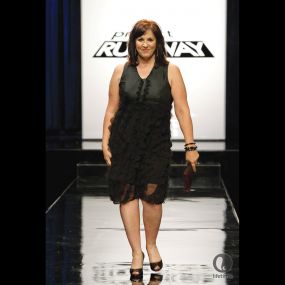 The rest of the bottom three
Sonjia's design: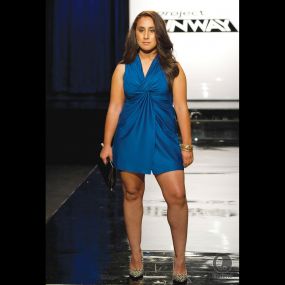 and Ven's design: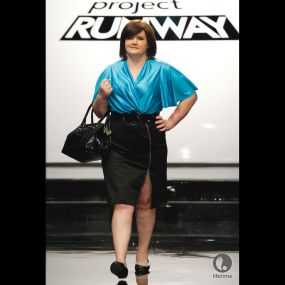 Everyone else
Alicia's design: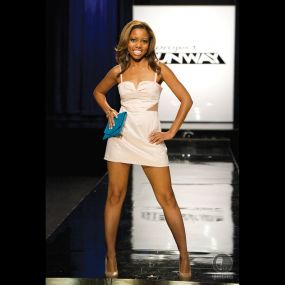 Christopher's design: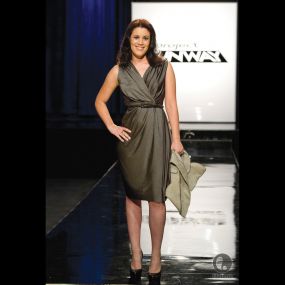 Elena's design: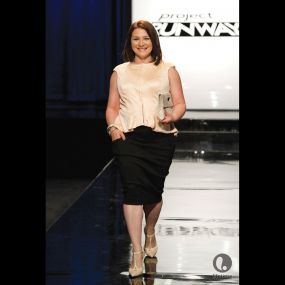 and Melissa's design: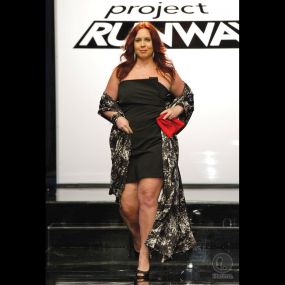 Your conclusions
It was a surprising development to see Ven, usually so softspoken, be so intolerant of and derogatory about his model's size. What you think of designers who can't get past a client's size? Don't you think good design should be about more than body type?
Do you think Fabio's design deserved to win? Was there another look that you preferred?
What about Nathan's look? Do you think it was truly the worst?
Until next week!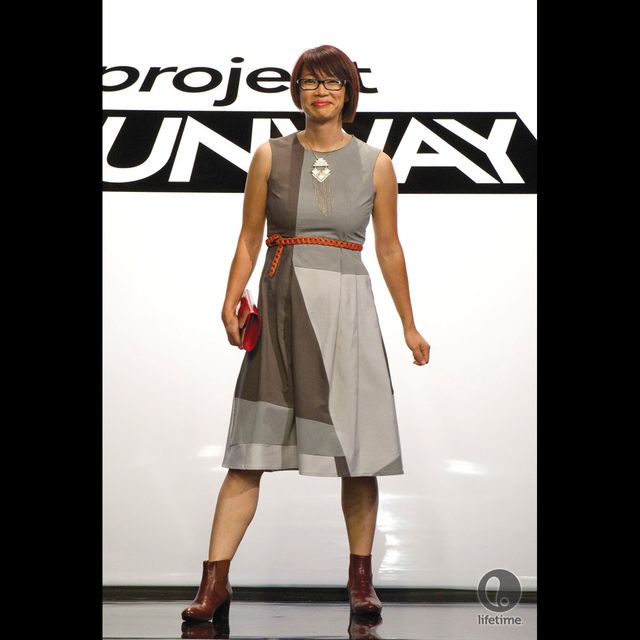 Fabio's top scoring design. Look at how happy his client is!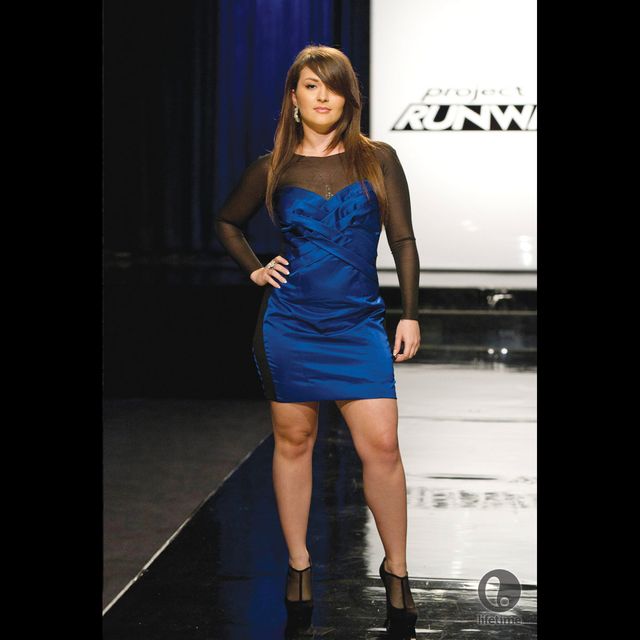 Nathan's poor design cast him out of the competition.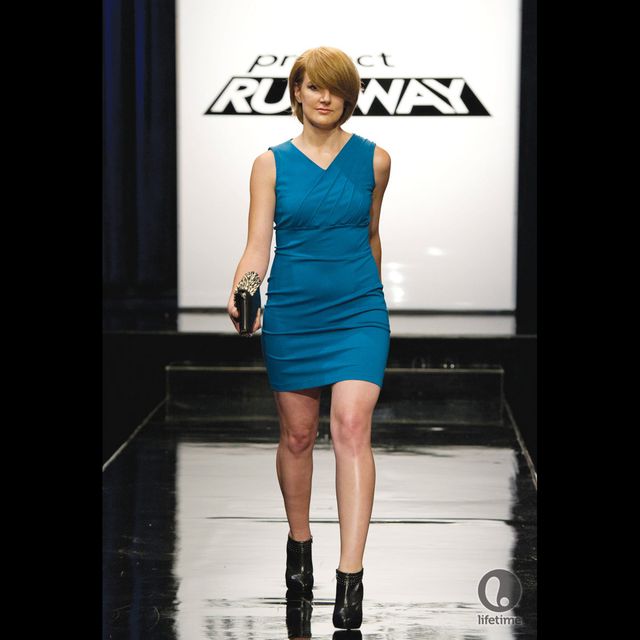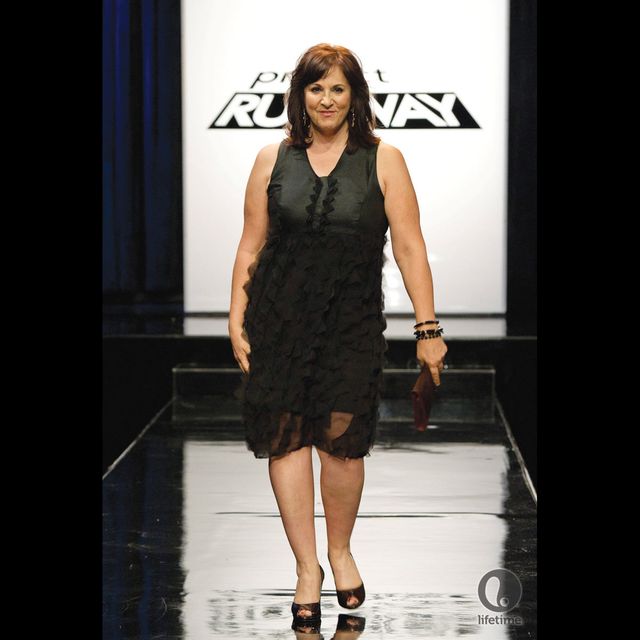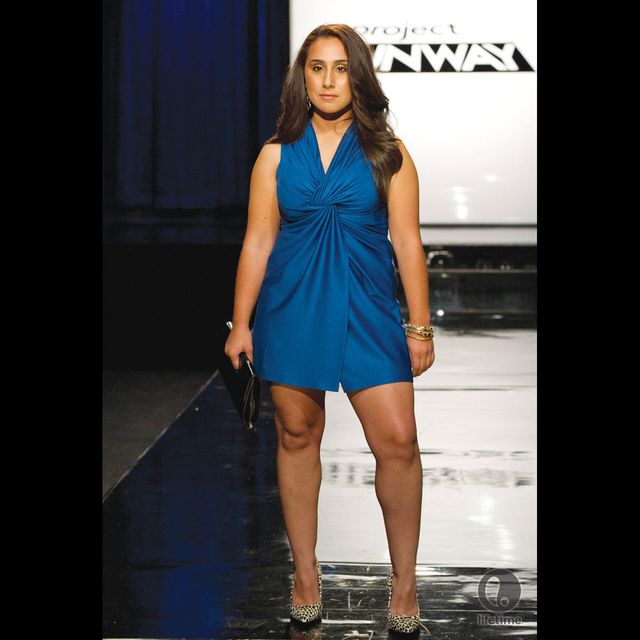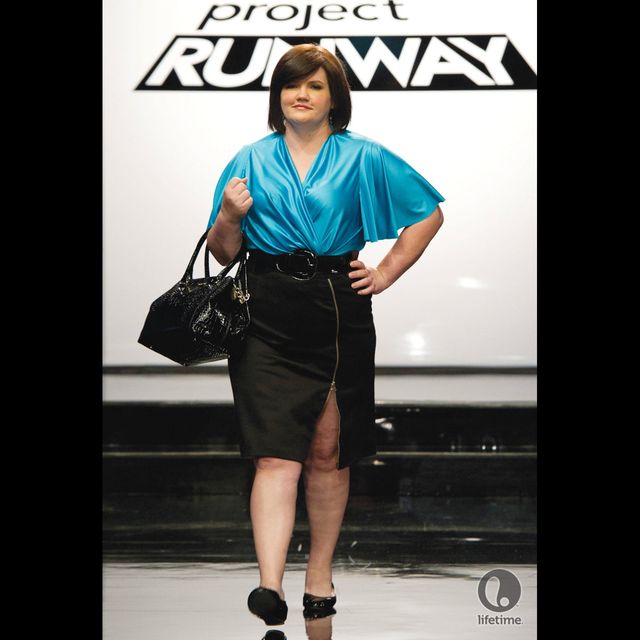 Ven's design. Was it karma that he was in the bottom three?