BOOK GIVEAWAY: Fashion by Design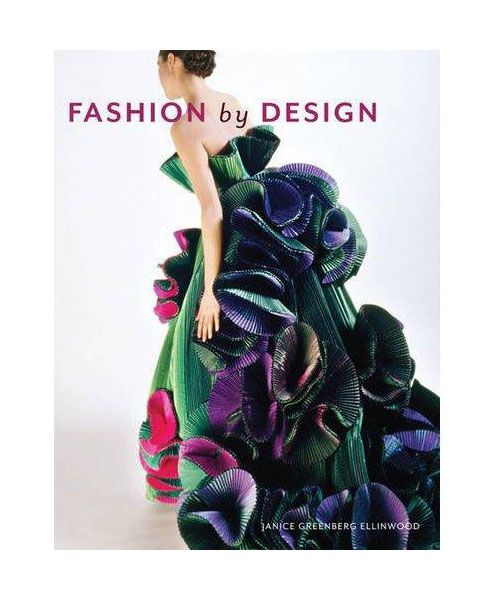 FASHION BY DESIGN
In the "Cool Tools" section of SewStylish Summer 2012 we featured Fashion by Design by Janice Greenberg Ellinwood. The book Fashion by Design (Fairchild Books, 2011), is a fashion theory textbook that covers elements of design, such as line, shape, pattern, color, and texture; and the principles of design, such as proportion and unity. Janice Greenberg Ellinwood also offers examples of how some of the greatest designers, such as Yves Saint Laurent and Christian Dior, implement these design principles to create their one-of-a-kind pieces. 
YOU COULD WIN THIS AMAZING BOOK!
Leave your comment below and tell us why you'd love to have Fashion by Design. Leave your post prior to the deadline (11:59 p.m. EST, Wednesday September 5, 2012) and you could win a copy of the book. The winner will be randomly selected on Friday, September 7. The winner will be notified via email.
Good Luck!