"Sewing With Nancy" Celebrates 30 Years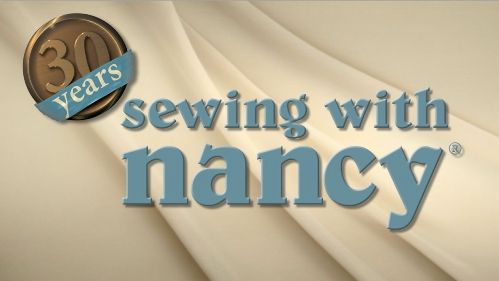 Nancy Zieman began producing her television show, "Sewing With Nancy", in 1982. Since then, Nancy has filmed more than 800 episodes filled with instruction on garment and accessory sewing, quilting, and machine embroidery, as well as interviews with notable sewing guests. Nancy's show has taught millions of people how to sew over the years. This month (September 2012) marks the show's 30th anniversary, and to celebrate the milestone, Nancy filmed a two-episode anniversary special.
For "Sewing With Nancy Celebrates 30 Years on Television", Nancy was joined by a live studio audience for a retrospective of episodes, guests, and momentous occasions. The special also features surprise guests from the past three decades.
The commemorative episodes will air on PBS stations in November, and will also be available for online viewing at NancyZieman.com. You can also purchase the special on DVD at NancysNotions.com. If your local PBS station doesn't carry "Sewing With Nancy", you can watch episodes online at the Wisconsin Public Television website, www.wpt.org/sewingwithnancy/. iPad, iPhone, and iPod Touch users can also download a free app to watch all "Sewing With Nancy" episodes on their devices.
Sewers can also connect with Nancy on her blog, www.NancyZieman.com/blog, where she shares sewing, quilting, and embroidery projects and tips, and keeps followers up to date on her community service program, Quilt to Give.
Congratulations on 30 years, Nancy!
Are you a "Sewing With Nancy" fan? How has Nancy Zieman's show helped you become a better sewer over the years?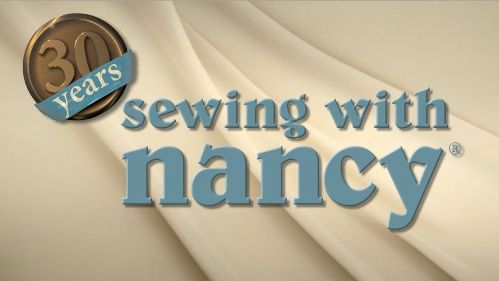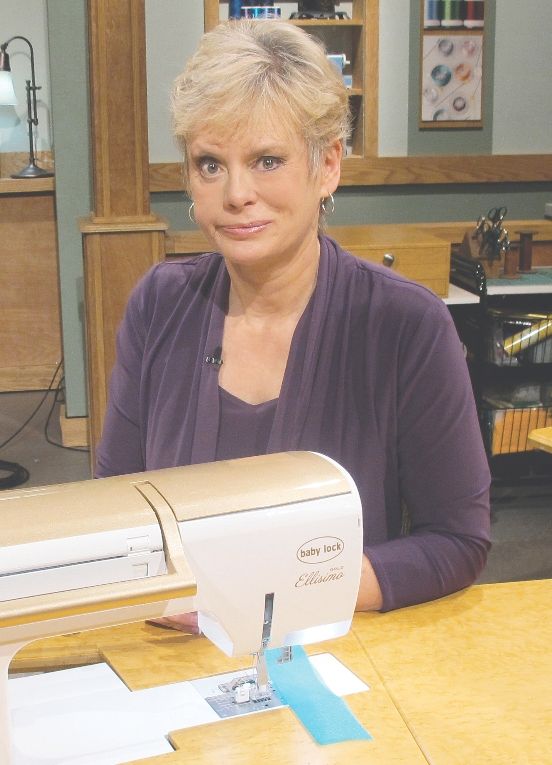 Nancy Zieman's "Sewing With Nancy" TV show celebrates 30 years!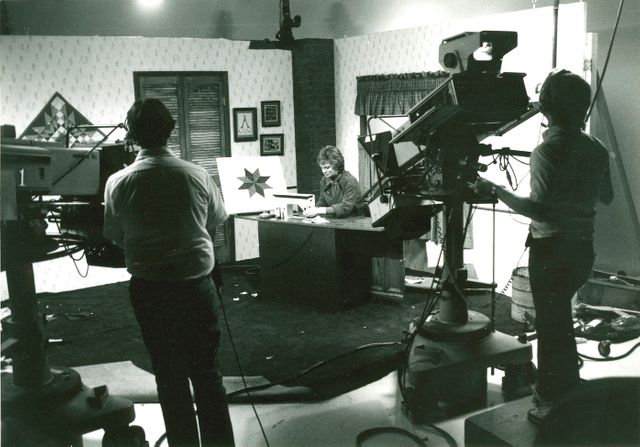 Nancy Zieman on set in 1983 ...