And the Winner of The Colette Handbook Giveaway is…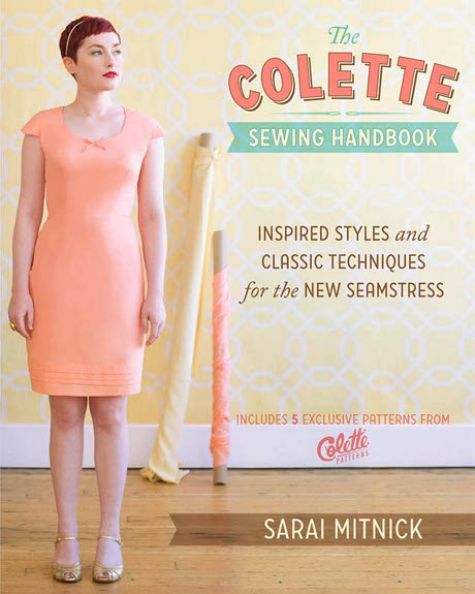 Congratulations to the SewStylish online winner who was randomly selected in our most recent book giveaway. LittleLaura will receive a copy of "The Colette Sewing Handbook" by Sarai Mitnick (Krause Publications, 2011). The topics covered in the book include: sewing techniques, planning and fitting, working with patterns, working with fabrics, working with linings, and finishing techniques. Enjoy and congratulations again!
Get the latest including tips, techniques and special offers straight to your inbox.