The Winner of "The Art of Fashion Draping" is…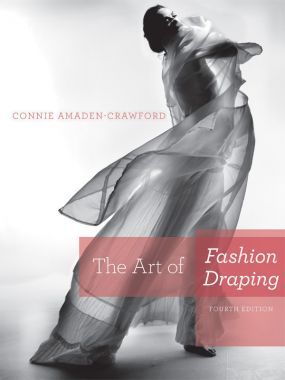 Congratulations to missabee11 who was randomly selected in our most recent book giveaway. Missabee11 will receive a copy of The Art of Fashion Draping by Connie Amaden-Crawford (Fairchild Books, 2012). In its fourth edition, Connie has updated her book to include more illustrations, a new chapter regarding fitting methods, and much more. With basic to advanced techniques for draping just about every garment, you can learn about fashion draping with Connie's simple step-by-step instructions. Enjoy and congratulations again!
Get the latest including tips, techniques and special offers straight to your inbox.