A Glimpse of a Project in Progress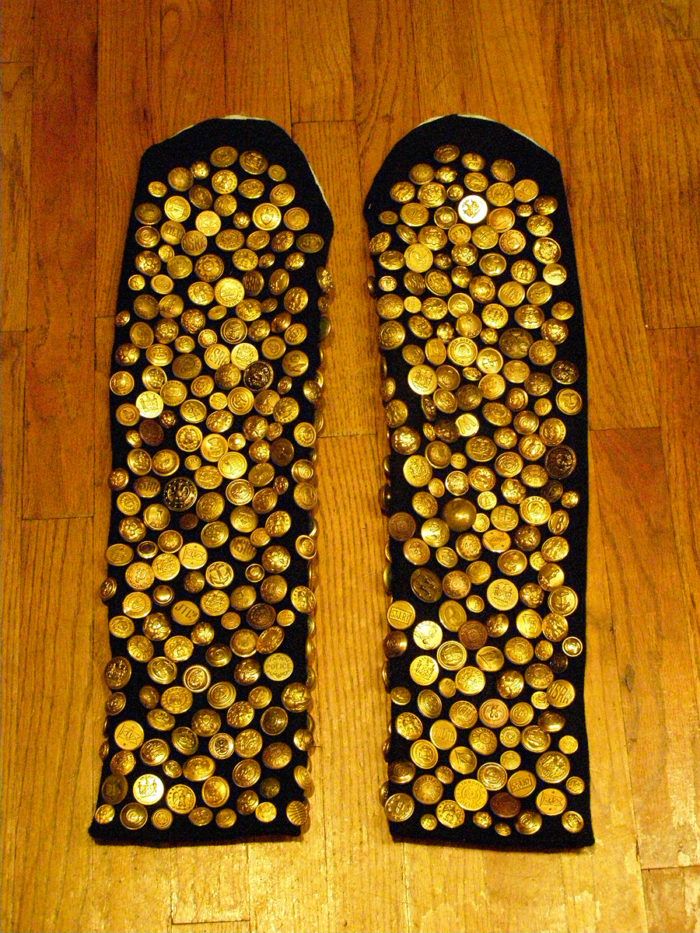 This is a teaser photo of a project I'm working on. No more details right now, just the tease.  This project will be finished before Thanksgiving so stay tuned for more!
Can you guess what the mysterious garment will be?
Enjoy!
Get the latest including tips, techniques and special offers straight to your inbox.