Enter the Thrift Store Runway Fashion Contest!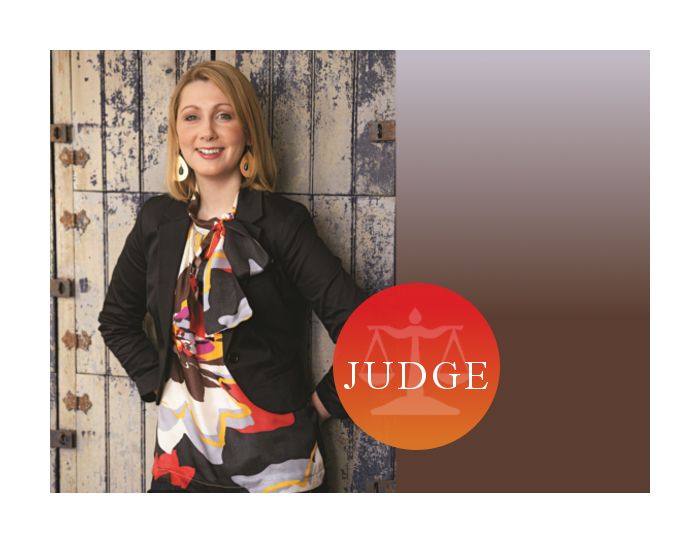 Calling all thrift store connoissseurs!
The folks at Thrift Store Runway are running an online fashion contest where you could win up to $500 by simply sharing your thrift store bought outfits. Just as exciting as the contest itself is this month's guest judge.
We're thrilled to announce that October's guest judge is none other than Threads magazine Editor Deana Tierney May! Deana will be reviewing all of the October entries and will choose a winner at the end of the month.
Head on over to CraftStylish for more details.
Do you shop at thrift stores? How often do you alter your thrift store finds?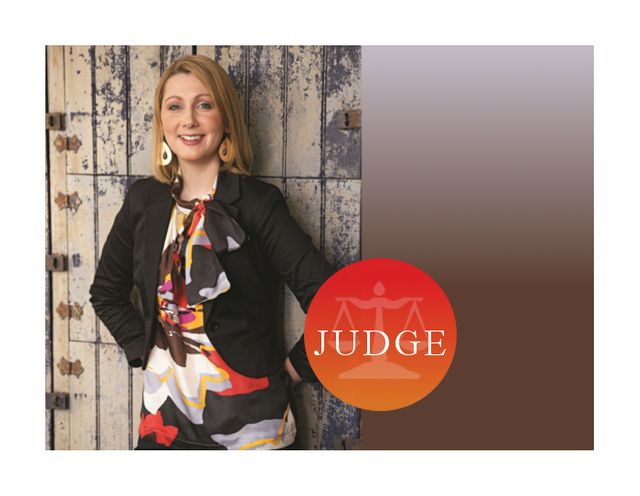 Threads magazine Editor Deana Tierney May is October's guest judge!