Pattern Roundup: Halloween Costumes 2012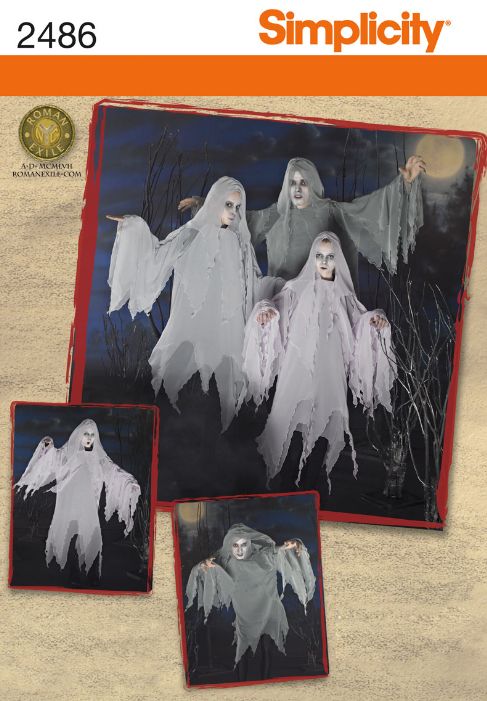 MAKING A HALLOWEEN COSTUME IS FUN!
If you love to sew, you've undoubtedly made yourself or someone else a garment (or many garments) and have labored over one or more details to get just the right look. For me, making Halloween costumes was fun in a different sort of way. I didn't fret over making perfect details and enjoyed being more outlandishly creative. Most of the costumes I made were when my children were young. In fact when they were older, they actually made many of their costumes themselves with my help–a terrific motivation to teach kids how to sew. They had fun doing it and felt a great deal of pride seeing their creativity come to life.
THERE ARE MANY OPTIONS AVAILABLE TODAY
There were only a few costume patterns available at that time. Nowadays there are plenty of costume patterns to choose from with a range of styles from spooky and gory, to historic, to just plain fun. It's easy to get lost in the costume section of pattern books. Each costume idea is more exciting than the next. The problem is choosing only one, but sometimes it's even more fun to conjure up a costume without using a pattern.
HAPPY HALLOWEEN TO ALL!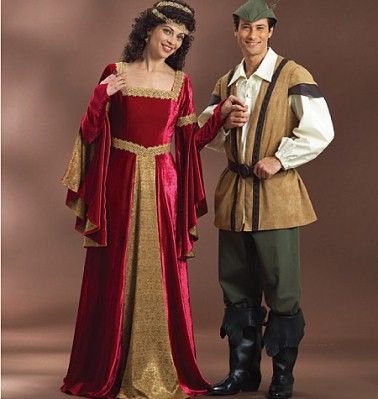 There are lots of historic costume patterns to choose from.

Butterick 4571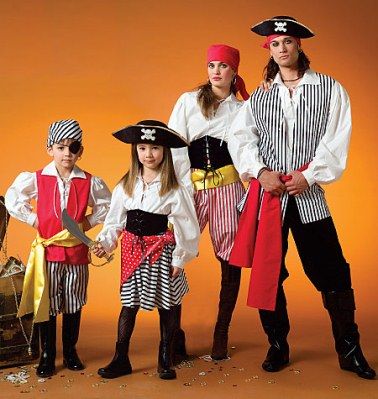 You can even outfit the entire family with the same Halloween theme.

McCall's 4952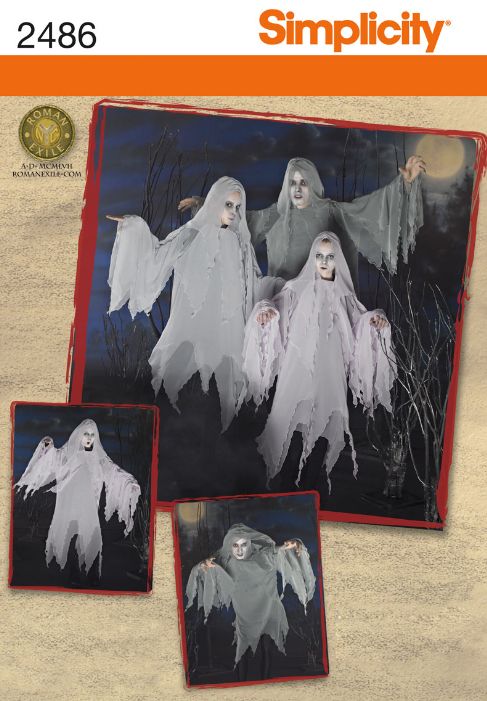 Ghosts, witches, and goblins are popular in the pattern books.

Simplicity 2486