Snowflakes are no longer needed! The Winter Wonderland is complete!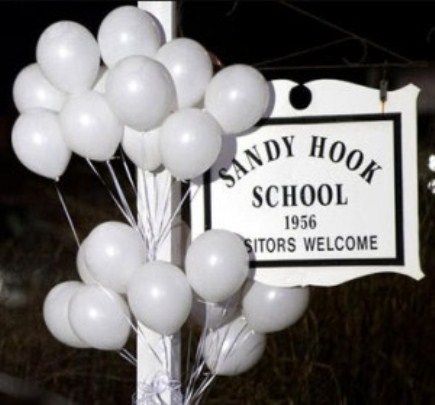 THE WINTER WONDERLAND IS COMPLETE
The story below was posted a week or so ago requesting help making snowflakes for the students from Sandy Hook Elementary School in Newtown, Connecticut. The students will return to school in Monroe this week. Thanks to volunteers across the country, there is no longer a need for snowflakes. Snowflakes have been created from paper, embroidery, etc., to help make a welcoming Winter Wonderland for the children. Thank you to all who assisted.
The original snowflake story is below. Snowflakes are no longer needed.
THE TAUNTON PRESS IS LOCATED IN NEWTOWN
As many of you know, The Taunton Press, publisher of Threads and SewStylish magazines (as well as many others), is located in Newtown, Connecticut, where the recent Sandy Hook Elementary School shootings occurred. Thankfully, no Taunton Press employees were directly affected, but many employees live in Newtown and surrounding towns, and knew one or more (or many) of the victims. It's still so hard to fathom, and so hard to wrap our heads around what happened only a few miles from our offices. We've received sincere and heart wrenching emails, letters, and phone calls from so many of our readers, contributors, advertisers, and vendors. Many people want to help, but don't know how. Now there's a way those who sew can help the Connecticut Parent, Teacher, Student Association (PTSA) and Sandy Hook Elementary School students. 
YOU, TOO, CAN MAKE SNOWFLAKES TO HELP
The Connecticut PTSA is asking for snowflake donations to help create a winter wonderland for the students returning to school after the holidays, and we're trying to spread the message. Baby Lock, Designer's Gallery, and Amazing Designs have joined forces to create the Totally Stitchin website which provides free snowflake embroidery design downloads for anyone wanting to assist. They also encourage you to post their link on the social media outlets you frequent. There are lots of ideas on the website for ways to make snowflakes even if you don't have an embroidery machine. Anyone can contribute with the suggestions provided on their site. 
 
SHARE YOUR SNOWFLAKE IDEAS
In addition, if you have other creative snowflake ideas, please share them in a comment below or post them on the Totally Stitchin website. Please help us encourage others to create this winter wonderland for the children.
 
All snowflake donations should be sent by January 12 to:
Connecticut PTSA
60 Connolly Parkway
Building 12, Suite 103
Hamden, CT 06514
Thank you on behalf of the Connecticut PTSA for your assistance. Don't forget to share your thoughts or snowflake ideas in a comment below.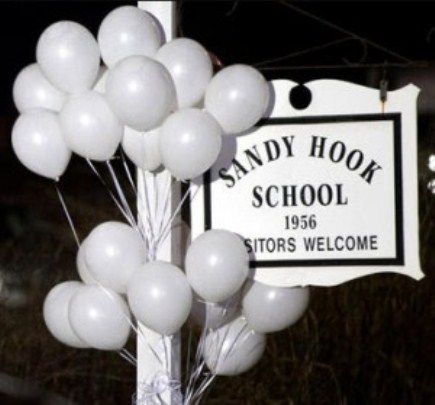 The horrific shooting at Sandy Hook Elementary school still weighs heavy on our hearts.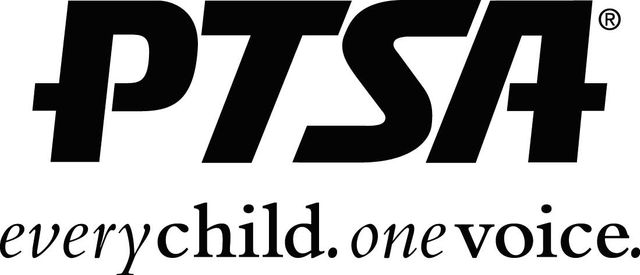 The PTSA would like your sewing assistance.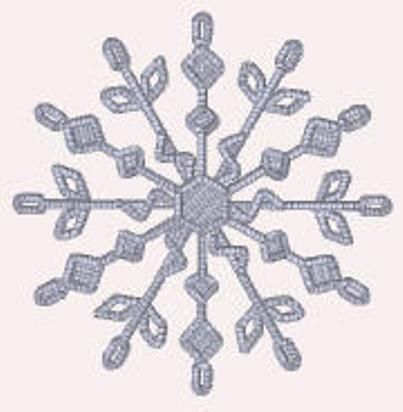 One of the many snowflakes available in a free download.